Posted April 25th at 6:00am.
Its NFL Draft time Madden Mobile fans!
Winning franchises are built through the Draft. The future of your favorite team rests on the shoulders of these players. The ability to draft well will impact your team for years to come.
Madden Mobile is happy to welcome the Class of 2017 with a jam packed program including the Top 10 Picks going in our game in real-time as they get drafted! Let's get to the details.
Welcome To Madden Mobile
On draft night, you'll be able to play along with us as we put the Top 10 picks in the game as soon as they are drafted with new Live Events, Packs and Sets.
Rookie Live Events
As mentioned above, we'll be welcoming the Top 10 picks the actual night of the Draft. Right after a player is selected, there will be a corresponding Live Event with that player - so this is your first chance to play as that pick!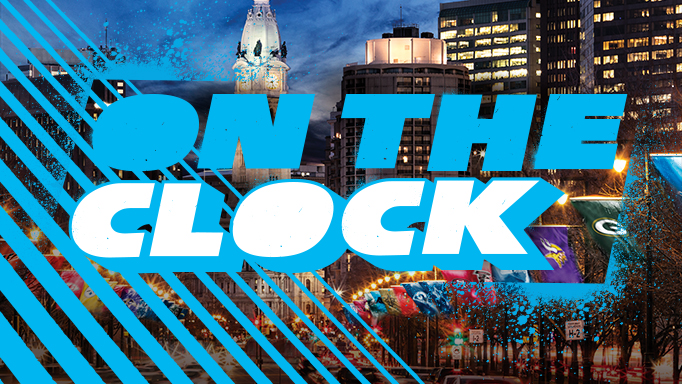 You'll also be able earn rookies by completing Sets and from special packs. After the first 10 players have been released, the remainder of the first round will become available on Friday (4/28).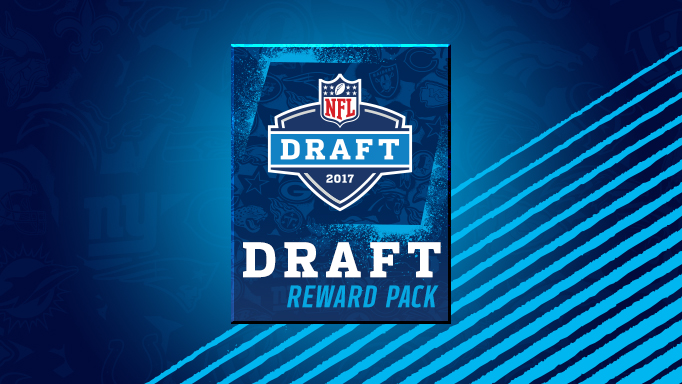 Sets
Throughout the Madden Mobile NFL Draft Program, you'll be able to collect "closed envelopes" from Live Events and Packs. You can then trade these in for podiums that you can trade in for open envelopes that will correspond to a Top 10 Pick.
As an FYI, the open envelopes will be auctionable, however the closed will not.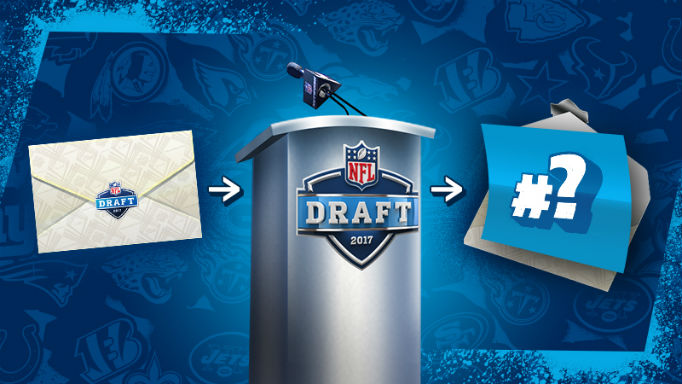 We hope you're excited as we are for these Rookies to hit the field and have been playing along our in our Draft Legends Community Event. Check into the game between picks as we may also have some surprises in store.
There are some other "firsts" planned for the Community so make sure to follow along on Twitter.