Madden Mobile Fourth of July Program 2017
Posted June 29th at 6:00am.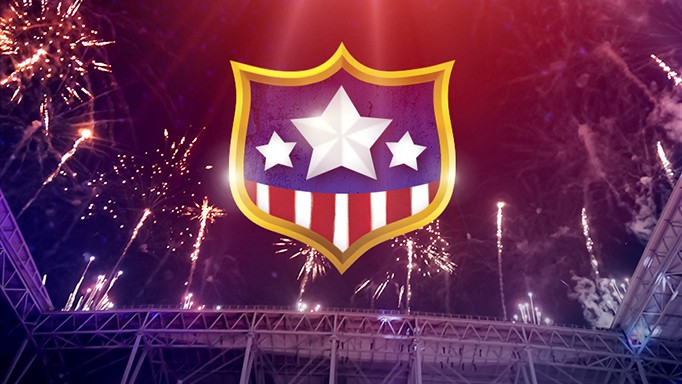 Fireworks, parades, BBQ's and Madden Mobile are here to help you celebrate the 4th of July! We're celebrating with an exciting ten day program (June 29th - July 9th) featuring new players, sets and Live Events.
Some other reasons to celebrate - you'll receive a pack with Fireworks collectibles each day you login. That's in addition to the July 4th Logo you receive the first time you login during the program.
Here's the rest of the details.
This program is jam packed with numerous players to add to your roster. Let's break it down:
99 OVR Masters with 1 +5 Boost

Defensive Master: Deion Sanders
Offensive Master: Jordan Howard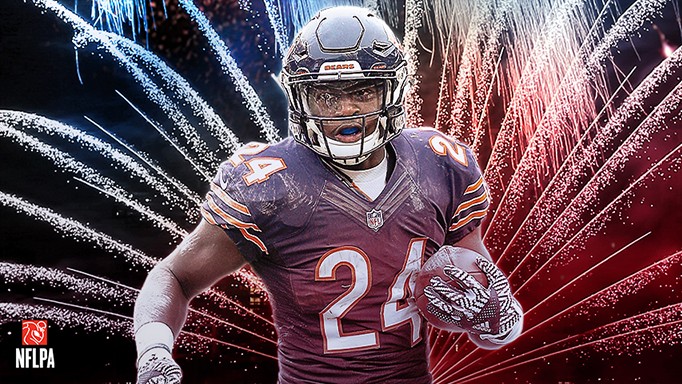 98 OVR X-Factor Players with 1 +2 Boost

Bobby Wagner
Mike Evans
Olivier Vernon
Jay Ajayi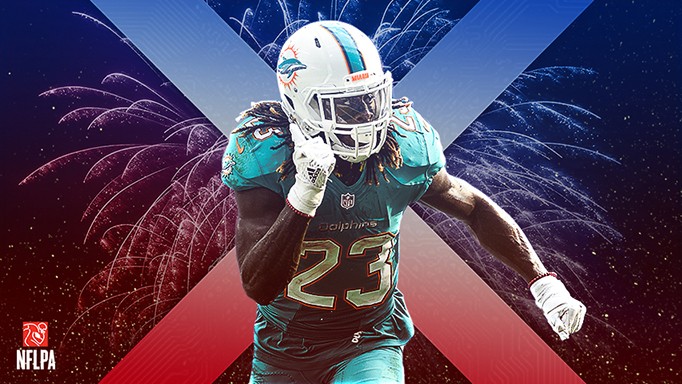 40 Elite Players including special teams players and the guys who get it done in the trenches - the offensive and defensive linemen.
Sets
The Program features four new sets. Here's what you need to know:
Elite 'Splosion

Requires: 50 Fireworks
Rewards: 1 July 4th Elite

July 4th X-Factor Player

Requires: 250 Fireworks
Rewards: 1 July 4th X-factor Player

July 4th Offense Master

Requires: 10 July 4th Elites
Rewards: 1 July 4th Offense Master with +5 Boost

July 4th Defense Master

Requires: 10 July 4th Elites
Rewards: 1 July 4th Defense Master with +5 Boost
Live Events
What's a Madden Mobile program without some cool Live Events? Make sure to play July 4th Live Events and receive a July 4th item for every win.
And don't forget to come back on July 4th for special Live Events!