Posted December 22nd at 5:00am.
The playoff rounds for the 2018 Madden Challenge is here. It's down to six of the best competitors in Madden as they face off in the ultimate MUT Draft battleground. Here is a breakdown of how the Madden Challenge Semifinals went down.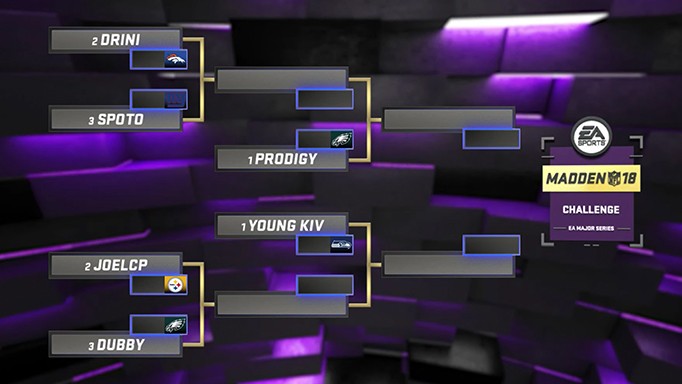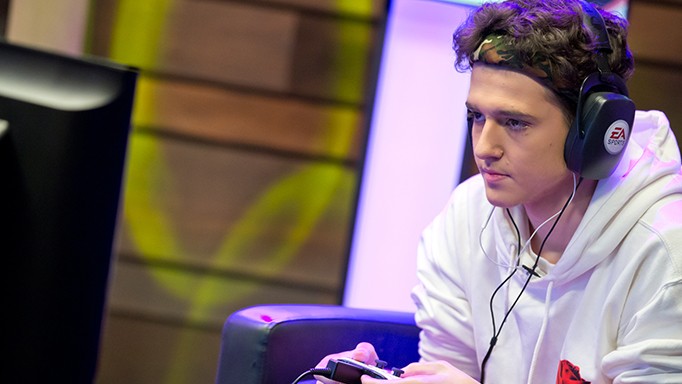 Now down to single elimination, the first matchup featured Drini "Drini" GJoka and Michael "Spoto" Spoto. The intensity was clearly taken to the next level. Drini was locked in, sporting a bandana after going without one in Group A, and that could've been the difference maker. Drini went to work with the running game, scoring two monster touchdowns with LeSean McCoy before halftime. Frequent turnovers and Drini's rushing offense were too much for Spoto to overcome. Though he lost to Drini 34-14, the 16-year-old Spoto showed he has elite skills. He could have a fantastic Madden career ahead of him, but for now, his Challenge run is over.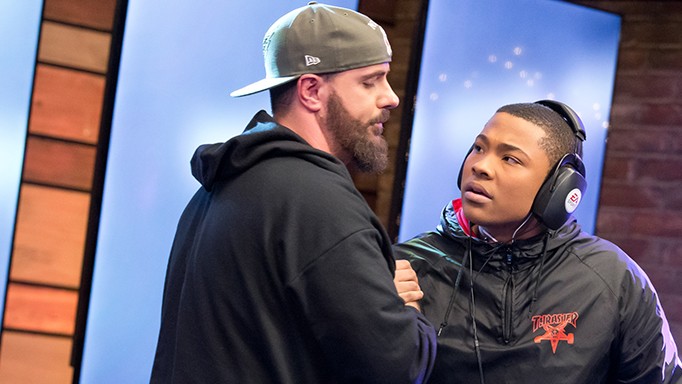 Saying the next two competitors are vocal is probably the nicest way to put it. Joel "JoelCP" Porter and Chris "Dubby" McFarland have a history of barking at each other, most notably at the recent Madden Classic. Both are epic trash talkers, but even better Madden players. The two were mostly quiet in the first half (except after a JoelCP TD). JoelCP's defense stood up big, keeping Dubby to field goals after productive drives. JoelCP went into slow, steady work on the ground. His team had both Todd Gurley and Jay Ajayi, and he used them effectively in the Madden Challenge. With just over two minutes left, Dubby hit DeSean Jackson with a huge TD pass and followed with a two-point conversion to tie it up. But Joel CP drove down the field and nailed the field goal to win it 24-21. That postgame handshake though.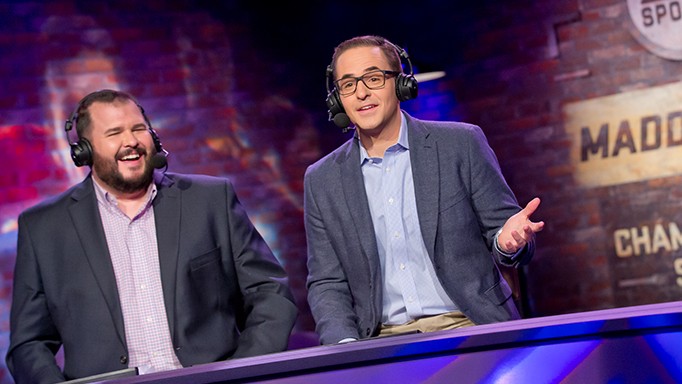 Zach Farley entered the broadcast booth again. If you watched yesterday's stream, you know that Farls is a living Madden encyclopedia. You also know that he dropped some Will Smith puns in the broadcast. Today, he graced the Internets with a new one. When referring to Drini's level of play, Farls said, "His game is no GJoka." I … I actually like this one. Never mind. Good one, Farls.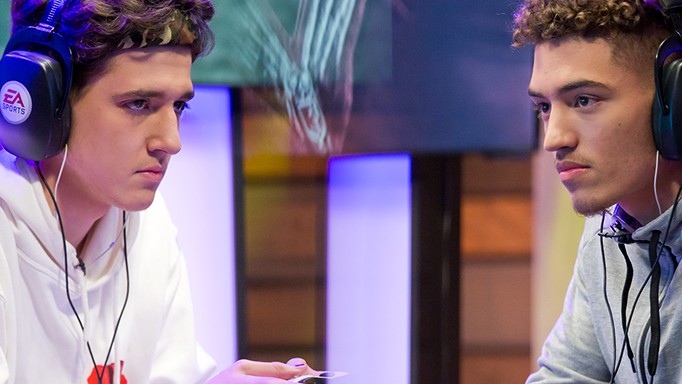 Speaking of Drini, he looked to carry his mammoth ground game success into the Semifinals against Michael "Prodigy" Scott. Prodigy's team had a loaded defensive front, but Drini ran straight at him, scoring on his first play of the game with McCoy again. That didn't stop, as Drini called McCoy's number several times with consistent production. He'd hold on to win it 24-17.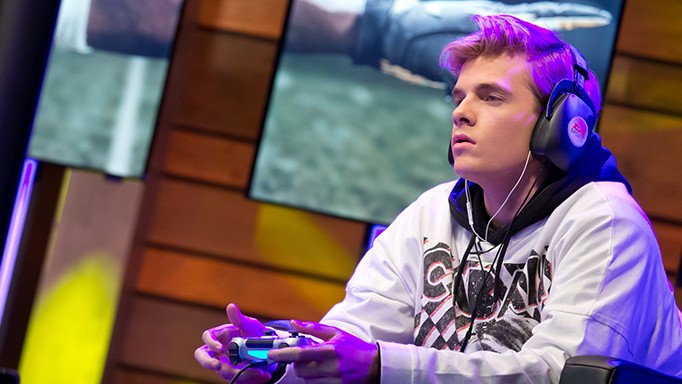 The other Semifinal matchup is JoelCP against Shay "Young Kiv" Kivlan. Young Kiv went undefeated in the group round and looked to continue that trend. JoelCP just beat his rival in Dubby, and was looking to move to the Finals to play his high school classmate, Drini. Despite these competitors carrying high-powered offenses, this was largely a defensive affair. The two would chip away at each other for the entire contest, and it would all come down to a deep throw from JoelCP. Young Kiv came down with the INT and a 17-13 win.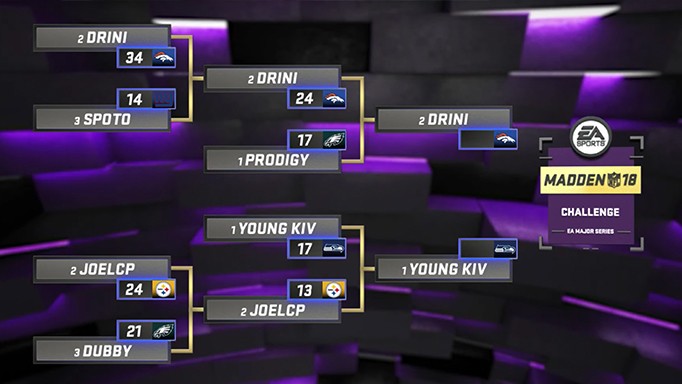 That's it. The two players left standing are Drini and Young Kiv. As finalists for an EA Major, they have now solidified their spot in the Madden Ultimate League later this season. But the Madden Challenge isn't done. These two will battle tomorrow to take home the 2018 Madden Challenge title. Come back and don't miss the action.

-Daniel Williams