Posted December 23rd at 3:30am.
It all comes down to this. After months of practice and studying opponents' playbooks, only two competitors remain in the 2018 Madden Challenge. The battle to get here has been intense, but Drini "Drini" GJoka and Shay "Young Kiv" Kivlan came into today with only one goal in mind, the Madden Challenge Championship Belt.
Here's a look at the playoff round and how these two elite players got here.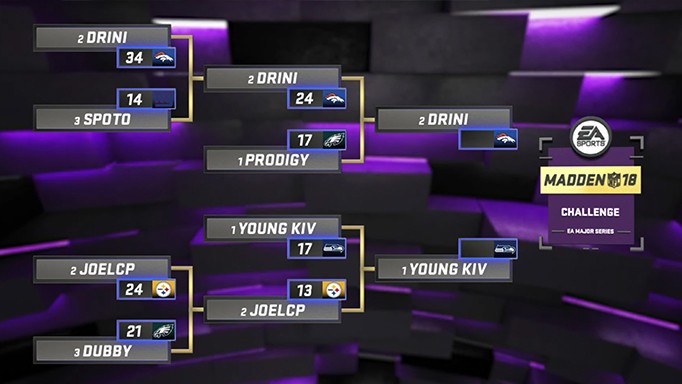 This season's Madden Challenge was loaded with talent, especially among the younger competitors. Some of competitive Madden's top talent fell to these youngsters on the path to the Challenge. You can get to know all the Challenge finalists here, but let's look at the two players left standing.
Shay "Young Kiv" Kivlan, 20, Edmonds WA
A Seattle Seahawks fan that looks to pass more often than not, Young Kiv embraced a bit of a "villain" role in the 2017 Madden Classic when he refused to shake the hand of competitor Derek "Djones" Jones after a loss. Kiv recently lost in the finals of the 2018 Seattle Club Championship to Mike "Killer Mike" Clark in an amazing OT game. Outside of his stick skills, Kiv is known around the Madden community for flashy clothing and amazing hair.
Drini "Drini" GJoka, 18, Washington D.C.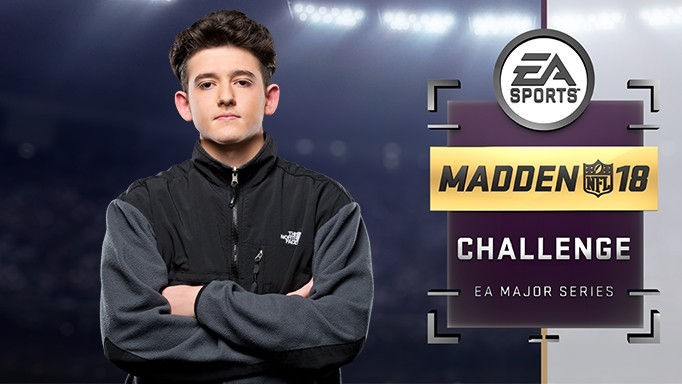 Drini started playing Madden back with Madden 07, when he was just 7 years old. He started focusing on competitive Madden after watching Zack "Serious Moe" Lane win the Madden 16 Challenge. This recent high school grad is full tilt into Madden, taking a year off to see how competitive gaming plays out for him. Qualifying for the Madden Challenge was a big reason he was able to justify that decision to his family.
Also, if you want a behind-the-scenes look at the 2018 Madden Challenge, don't forget to tune-in to The CW next week for a special all about Madden. It airs next week, December 27 at 8:00 p.m. ET/PT.
Here are some moments and takeaways from the 2018 Madden Challenge Final: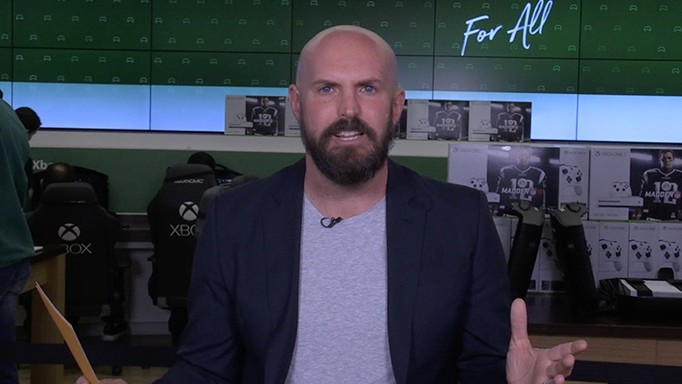 Before the action got started, the NFL's very own Adam Rank hosted the pregame show exclusively on Mixer. It featured interviews with Madden players, a mention of an Xbox One X giveaway, and Rank spewing his Chicago Bears pride all over the broadcast. With Rank hosting the pregame at a Microsoft Store, the security at the Burbank studio could rest easy since they didn't have to worry about the Madden Challenge Belt disappearing. Or maybe, that was exactly what Rank wanted so he could pull an "Ocean's Eleven" and make a smooth getaway. I'm on to you Rank.
The first quarter immediately set a defensive-heavy pace. Drini came out and started going to work with LeSean McCoy, just like he did throughout the playoff round. Kiv held strong in the red zone though, keeping Drini to a field goal. Kiv then put together a drive of his own, converting on two fourth-and-long situations to stay alive. But his drive stalled as well, being forced to settle for the field goal, leaving the game tied at 3-3 at the end of the first quarter.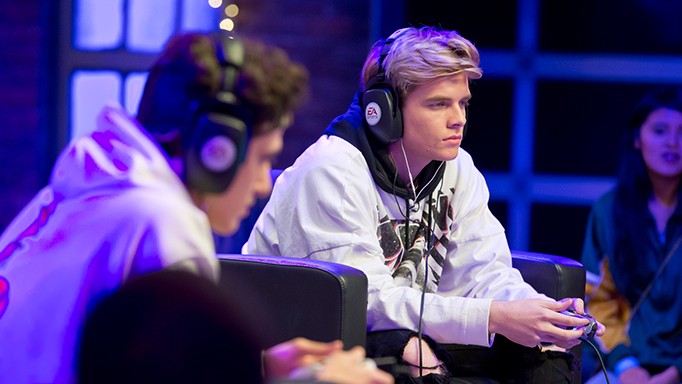 The second quarter continued the grind. Drini was playing solid defense, but Kiv's drives could not be stopped as he consistently converted on fourth downs. Kiv would go up 6-3 at halftime. It was clear than both players wanted to eat as much clock as possible.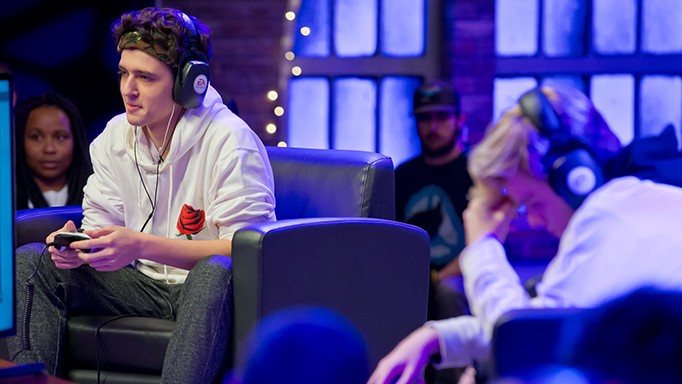 Drini went to work in the third and put the game out of reach, fast. Drini seemed to score at will, taking advantage of several Kiv turnovers. After dominating the run game all tournament long, Drini went to throwing dots, scoring 28 unanswered points in the third quarter. With just the final quarter left, the game was 31-6.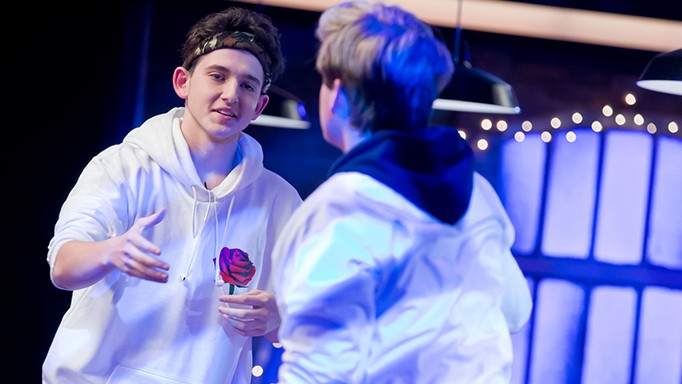 There wasn't much refuge for Kiv in the fourth. He came out and scored a quick TD, but Drini answered back with a McCoy and the run game. Putting up a whopping 37 points in the second half, Drini wins it all in his first EA Major.
That's all for the 2018 Madden Challenge. Drini won his first EA Major, after losing to Kiv earlier in the tournament. It was an exciting finish to a highly contested competition. If you think you have the skills to take on Madden's elite, hit up the Competitive Madden homepage and see what's in store the rest of the season.

-Daniel Williams