An Inside Look at the 2018 Madden Challenge
Posted December 23rd at 12:00pm.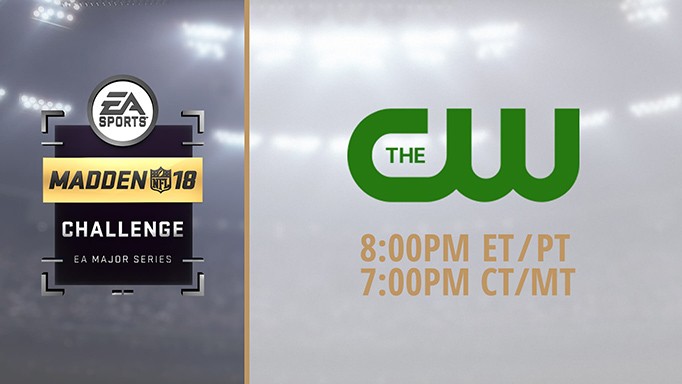 The level of competition was intense in this season's Madden Challenge. A big part of the tournament was its youth movement, with a younger talent pool than previous EA Majors.
If all the action wasn't enough, there's more Madden Challenge content coming your way. The CW is airing a special that chronicles the journey of the competitors and gives a glimpse at what it takes to play among the Madden elite. The special airs only on The CW on December 27, 8:00 p.m. ET/PT. Be sure to check local listings and don't miss this behind-the-scenes look at competitive Madden.