Player Spotlight: Dubby's Road to the 2017 Madden Championship
Posted April 28th at 10:00am.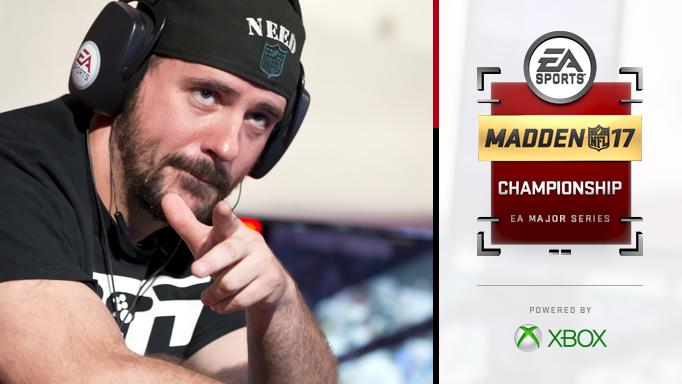 Will Dubby be crowned a repeat winner at the Madden Championship?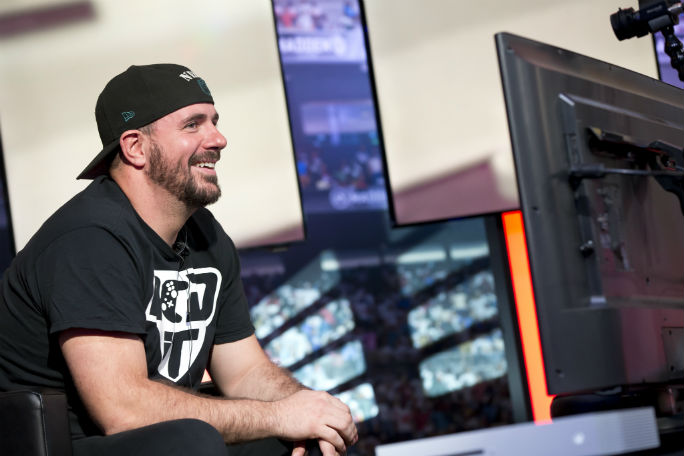 This Philadelphia native shocked the world when he clinched the final win at the 2017 Madden Bowl this season. With a stacked field of competitors, Chris "Dubby" McFarland had his toughest matchup when he faced off against Eric "Problem" Wright in the live final.
Throughout the match, Problem was in control and looked to be headed toward another title. That was until Dubby made the play of his career. In the closing minutes of the 4th quarter, Dubby found himself in a 3rd down situation where he got a clutch interception. On the very next play, he went over 80 yards for a game-sealing touchdown.
Dubby rode the 2017 Madden Bowl wave of momentum directly into the 2017 Madden Challenge, where he found himself to be the favorite. Unfortunately, things didn't go according to plan. In the tournament's most anticipated matchup, Dubby took on Michael "Skimbo" Skimbo in what was considered the championship match (in the first round!). Skimbo won the game, and Dubby ended up leaving the Madden Challenge with a 0-3 record.
As we head into the 2017 Madden Championship, Dubby looks to once again be a favorite to win it all. The question on everyone's mind: How will he bounce back from such a poor performance at the 2017 Madden Challenge? Many say that since Draft Champions was the competitive mode for the Madden Challenge, Dubby didn't have the option to run his typical offense due to how playbooks are selected. The Madden Championship will be played in Salary Cap Ranked mode, which will give him the ability to have his offense as well as customize his entire roster. This will be a tremendous advantage for one of the game's strongest players as he prepares to be crowned champion of the 2017 season.
The Madden Championship is powered by the Xbox One S, the ultimate games and 4k entertainment system for Madden NFL fans. Watch the live finals in Los Angeles, Week 2 starts on Saturday, May 5th on twitch.tv/madden.