Making The Music Video | Start Me ft. Von Miller
Posted August 18th at 11:00am.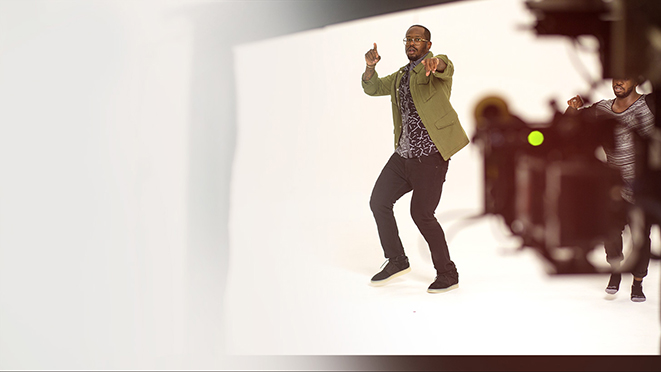 Von Miller is no stranger to the spotlight. See what it took to make his first music video.
Some additional behind the scenes:
The turn-up was real when the cameras were rolling.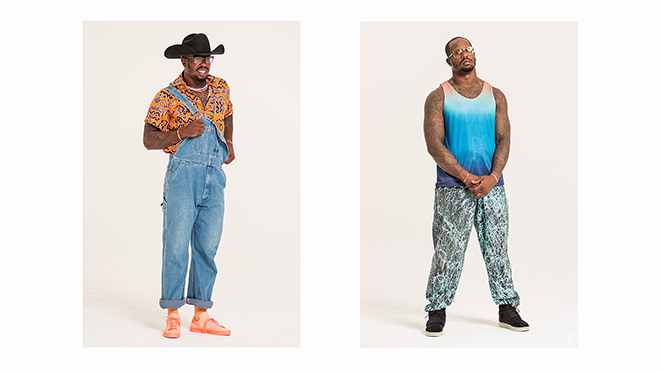 Probably checking his Snapchat, Instagram, or both.