Madden Mobile Positional Heroes
Posted May 3rd at 11:00am.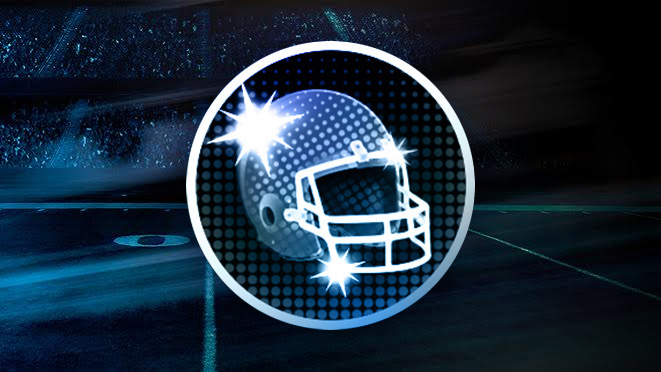 Today we have new POSITION HEROES added to Madden Mobile! Place a combination of gold and elite players, Position Hero collectibles and elite trophies into the sets to unlock some of the best players at their position from the 2015 season!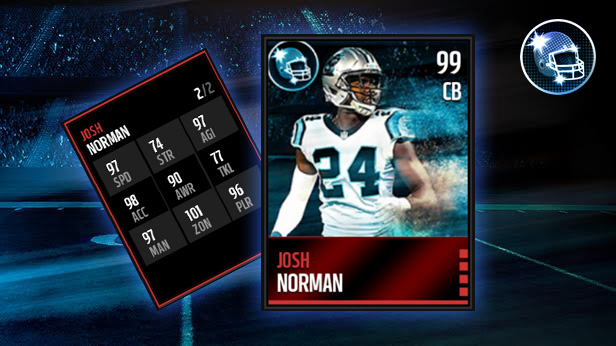 Josh Norman, CB – Panthers
Hot off of a Super Bowl run and a Pro Bowl selection in 2015, former Panther and newly signed Washington Redskins cornerback Josh Norman is now available! Norman had a stellar 2015 season, recording 4 INTs, 3 Forced Fumbles, and 48 tackles.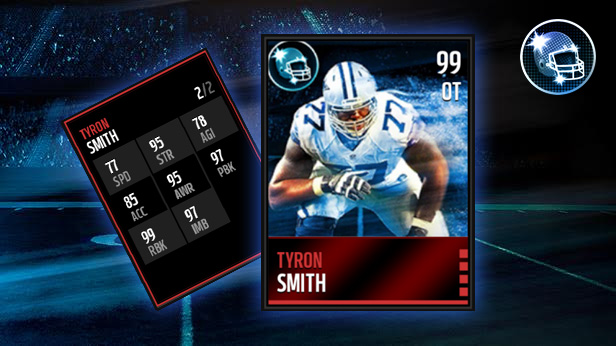 Tyron Smith, OT – Cowboys
Also available today on the other side of the ball is 2015 Pro Bowl offensive tackle Tyron Smith. As one fifth of the Dallas Cowboys' offensive line, Smith continues to show that he is among the top blockers in the league.
Which of these new beastly player items will you be adding to your Madden Mobile squad? Find the new Position Heroes under "Sets" in Madden Mobile starting today, and don't forget to follow us on Twitter at @EAMaddenMobile for the latest releases!