MUT Season Final Editions
Posted May 11th at 10:00am.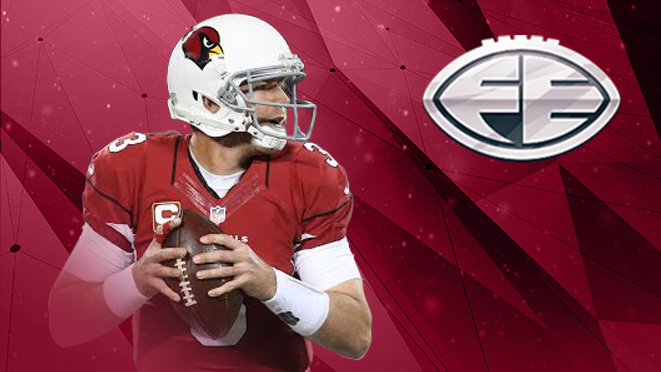 With MUT Season comes FINAL EDITIONS!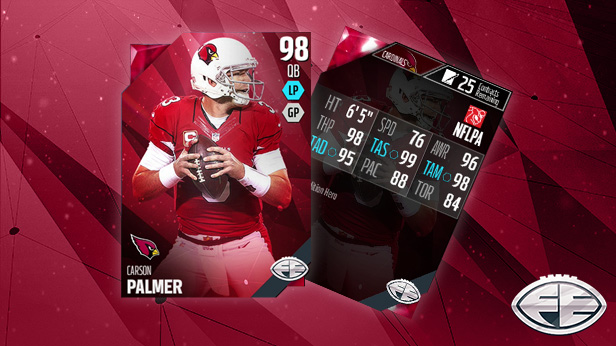 Final Editions are players that may have not received a huge upgrade during the season, but flew under the radar and ended up with great years!
Each Wednesday in MUTSeason will see new Final Editions added, including a FINAL EDITION HERO!