Madden Mobile Final Editions
Posted May 17th at 2:00pm.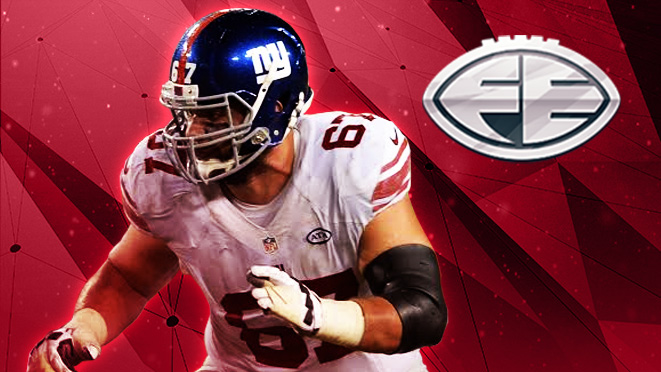 With the beginning of Madden Mobile Season comes Final Editions!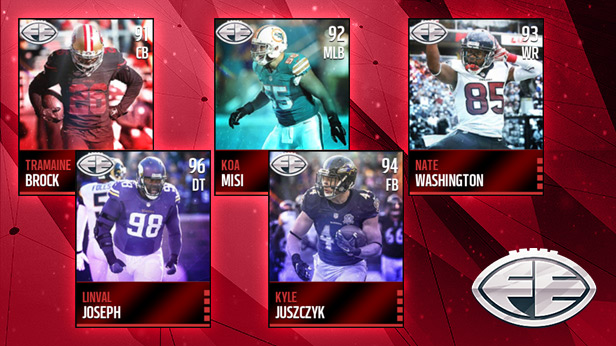 Final Editions are players that may have not received a huge upgrade during the season, but flew under the radar and ended up with great years!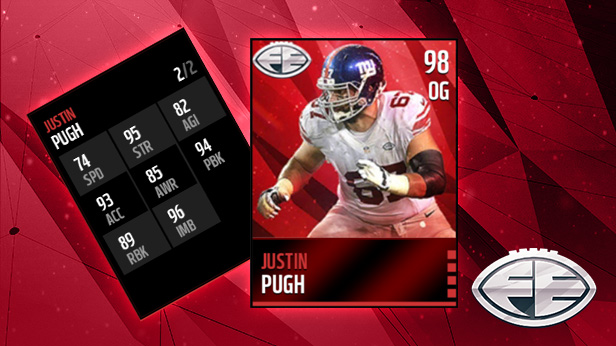 This week's Final Edition Hero is New York Giants offensive guard Justin Pugh! Pugh was a key contributor to the Giants' offense in 2015, shifting from tackle to guard and back as necessary and playing at a high level throughout the season.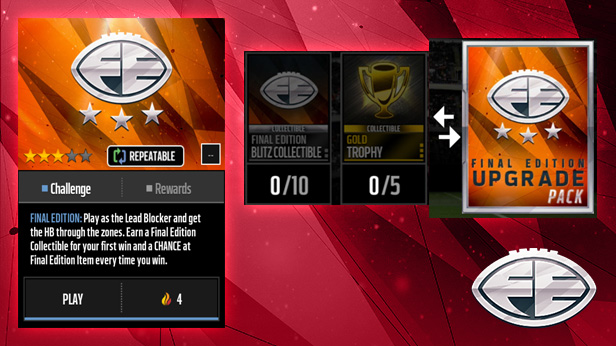 Compete in LIVE Final Edition events to earn Final Edition collectibles and even a chance at player items! Combine gold trophies and event collectibles to receive a Final Edition player upgrade pack!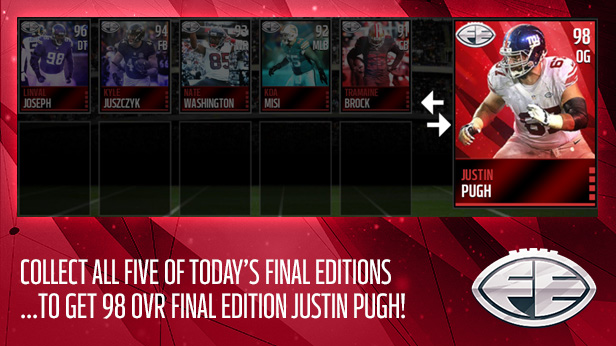 Combine all five of this week's Final Edition players to unlock Justin Pugh!
Stay tuned to us on Twitter @EAMaddenMobile for the latest release news and don't forget to compete in all of today's live events for the best chance at adding Justin Pugh to your squad!