Madden NFL 17 Cover Shoot
Posted May 12th at 6:00pm.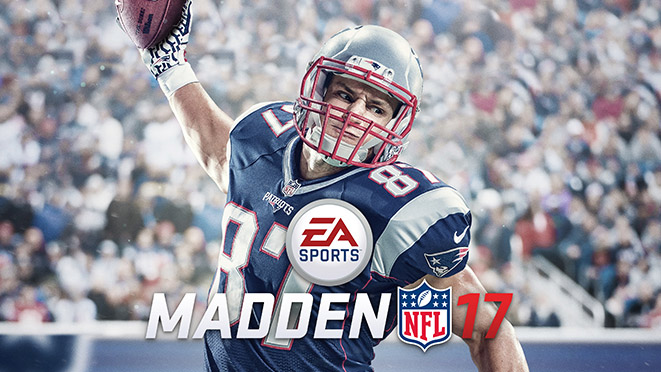 One of the most exciting times of the year for Madden fans is the announcement of the new cover athlete. This year we wanted to give you a look at how the cover is made.

The New England Patriots TE Rob Gronkowski is the Madden NFL 17 cover athlete, but we also invited the Los Angeles Rams HB Todd Gurley, Denver Broncos LB Von Miller, and Pittsburgh Steelers WR Antonio Brown.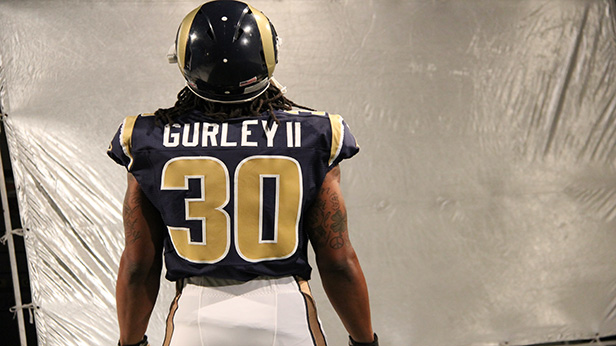 Todd Gurley made an appearance to help build excitement for this years game.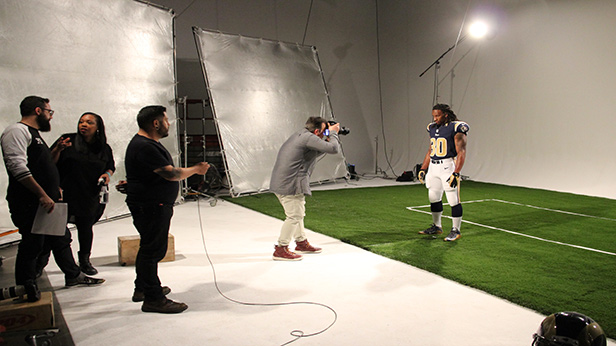 The day is jam packed for the NFL stars and thousands of pictures and videos are taken to capture everything needed from the shoot.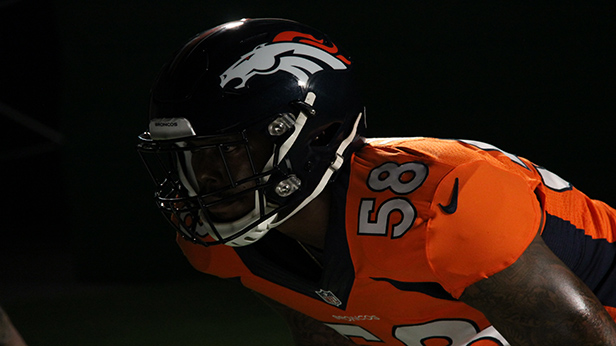 Super Bowl MVP Von Miller helped bring major energy to the set.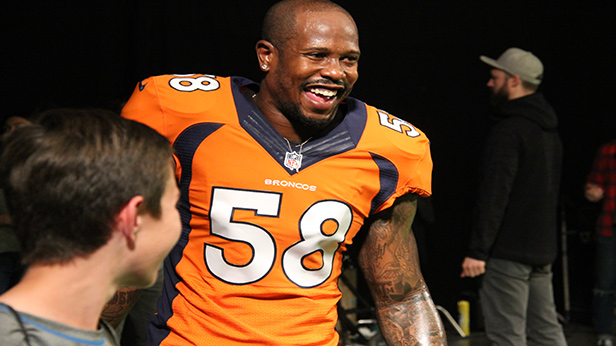 Von Miller is all smiles after he finished up his shoot.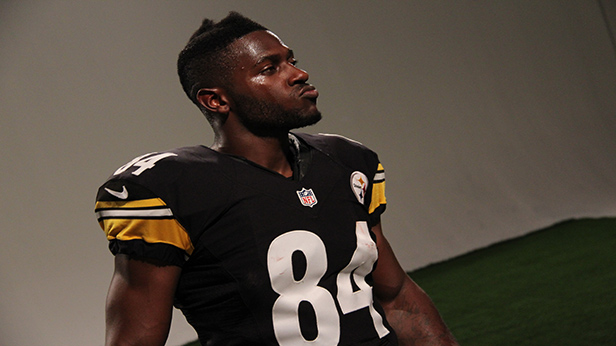 It's all about the attitude for Antonio Brown. Business is boomin'!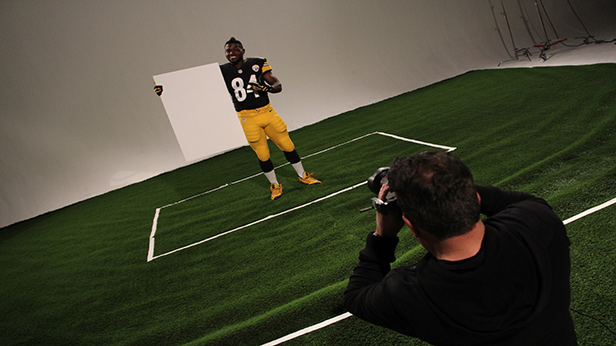 Madden Ultimate Team fans will be happy to see this picture!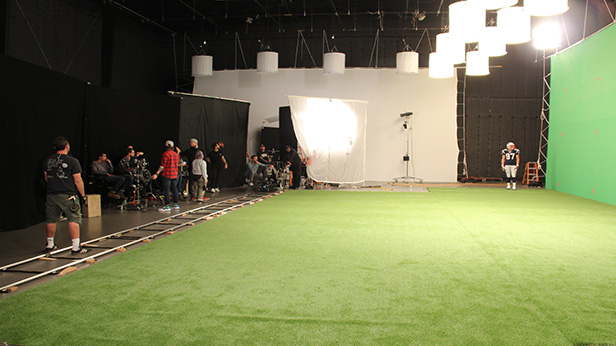 Your Madden NFL 17 Cover Athlete Rob Gronkowski getting ready to do this thing!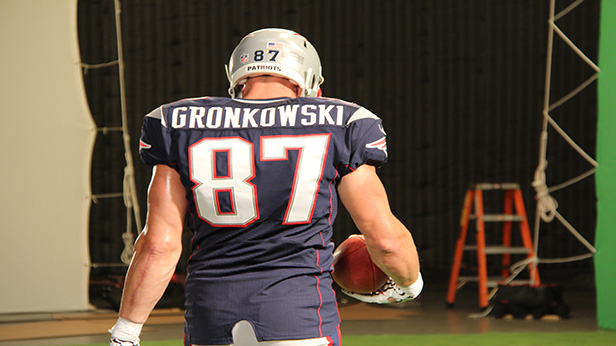 Gronk preparing for his next spike!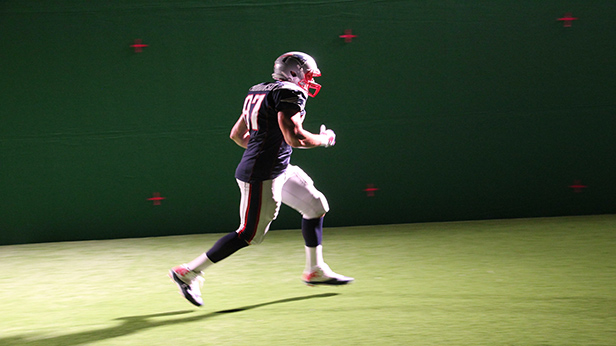 Not only did we have NFL Superstars at the Cover Shoot, but we also invited a few of our top Community Members! Take a look at their experiences below.