Madden Mobile Set and Binder Management Deep Dive
Posted August 16th at 5:00pm.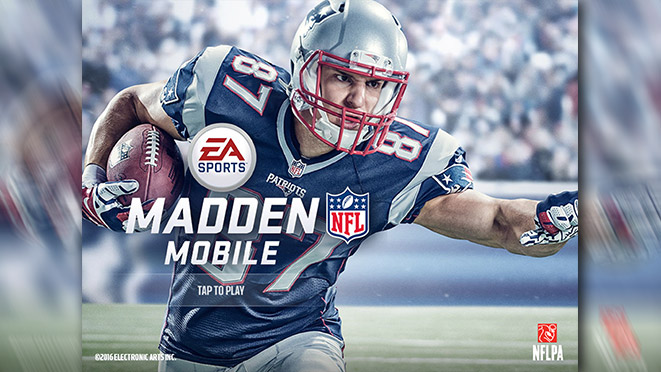 By Israel Cruz EASports Gamechanger

Sets Management

During the last Madden Mobile season, the community shared a lot of feedback regarding Set Management. We heard your concerns loud and clear that adding items into sets individually was a very long and tedious task. So we decided to fix that for you! In the next Madden Mobile season, you can quickly fill an entire set with a click of a button. So whether your set requires one item or a 100 items, completing them should be an easy task.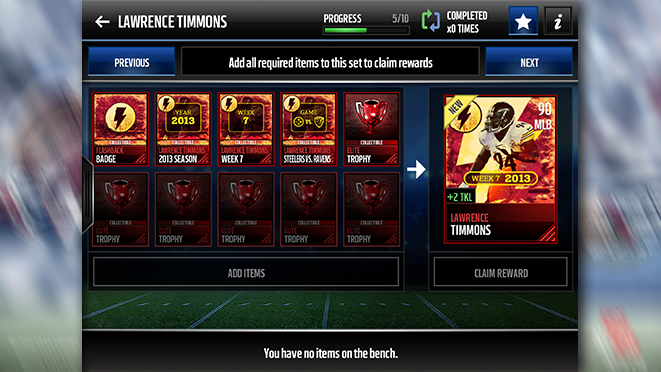 Use the ADD ITEMS button to add all the items that you currently own to IMMEDIATELY to that collection.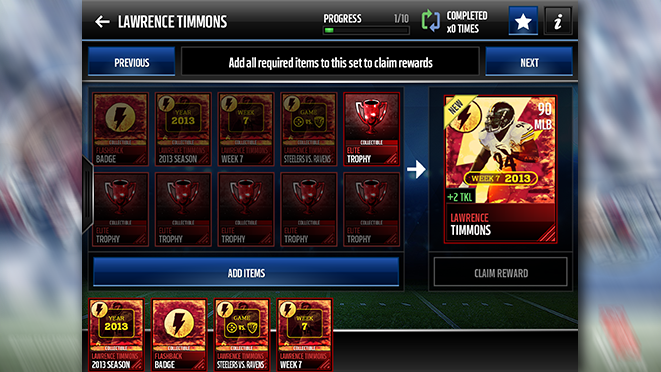 Binder Management
Another common concern we heard from the community was that selling items in your binder took too much time. We really wanted to improve that process going into the next Madden Mobile Season.
Now you will be able to post more than one item on the Auction House from the Sell Items section. Last season, you could only sell one item at a time. This season, you can quick sell and post up to 20 "different" items in moments.
With even more way to organize your valuable Madden Mobile goods, the power of your game can go to new heights. The New Season of Madden Mobile Begins on August 16th 2016!