Madden NFL 17 Roster Update : Week 6
Posted October 13th at 5:00pm.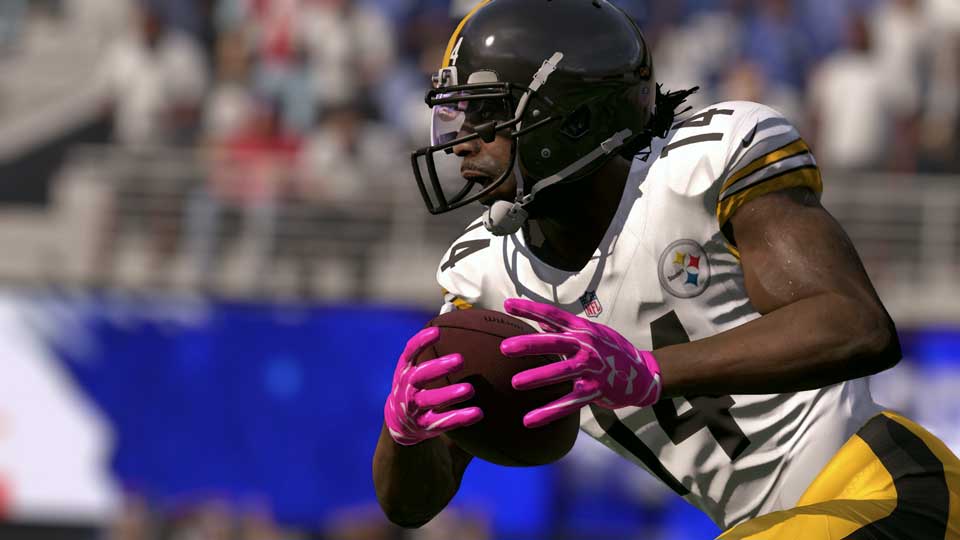 Sup fam? You just want the goods, huh? Fine- straight to it.
Janoris Jenkins is now an 87 so make sure you're putting him on the WR1. Sammy Coates is up two to a 74 OVR. He should probably be higher (he is a Steeler after all), I'm going to go talk to someone. Alec Ogletree is up a bit too, to an 83 OVR. No running up the middle on the Rams.
Headed the other way this week, Vontaze Burfict, who takes a 4 OVR plunge. Joe Staley is down 3 to an 84 OVR (watch out Kaep!). Cameron Wake is down 3 OVR as well to an 86. Still good, but he'll need to pick things up if he ever wants to get a sniff of the exclusive Madden 90's club.
To see the full list of changes- click the banner below and check out the full Madden NFL 17 Ratings Hub.

Trending Up
Trending Down
---
IN-GAME SCREENSHOTS ARE FROM XBOX ONE AND PLAYSTATION®4.