Madden NFL 17 Roster Update : Week 4
Posted September 29th at 9:00pm.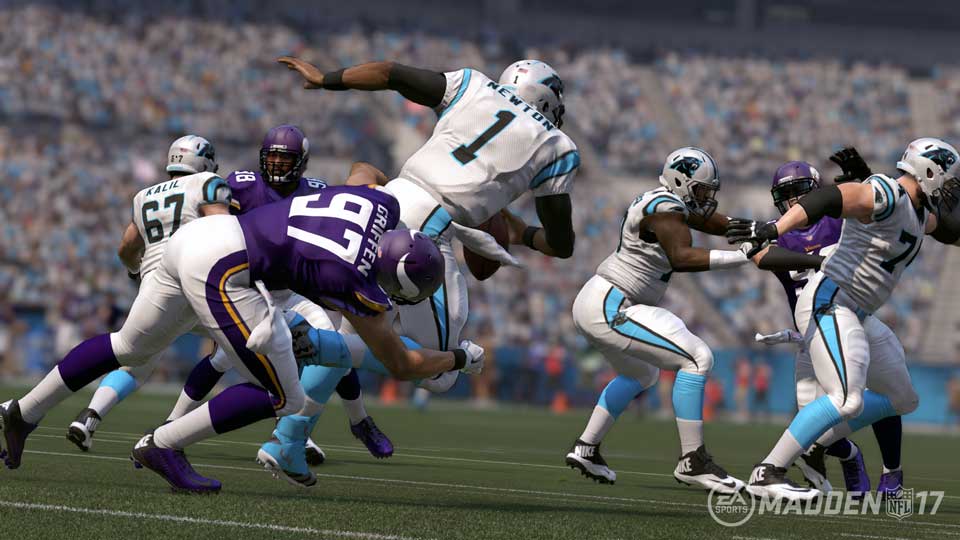 Week 4 had a slew of players step up when their number was called – but also a few that under performed.
Terrelle Pryor proved to be a jack of all trades, as he recorded a stat for rushing, passing and receiving in last week's loss to the Dolphins – earning him a +3 OVR (77).
Darron Lee had a very productive week and is showing signs of potential to make a serious impact on the Jets defense. This week he jumps +4 OVR ( 77).
Center Ryan Kalil and the rest of the Carolina Panthers offensive line had a rough week – as he sees his OVR drop -3 to 86.

Trending Up
Trending Down
---
IN-GAME SCREENSHOTS ARE FROM XBOX ONE AND PLAYSTATION®4.