Madden NFL 17 Roster Update: Week 15
Posted December 22nd at 5:00pm.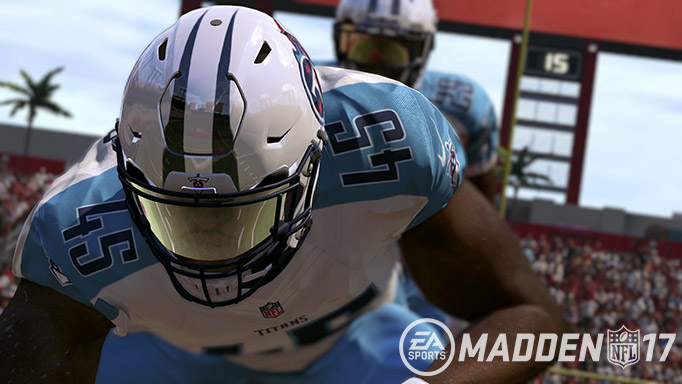 Titans Fullback Jalston Fowler is one of the biggest movers of the week as his rating is up +6 to a 78 OVR. The Titans won from a last second field goal against the red-hot Kansas City Chiefs 19-17. The Titans efforts were won on the ground via their rushing attack. Gaining a total of 140+ rushing yards as a team.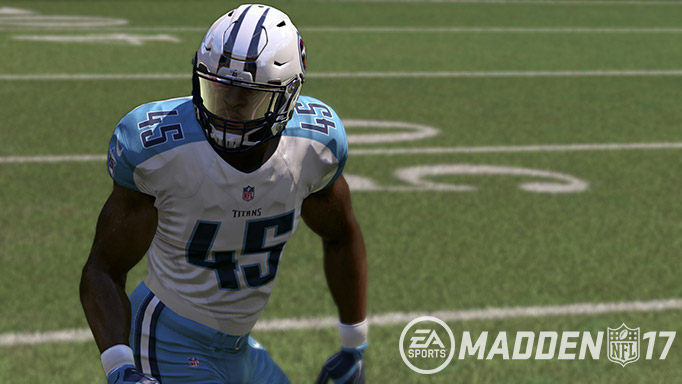 A sleeper who improved this week is Buccaneers FS, (+4 to a 78 OVR). Following the Bucs 20-26 loss against the Cowboys. Tandy collected 9 solo tackles as well as 5 assisted tackles. The Bucs now have a dependable sure tackling coverage safety in the secondary with Tandy receiving ratings improvements to zone coverage, man coverage and tackling.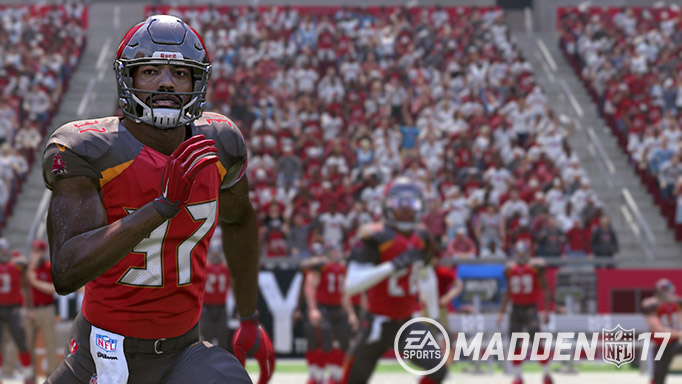 On a downward trend, Saints SS Roman Harper dropped -4 to a 70 OVR. In the 48-41 win against the Cardinals. Harper ended the game with 3 solo tackles.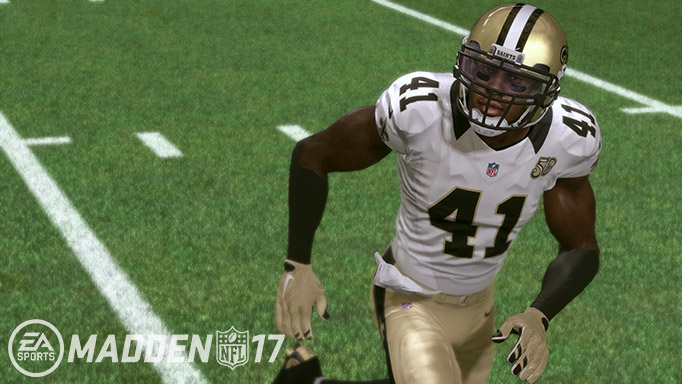 ---
IN-GAME SCREENSHOTS ARE FROM XBOX ONE AND PLAYSTATION®4.