Madden NFL 17 Roster Update - Week 12
Posted December 2nd at 10:00pm.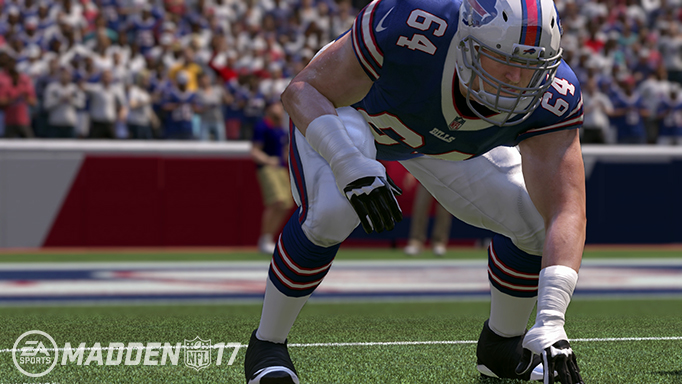 Bills Left Guard, Richie Incognito is one of the biggest movers of the week as his rating is up +4 to an 85 OVR after the Bills rushing offense continue their winning ways against the Jacksonville Jaguars. During the Bills 28-21 win against the Jaguars the rushing game tallied up a total of 148 rushing yards and 3 touchdowns.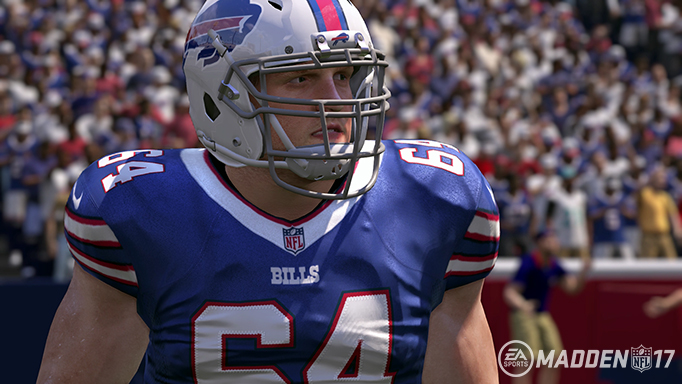 A sleeper who improved this week is Dolphins CB, Tony Lippett (+3 to a 75 OVR). Following Miami's 31-24 drive stopping win against San Francisco. Lippett has become a dependable nickel back with his awareness, man coverage & zone blocking significantly increasing.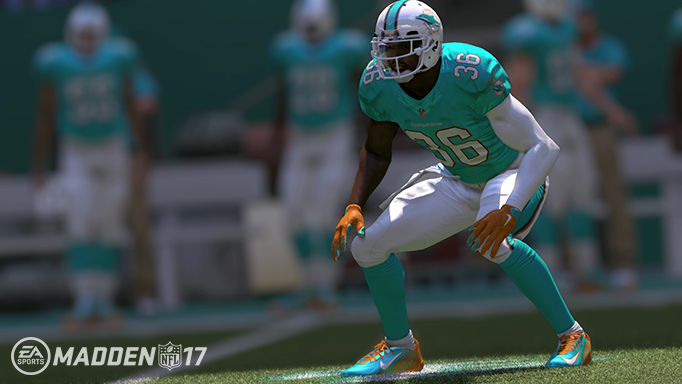 On the downward trend, Jaguars WR Allen Hurns dropped -3 to an 81 OVR. Hurns had only 1 reception during their 28-21 loss against the Buffalo Bills.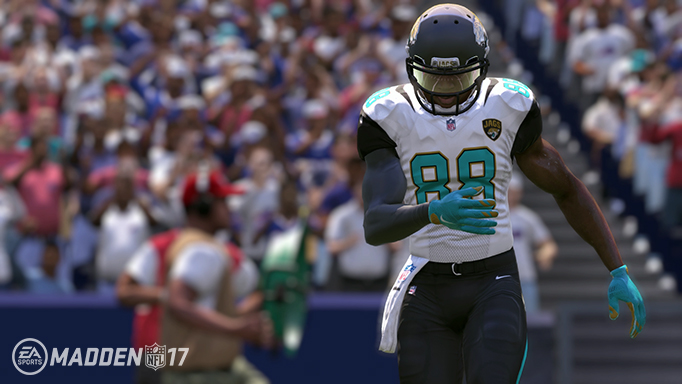 ---
IN-GAME SCREENSHOTS ARE FROM XBOX ONE AND PLAYSTATION®4.