Madden NFL 17 Roster Update: Week 11
Posted November 17th at 5:00pm.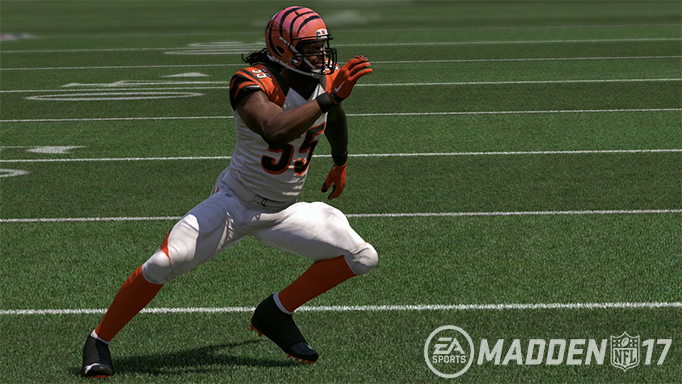 Bengals Middle Linebacker, Vontaze Burfict is one of our biggest movers of the week as his rating is up +4 to an 83 OVR after the Bengals defense looked to turn a corner against the New York Giants. Despite the Bengals losing to the Giants 21-20. Burfict tallied 9 solo tackles along with 2 assisted and even forced a fumble.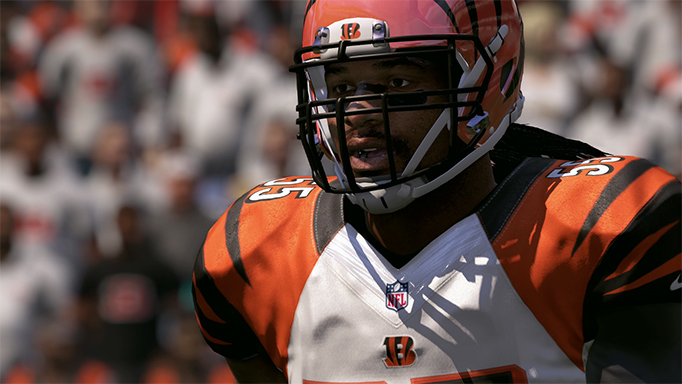 A sleeper who improved this week is Jaguars C Brandon Linder (+3 to an 83 OVR). Following Houston's 24-21 battle with Jacksonville. Linder has become a dependable starting center with his awareness, run & impact blocking improving by +3.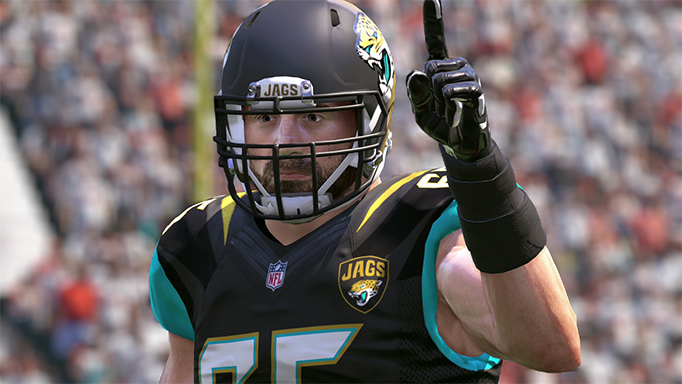 On the downward trend, Packers ROLB Clay Matthews dropped -2 to an 84 OVR. Matthews and the Packers were blown out in Tennessee this week 47-25.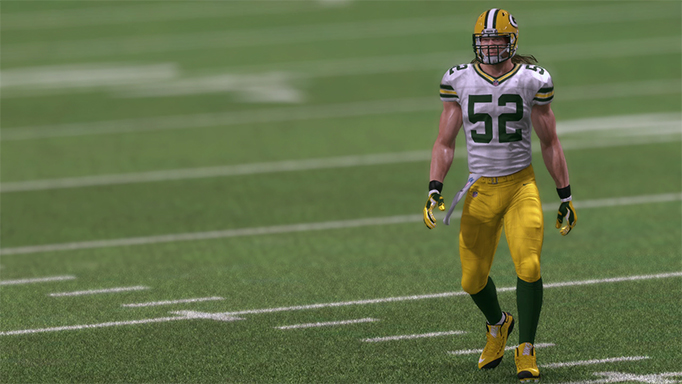 3 Up
3 Down

---
IN-GAME SCREENSHOTS ARE FROM XBOX ONE AND PLAYSTATION®4.