Madden NFL 17 Roster Update : Week 10
Posted November 10th at 6:00pm.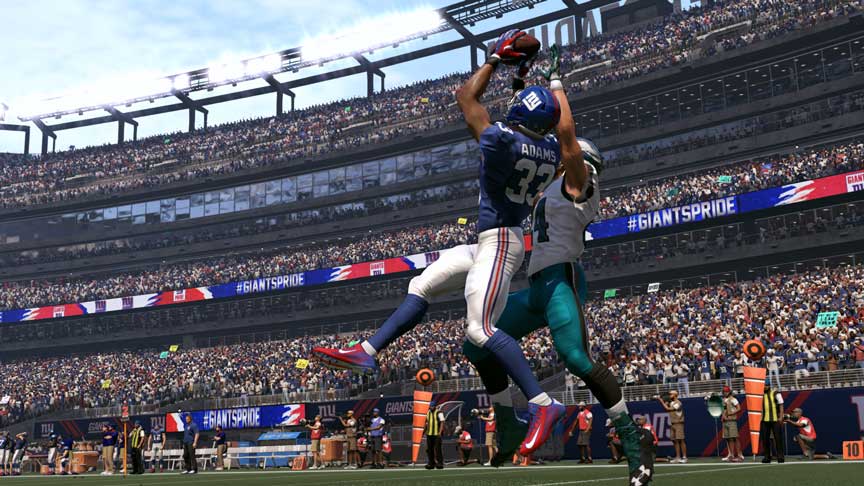 Rams Free Safety Maurice "Mo" Alexander is our biggest mover of the week as his rating is up +11 to an 82 OVR after the Rams defense looked to turn a corner against the Carolina Panthers in Week 9 of the NFL Season. L.A. sacked Cam Newton 5 times in the 13-10 losing effort, but Alexander continues to help improve the Rams secondary.
Also, up this week in a big way is prolific Chargers RB Melvin Gordon (+3 to an 82 OVR) following San Diego's 43-35 shootout with Tennessee. Gordon led the offense with 196 yds on 31 carries with 1 TD in the victory.
On the downward trend, Jets Cornerback Darrelle Revis dropped -4 to an 84 OVR. Revis and the Jets lost in Miami this week 27-23.

Trending Up
Trending Down
---
IN-GAME SCREENSHOTS ARE FROM XBOX ONE AND PLAYSTATION®4.