Play Madden 17 For Free Now Until 10/10
Posted October 7th at 10:00am.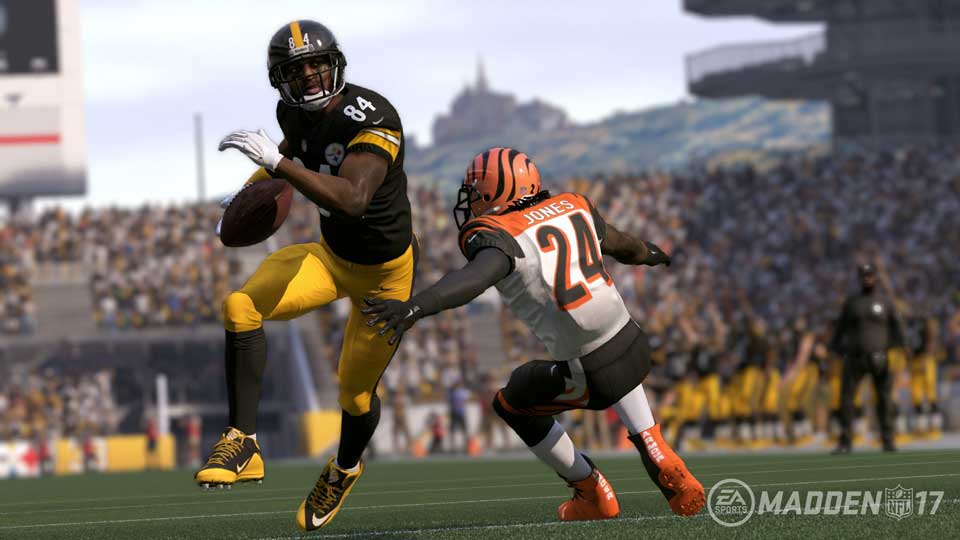 Madden Season is in full swing – so now is the best time to step out on the virtual gridiron. During the Madden NFL 17 Free Trial* – you'll be able to play the full game on Xbox One or PlayStation 4 starting now (10/07/16) through 10/10/16.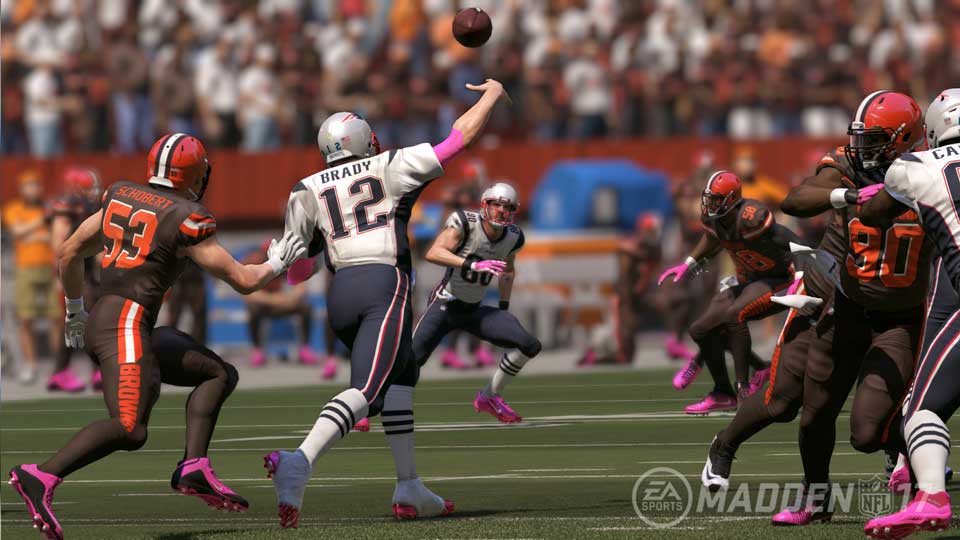 Madden NFL 17 on Xbox One and PlayStation 4 delivers updates to all three phases of football: offense, defense and special teams.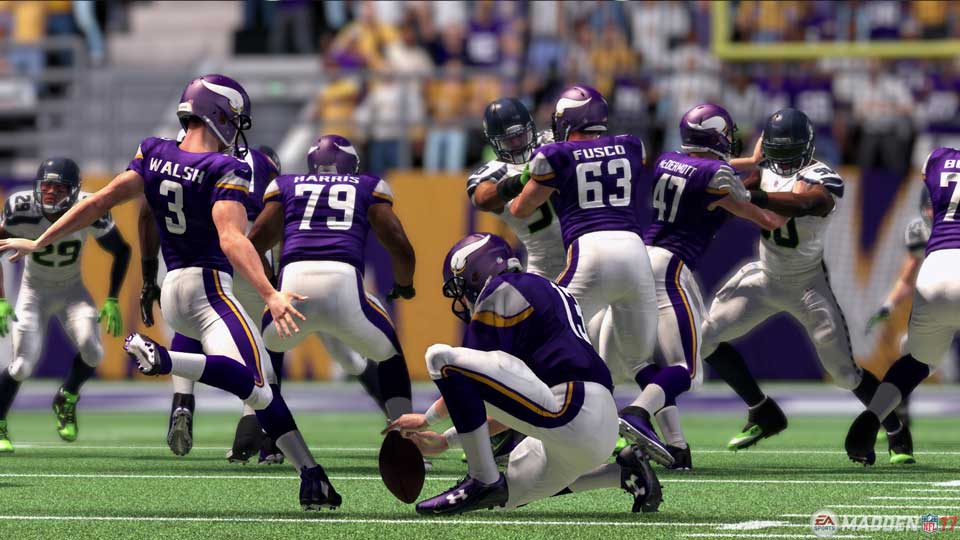 New mechanics and authentic AI bring wow moments to the ground game, while improved zone coverage balances out the passing game. Finally, special teams gives you the ability to impact the game in a single play.
For all things Madden, be sure to follow us and Twitter and Like us on Facebook.
*LIMITED TIME FREE TRIAL. VALID WHEREVER TRIAL IS AVAILABLE. INTERNET CONNECTION AND EA ACCOUNT REQUIRED TO INSTALL TRIAL AND ACCESS ONLINE FEATURES. ACCEPTANCE OF PRODUCT END USER LICENSE AGREEMENT (EULA), EA PRIVACY AND COOKIE POLICY AND TERMS OF SERVICE REQUIRED TO PLAY. YOU MUST BE 13+ TO ACCESS ONLINE FEATURES. ADDITIONAL IN-GAME CONTENT MAY BE PURCHASED. EA PRIVACY AND COOKIE POLICY AND TERMS OF SERVICE AVAILABLE AT WWW.EA.COM. EULAS AND ADDITIONAL DISCLOSURES AVAILABLE AT WWW.EA.COM/1/PRODUCT-EULAS. MANDATORY CONTENT UPDATES MAY BE REQUIRED TO PLAY. CONTENT DOWNLOADS MAY INCUR BANDWIDTH USAGE CHARGES. EA MAY RETIRE ONLINE FEATURES AFTER 30 DAYS NOTICE POSTED ON WWW.EA.COM/1/SERVICE-UPDATES. INCLUDES SOFTWARE THAT COLLECTS DATA ONLINE TO PROVIDE IN-GAME ADVERTISING. EA MAY PROVIDE CERTAIN INCREMENTAL CONTENT AND/OR UPDATES FOR NO ADDITIONAL CHARGE, IF AND WHEN AVAILABLE.