Franchise Mode Update
Posted August 23rd at 4:00pm.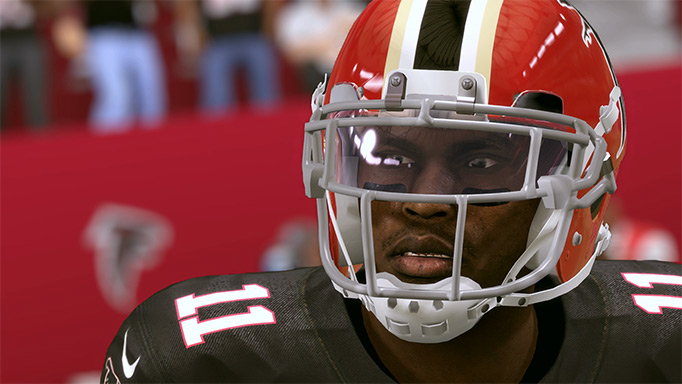 Hello Madden Fans,
Madden NFL 17's launch is here and we can't wait for you to get your hands on it! Our team works tirelessly throughout the year to produce the highest quality game possible. There's never a shortage of great ideas and features to improve your overall Madden experience but not all of them are able to be delivered in the same timeframe. That leads us into the topic of how you the players have come to expect to interact with Madden when you're away from your console…
Early on during our development cycle, the team decided that we would shift our focus from maintaining and supporting the Franchise Mode website in favor of developing a Native Mobile Companion App. At launch of Madden NFL 17, there will not be a Franchise Mode website for you to go to and interact with your league. As for a potential Companion App – we are still exploring the possibilities and will be quick to update you as and when information becomes available.
Your voices are being heard and we understand that this will be an inconvenience for some of our most passionate fans.
Thank you for your patience,
Madden Dev Team