Posted February 13th at 3:00pm.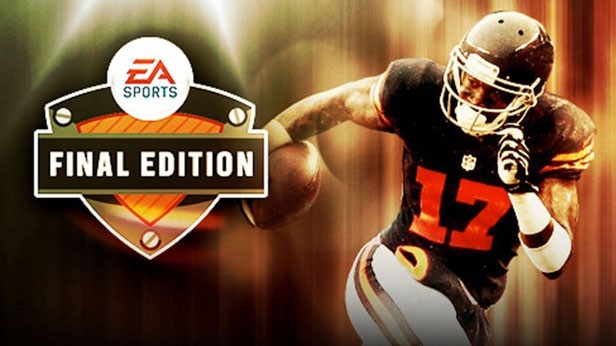 FINAL EDITION
MUT spotlights this year's under-the-radar performances with weekly Final Edition Upgrades. These are players who made significant impacts on their teams, but may not have received as much recognition as the league's bigger names.
Final Edition Players are released into Packs on Wednesdays during #MUTSeason.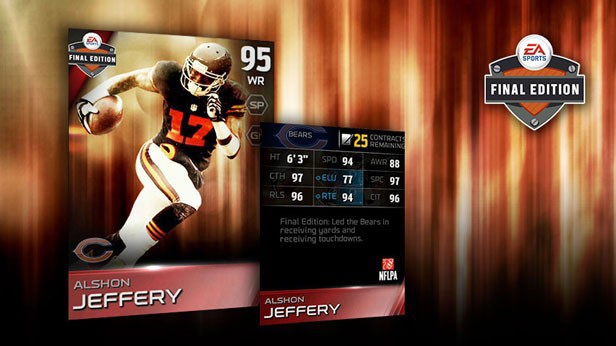 A Solo Challenge versus the Final Edition players unlocks a Collectible needed for the Set, which earns a Final Edition Hero Reward.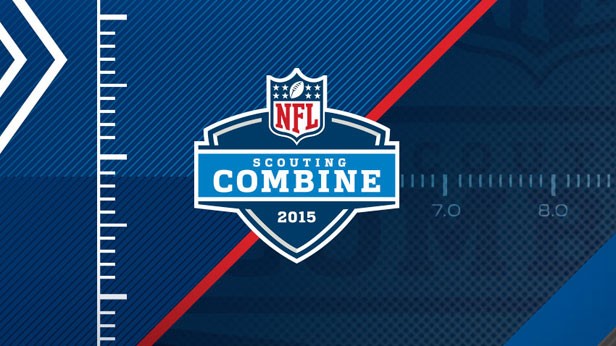 COMBINE WARRIORS
Each year, the best and brightest of college football are tested in the pre-draft showcase, the NFL Combine. MUT's Combine Warriors program celebrates past Combine standouts with new editions of players.
New Combine Warrior player items will be offered in packs, but each player is available for only one week. This edition of each Combine Warrior has an OVR of 80.
There will be a series of Attribute Collectibles, also found in packs. These are themed by the attributes that are important to NFL scouts, coaches, and MUT players such as Speed, Agility, Juke Move, Catching, Man Coverage, and more.
Adding a Combine Warrior Player Item and five Attribute Collectibles in a Silver Set earns the upgraded Gold edition of the player. That Item can be used in one of two Gold sets to earn an Elite edition of the player that has an OVR of 95+, and one of two team-wide boosts to a single attribute.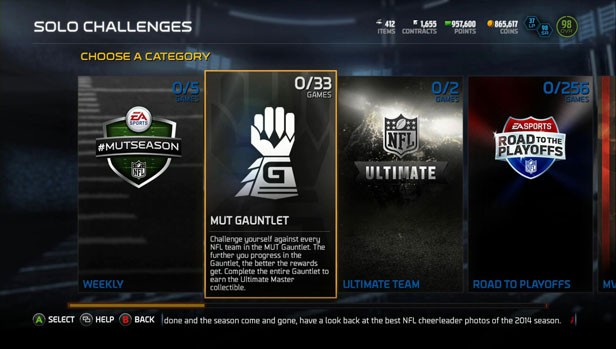 MUT GAUNTLET
Challenge yourself against every NFL team in the MUT Gauntlet. The further you progress in the Gauntlet, the better the rewards you'll earn.
Complete the entire Gauntlet to earn the Ultimate Master Collectible.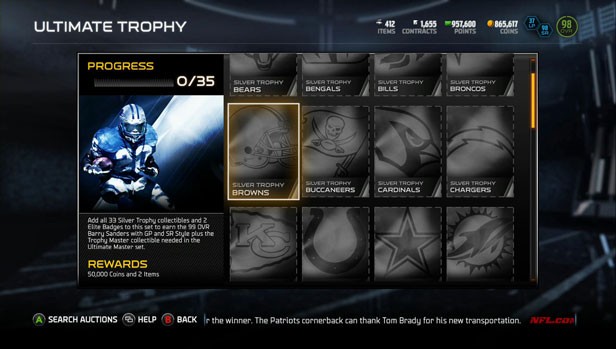 ULTIMATE TROPHY
Add all 33 Silver Trophy Collectibles and 2 Elite Badges to the Ultimate Trophy Set to earn a 99 OVR Barry Sanders with GP and SR Style, plus the Trophy Master Collectible needed in the Ultimate Master Set.
FLASHBACKS
Flashbacks are Elite players who have left their original teams after years of excellent play. Add Badges to the Flashbacks Set to earn a Flashback Pack that guarantees you a Flashback Elite Player. New players include Dwight Freeney, Karl Mecklenburg, Adrian Wilson, and Greg Jennings.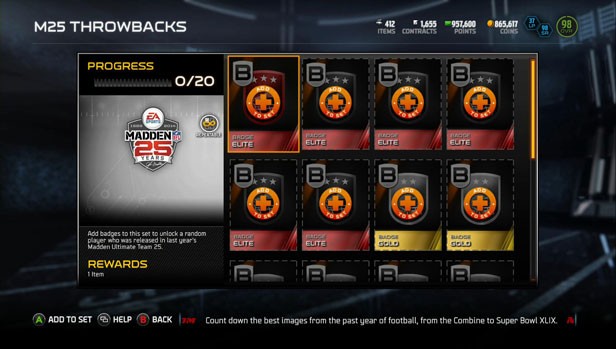 M25 THROWBACKS
Add Badges to the M25 Throwbacks Set to earn a random player who was released in last year's Madden Ultimate Team 25. New players include NaVorro Bowman, Randall Cunningham, Robert Mathis, Victor Cruz and Andre Johnson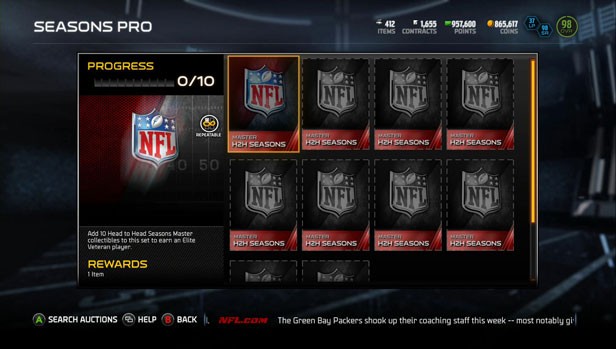 SEASONS PRO
Add ten Head-to-Head Seasons Master Collectibles to earn an Elite Veteran Player Item. New players include Jared Allen, Eli Manning, Darren Sproles, and Nick Mangold.