A Rookie Maximizes His Opportunity
Posted December 24th at 5:00pm.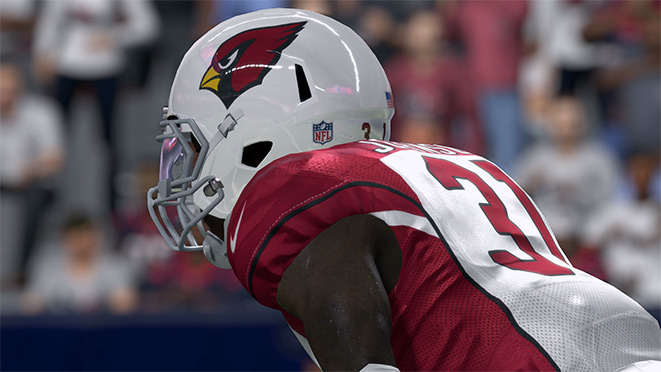 Success in the NFL is all about maximizing opportunity. This past week, Arizona Cardinals running back David Johnson lived up to that motto in a 40-17 victory over Philadelphia, rushing for 187 yards and three touchdowns and catching four passes for 42 yards. His performance put him on the map and earned him +3 (77) OVR.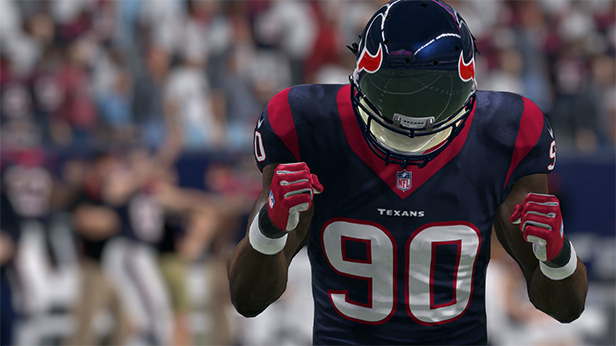 Expectations were high for Jadeveon Clowney coming out of college – and at first he was off to a slow start. But now, it seems like he is coming along. Over the past two games, he's put up three sacks and four tackles for loss, and was frequently in the opposing backfield. For his output, he's received a +2 (84) OVR.
Here are some other notable Madden NFL 16 Ratings changes: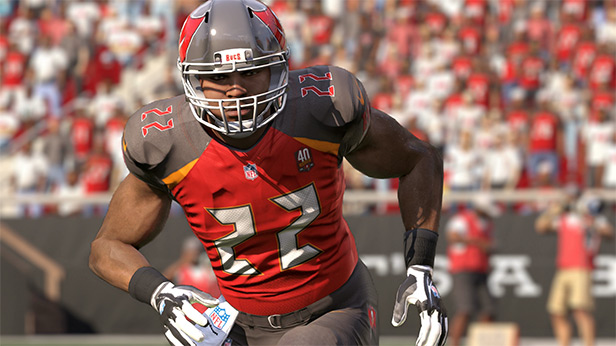 THREE UP
Doug Martin +2 (92)
Amari Cooper +1 (85)
Blake Bortles +1 (85)