Denver is Brockin' and Rollin
Posted December 3rd at 5:00pm.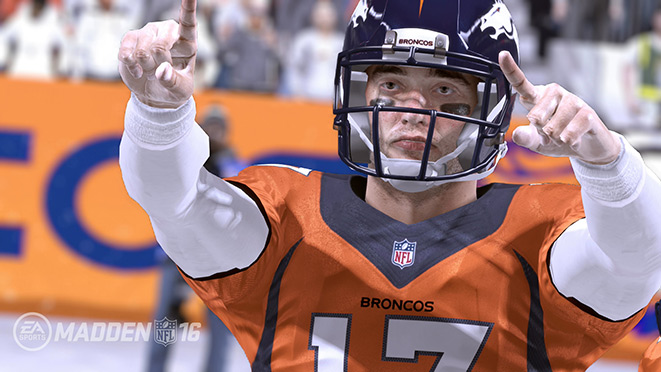 The Broncos' second round pick in the 2012 draft is paying its dividends. Brock Osweiler was thrusted onto center stage against the undefeated Patriots, and in overtime, in prime time, gave an eye-opening performance. Managing the game like a vet, his 270 yards and 1 TD earned him a +2 OVR.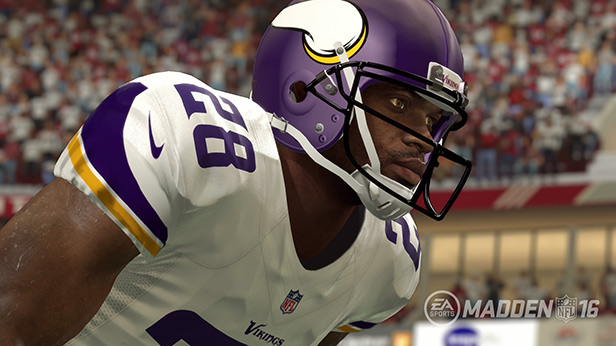 The NFL's top RB continues to shine. AP is running with purpose this year – and his stats reflect that. Last week against the Falcons, All-Day racked up 158 yards on the ground a 2 TDs. Not a bad day in the office, earning him a +2 OVR.
Here are some other notable Madden NFL 16 Ratings changes: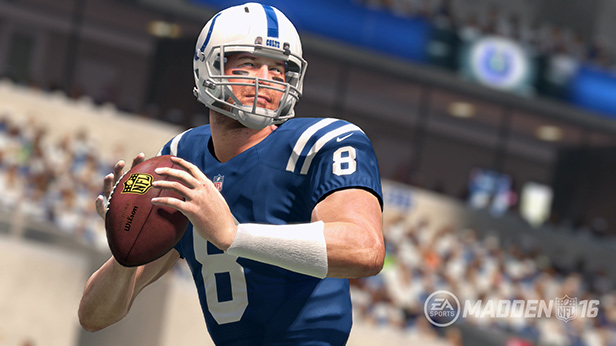 THREE UP
Matt Hasselbeck +2 (79)
Alex Smith +1 (84)
Ezekiel Ansah +1 (92)