Posted September 10th at 11:00am.
The new Madden Player Likeness Update includes more than 180 new updated player likenesses. Check out some of these updates below, and click here for the full list of players.
AMARI COOPER, OAKLAND RAIDERS WR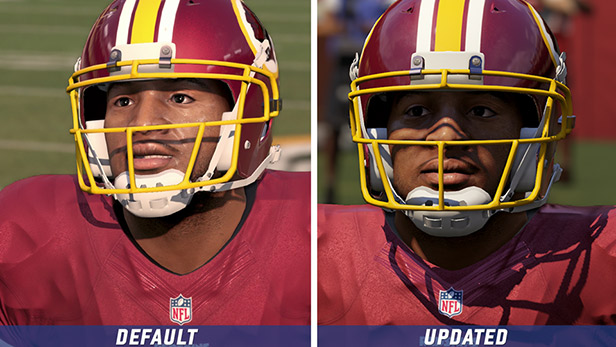 ALFRED MORRIS, WASHINGTON REDSKINS HB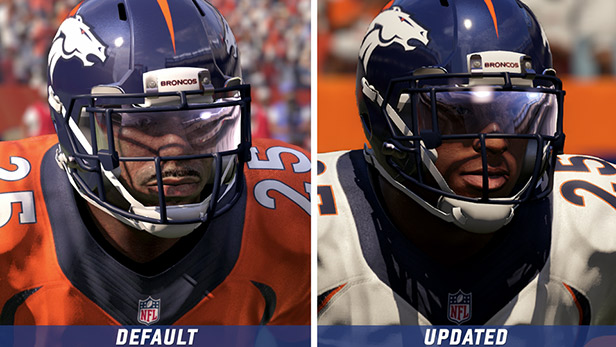 CHRIS HARRIS JR., DENVER BRONCOS CB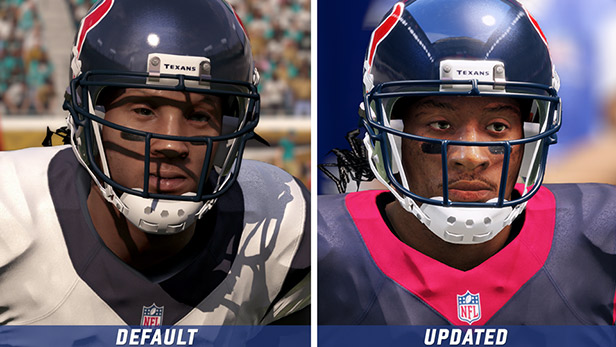 DEANDRE HOPKINS, HOUSTON TEXANS WR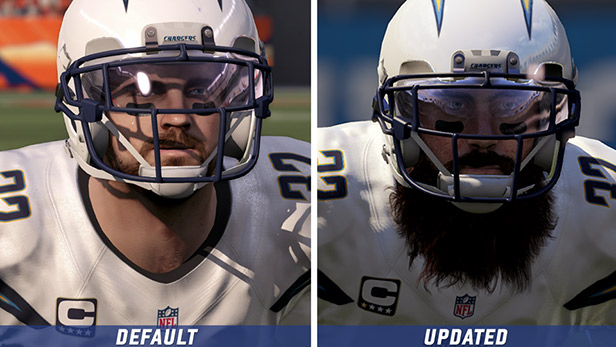 ERIC WEDDLE, SAN DIEGO CHARGERS FS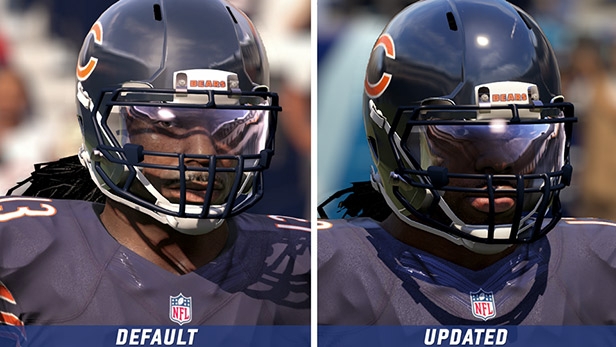 KEVIN WHITE, CHICAGO BEARS WR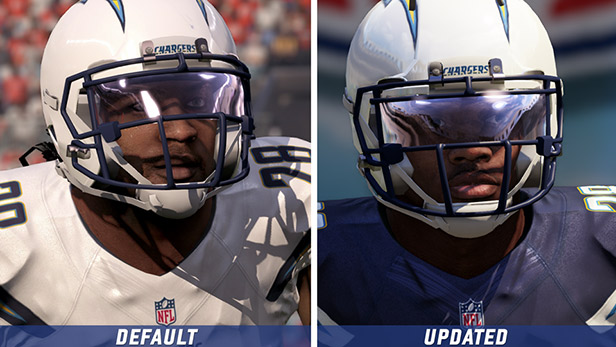 MELVIN GORDON, SAN DIEGO CHARGERS HB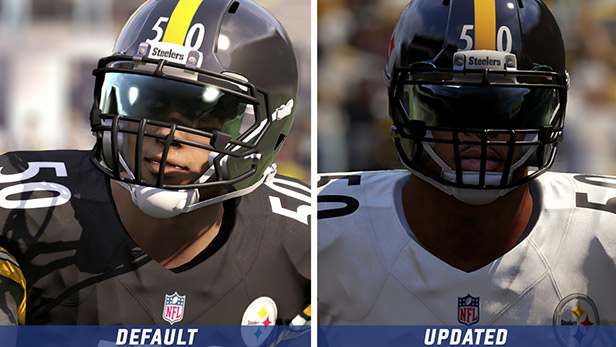 RYAN SHAZIER, PITTSBURGH STEELERS LB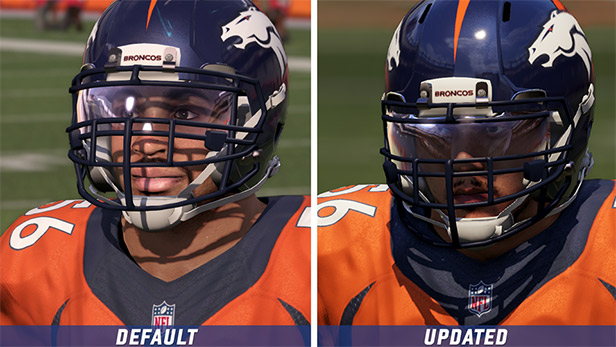 SHANE RAY, DENVER BRONCOS LB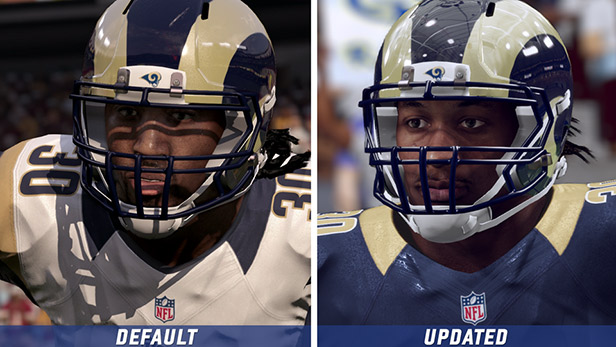 TODD GURLEY, ST. LOUIS RAMS HB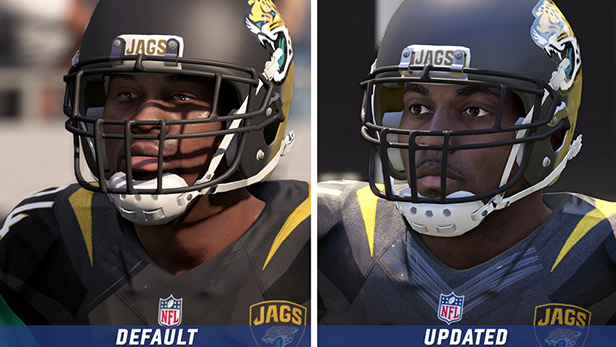 T. J. YELDON, JACKSONVILLE JAGUARS HB
Download the free Player Likeness Update on PlayStation 4 by going to the PlayStation Store > Search and select Madden NFL 16 > Add-ons. On Xbox One, search Madden NFL 16.
You can also queue the Update for download through the respective store websites. Find the PlayStation Store website here, and the Xbox One website is here.