Posted February 5th at 3:00pm.
Debates rage far and wide about the greatest quarterback of all time.
There are many factors to consider, such as Super Bowl wins, MVP awards, and dozens of career stats for the position.
With the Patriots victory in Super Bowl XLIX, we again pose the question: Is Tom Brady the best quarterback in NFL history?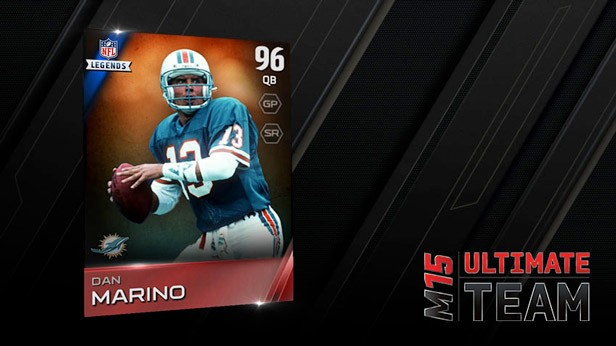 5. DAN MARINO, MIAMI DOLPHINS, 1983-1999
Marino's performance at quarterback was a sensation. 16 years after his retirement, he's still ranked second in game-winning drives (51) and fourth quarter comebacks (36).
Marino's 420 career passing touchdowns is third on that list. He appeared in only one Super Bowl, but was ahead of his time when it came to posting huge numbers.
4. OTTO GRAHAM, CLEVELAND BROWNS, 1946-1955
The most dominant player of his era, Graham led the Browns to ten straight championship games in two leagues, and won seven of them. He still holds the record for yards gained per pass attempt.
Graham won five MVP awards and with him as starting quarterback, the Browns went a remarkable 114-20-4.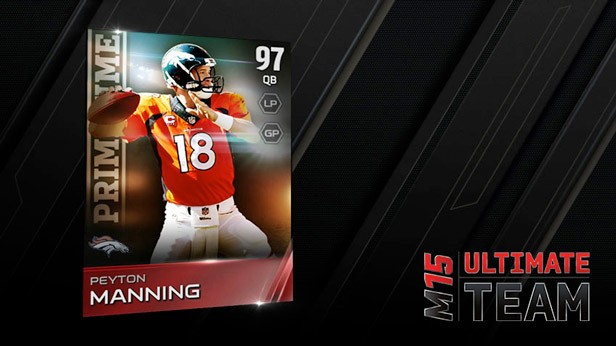 3. PEYTON MANNING, DENVER BRONCOS & INDIANAPOLIS COLTS, 1998-PRESENT
Manning holds a boatload of career passing records, including passing touchdowns (530), game winning drives (52), and fourth quarter comebacks (41). He has reached three Super Bowls, and was named MVP of Super Bowl XLI.
Despite all the success, Manning's 11-13 playoff performance and NFL record nine postseason one-and-dones work against him when compared to the top two quarterbacks on our list.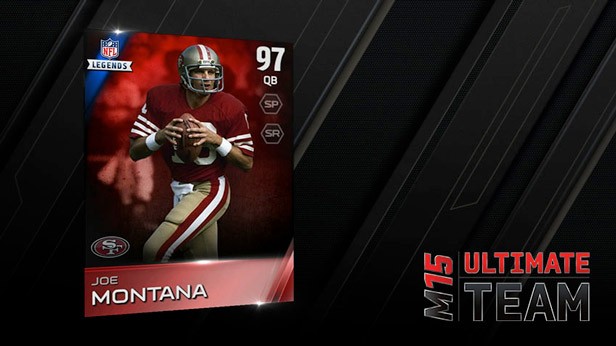 2. JOE MONTANA, SAN FRANCISCO 49ERS QB, 1979-1992
In addition to four Super Bowl wins, three Super Bowl MVP awards, and two NFL MVP awards, Montana has an impressive playoff record of 16-7.
Joe Cool was the centerpiece of the 49ers dynasty during the 1980s, and won Super Bowls nine years apart.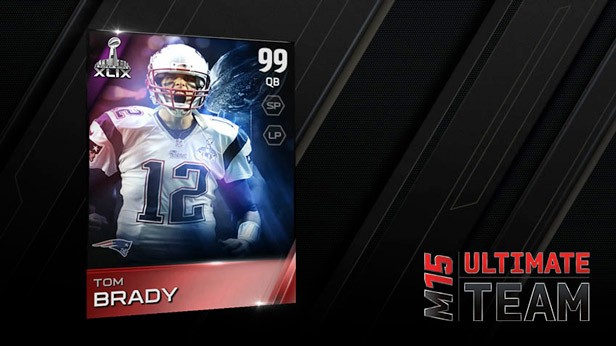 1. TOM BRADY, NEW ENGLAND PATRIOTS QB, 2000-PRESENT
With the win in Super Bowl XLIX, Brady joined childhood idol Joe Montana and Terry Bradshaw as the only starting quarterbacks to win four Super Bowl titles. His three Super Bowl MVPs are also tied with Montana for most all-time.
Brady's .773 winning percentage (160-47) is the highest amongst the top 50 most winningest quarterbacks, and his 21 postseason wins are also an NFL record.
Perhaps most impressive of all Brady's accolades is the 13-year gap between his first Super Bowl title and his most recent, a level of success unheard of in today's Salary Cap era.
Brady's leadership and his ability to win titles with completely different casts of teammates makes him the best to ever play the position.