Madden Ultimate Team Auction Changes
Posted January 6th at 4:30pm.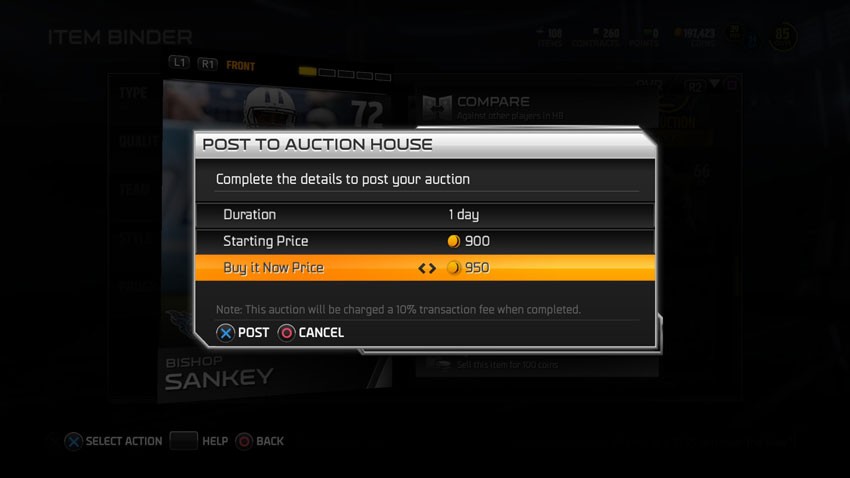 Tuesday, a change was made to the Madden Ultimate Team Auction House bidding increments.
The only intent of this change was to speed up the bidding process. On moderate and higher priced items, an auction could go on for as much as 90 minutes longer than the original duration specified, forcing bidders into a time-consuming waiting game at 30 seconds per bid. There was also an unintended additional effect of changing the increments of Buy Now prices.
This change should have been messaged to the community more clearly, and it has been rolled back.
EA SPORTS and Madden Ultimate Team apologize for any inconvenience this change may have caused.