Madden NFL Mobile Deep Dive: Roster and Playbook Updates
Posted August 18th at 5:00am.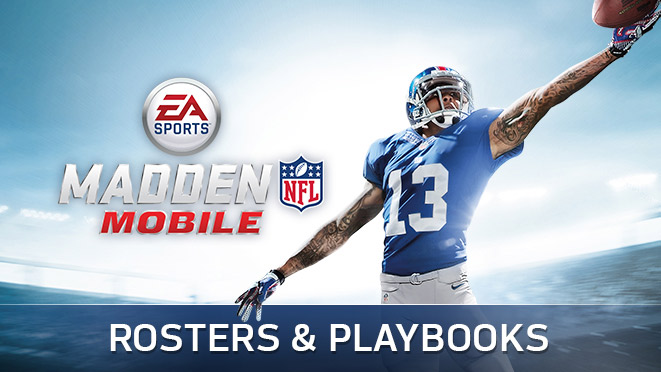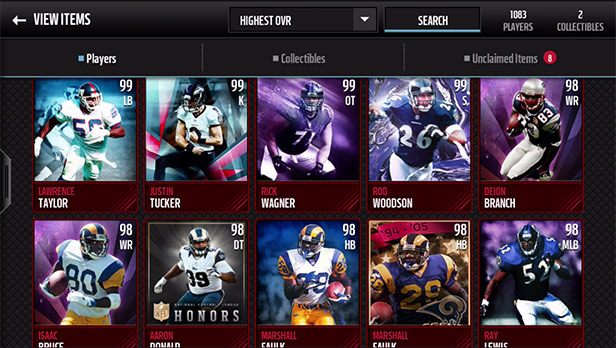 ROSTER LIMIT CHANGES
Players now have a limit of 1,200 for how many total Items (including Players and Collectibles) that they can own at one time. This roster limit includes Items on the user's bench, on their lineups, or in auctions.
When a player gets close to the limit with a purchase or reward, warning popups inform them of the current situation and how to address the problem.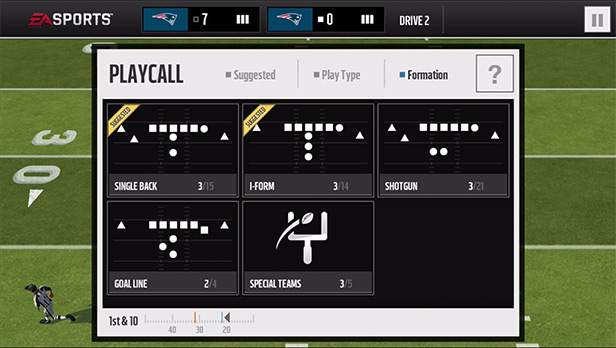 PLAYBOOK UPDATES
For any NFL football simulation, most of the strategy is provided in the plays that can be called. In preparation for the new season of Madden NFL Mobile, every play has been analyzed with an emphasis on effectiveness and uniqueness.
New plays have been added to give the playbooks a fresh look for the upcoming season. Some of these are plays that include tricks or fakes to make play selection more interesting. The system for recommended plays has been redesigned to provide more plays to choose from.
Skills Trainer events and Defensive Strategy selections have also been updated as a part of this general review of the plays available in the game.