Madden Ultimate Team Thanksgiving
Posted November 19th at 11:00am.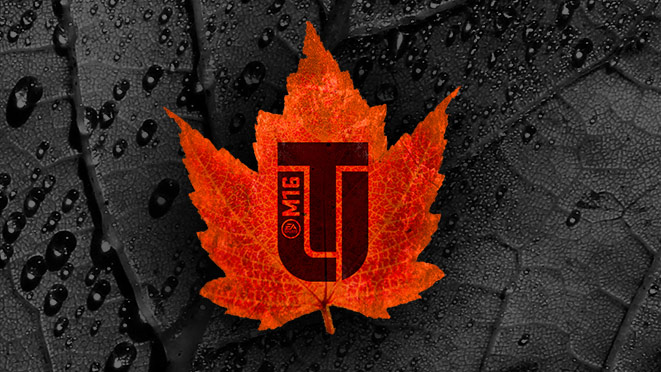 When the leaves change color you know the holidays aren't far behind. Thanksgiving is next week but today we kick off the festivities in Madden Ultimate Team!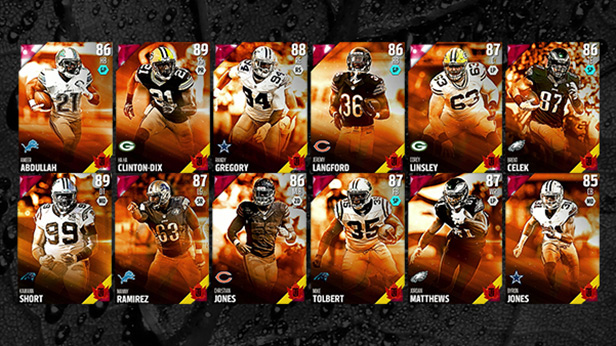 Elite Thanksgiving Players and Set
Elite Thanksgiving Players are available featuring players from this years Turkey Day games. Add all different types of Autumn Leaves to earn a Thanksgiving Elite Pack that gives you one of these random Thanksgiving Elites between 85-89 OVR.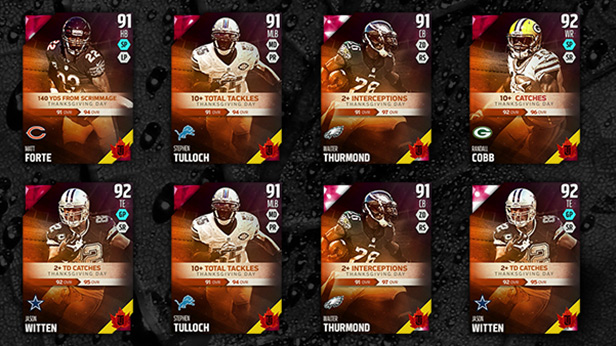 Overall Up Hero Players
The Road to the Playoffs heats up on Thanksgiving with premier games and premier players all fighting for a spot in the playoffs. We highlight some of those premier players with Madden Ultimate Teams Overall Up Sets. Add a number of Autumn Leaves and Elite Thanksgiving Players to earn a low 90's Elite Player. Choose from Cam Newton, Jason Witten and a few others. Depending on how they play on Thanksgiving, they could receive a substantial OVR and Stats boost. You also earn each teams Hero Collectible needed for Thanksgiving Master Barry Sanders.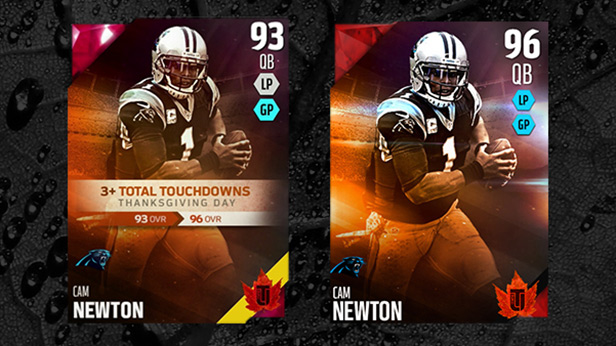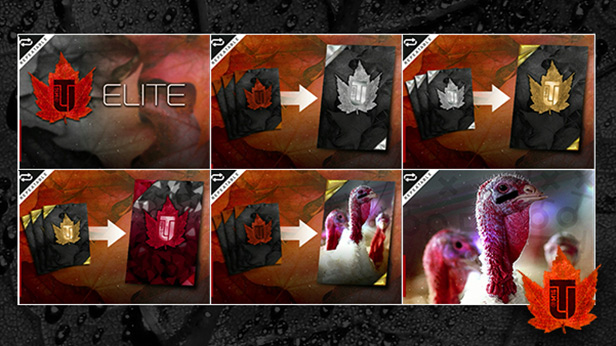 Leaf Collectibles and Madden Turkeys
Raking the leaves isn't the most fun part of fall. We turn that around in Madden Ultimate team and raking all the leaves you can is exactly what you want to do! Silver, Gold, and Elite Leaf collectible can be found and exchanged in many ways. They are used in almost all Thanksgiving Sets.
Madden Turkeys are your key to the Turkey Squad Set. Add one of these fine feathered friends to this set to earn a reward pack that gives one random Thanksgiving Item, quick sell collectible, or pack redemptions collectible.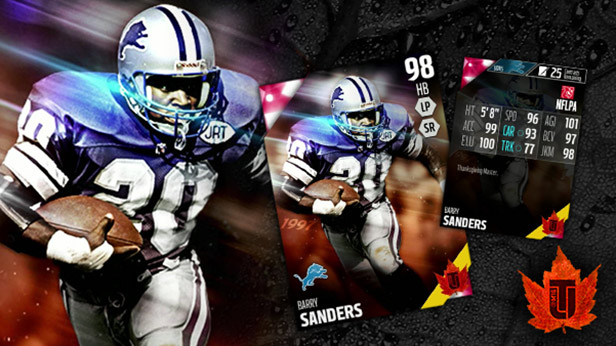 Thanksgiving Master Barry Sanders
Barry was the Thanksgiving Day Master Indeed. Some his best performances came on Thanksgiving. Add the six Thanksgiving Hero Collectibles earned from completing the OVR UP Hero Sets plus any nine Elite Thanksgiving Players to earn a 98 OVR Barry Sanders.