Play The Full Version of Madden NFL 16 for FREE
Posted November 21st at 12:00am.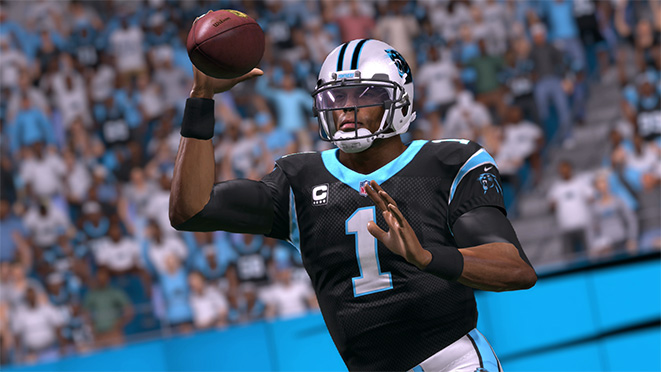 What's up gamers? Tis' the season, Madden Season! To celebrate, you can play the FULL VERSION of Madden NFL 16 for FREE, starting now and running through the weekend. What's even better, all your progress will carry over if you decided to purchase a full game. This free trial is for Xbox One and PlayStation 4 only.
Download Now!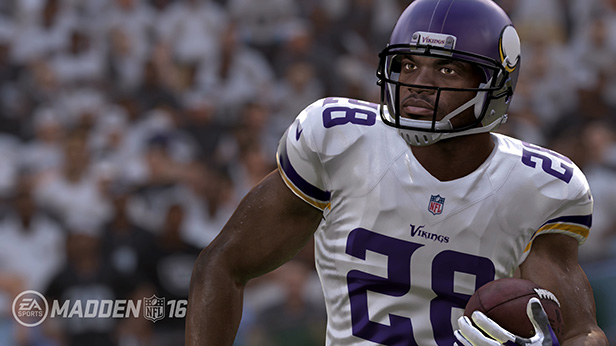 Start and End Times for FREE Trial
BEGIN: 11/20 Friday – 12 AM ET
END: 11/23 Monday – 12 AM ET
Time Limits
Xbox One: 10 hours
PlayStation 4: Unlimited
LIMITED TIME FREE TRIAL. TRIAL TIME IS SUBJECT TO CHANGE. INTERNET CONNECTION AND ACCEPTANCE OF PRODUCT AND ORIGIN END USER LICENSE AGREEMENTS (EULAS) REQUIRED TO PLAY. VALID WHEREVER TRIAL IS AVAILABLE.
Get more info about Madden NFL 16.
For more information on all things Madden, be sure to follow us on Twitter and Facebook!