Posted January 8th at 11:00am.
Big-time players make big-time plays in big-time games. And that was the case on Wild Card Weekend, as a pair of quarterbacks led their teams to their first playoff wins in years.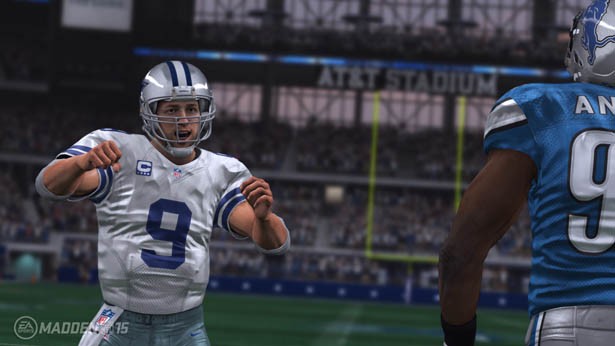 The Cowboys stormed back from an early 14-point deficit to knock off the Detroit Lions behind a great performance from QB Tony Romo, who threw for 293 yards and two touchdowns, including the game-winning score with just over two minutes remaining.
Dallas won in the playoffs for the first time since 2009-10, and now travel to Green Bay for the first time since the legendary 1967 Ice Bowl.
Romo's Madden NFL 15 OVR rating goes up a point to 94, with improvements in AWR (+2), THA (+1), TAM (+1), TAD (+2) and TOR (+1).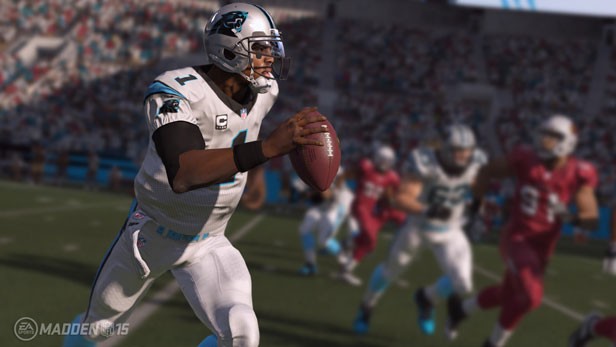 In Carolina, the Panthers got their first playoff win since 2005-06, knocking off the Arizona Cardinals, 27-16.
Panthers QB Cam Newton was solid in the win, throwing for 198 yards and a pair of scores to go with 35 rushing yards.
As a result, Newton's OVR increases a point to 89, with boosts in AWR (+2), THA (+1), TAS (+1), TAM (+1), and TOR (+2).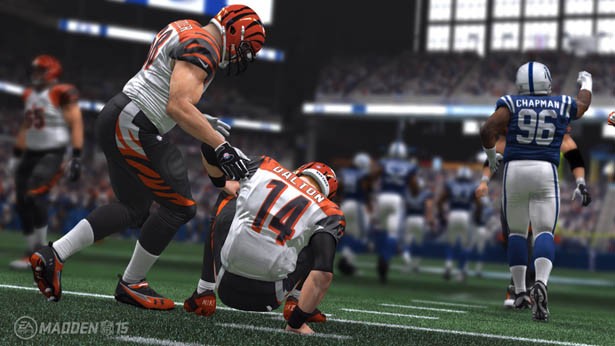 Other quarterbacks were not so fortunate during Wild Card Weekend, as Andy Dalton and the Bengals lost in the Wild Card round for the fourth straight season.
Without two of his top targets in A.J. Green and Jermaine Gresham, Dalton struggled to the tune of 18-35 passing for just 155 yards.
Dalton's OVR falls three points to 81, and he took bumps in AWR (-2), THA (-1), TAS (-1), TAM (-1), TAD (-2) and PAC (-10).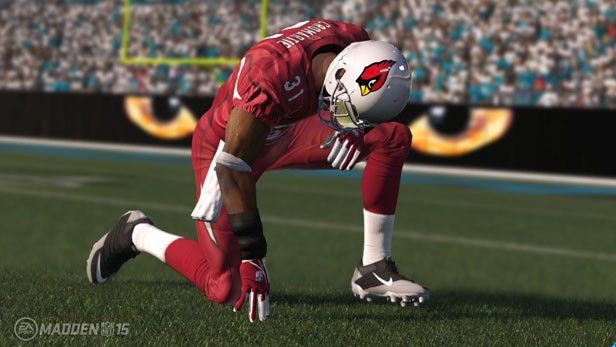 Other notable Madden 15 ratings updates include: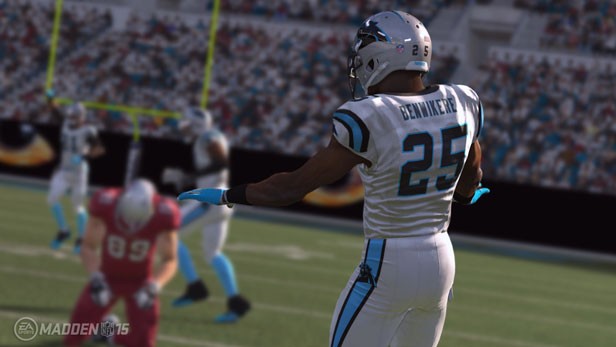 THREE UP
Bene Benwikere - CB - CAR (+5 to 80 OVR)
James Harrison - LB - PIT (+3 to 86 OVR)
Odell Beckham Jr. - WR - NYG (+2 to 90 OVR)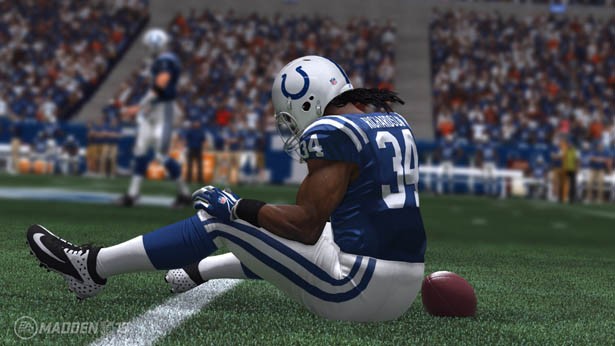 THREE DOWN
Trent Richardson - RB - IND (-2 to 76 OVR)
Antonio Cromartie - CB - ARI (-2 to 89 OVR)
Peyton Manning - QB - DEN (-2 to 95 OVR)


Click here for the full Madden NFL 15 Week 19 roster update.