Kick Off Your Madden Season Today
Posted August 15th at 9:17pm.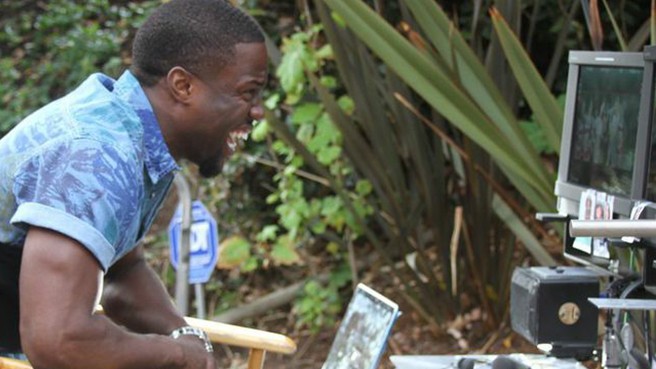 Celebrate the start of Madden Season with your own downloadable content.
WALLPAPERS
Click the image for a full-size (1920x1200) version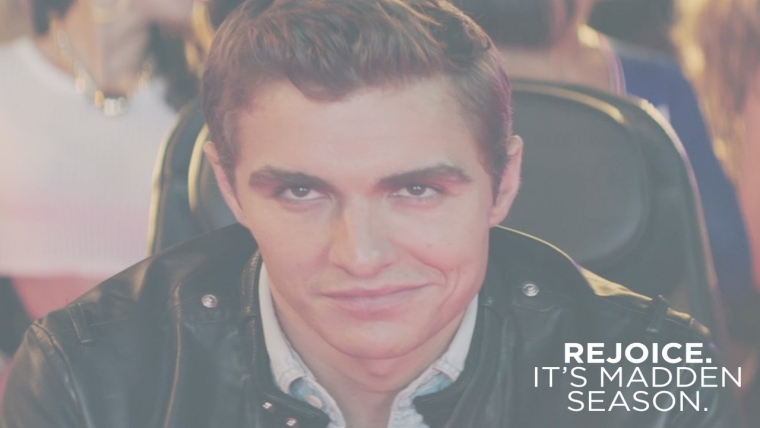 Do fries come with that shake?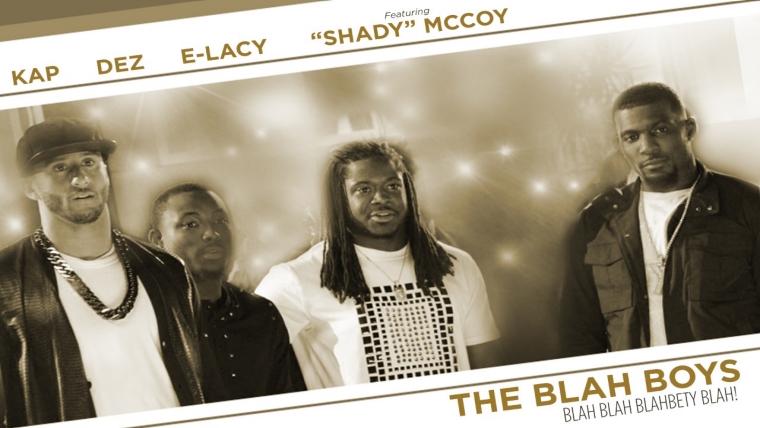 The hottest rap group in the game: The Blah Boys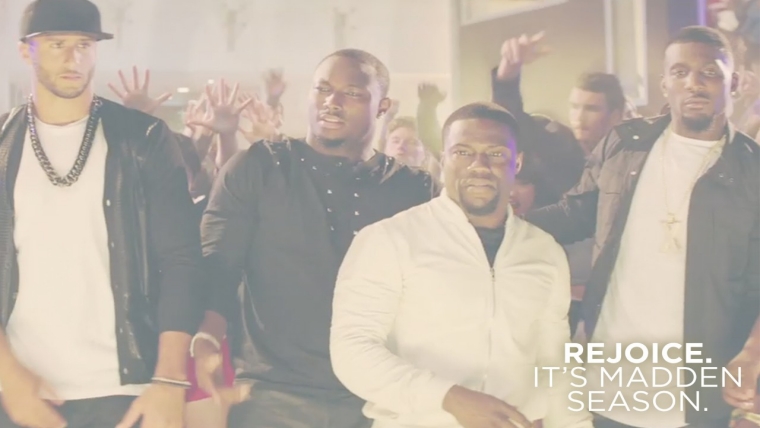 Blah Bla-Bla-Blah, Bla-bla-Blah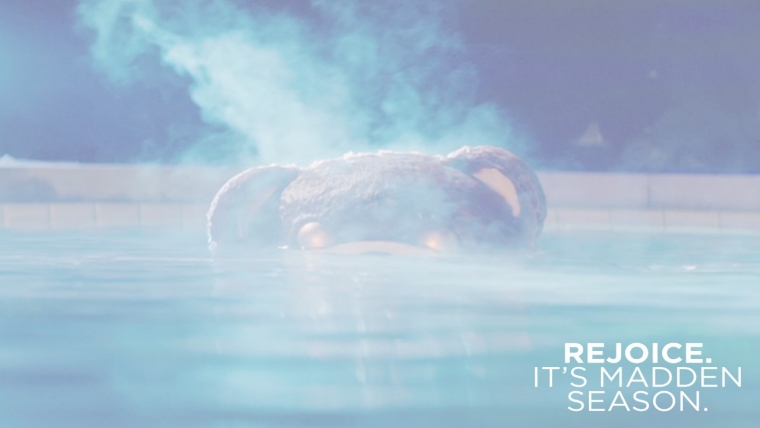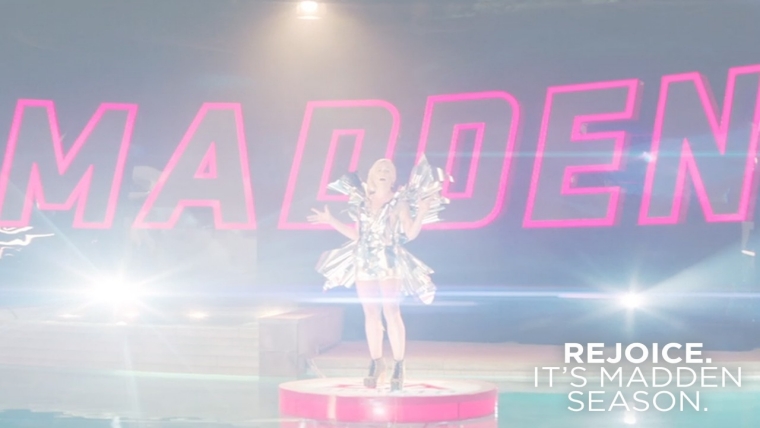 It's Madden Season, don't ask why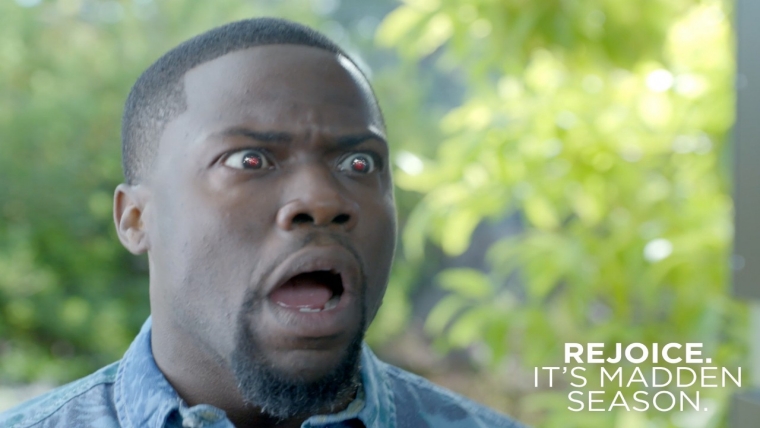 Kevin's got his game face on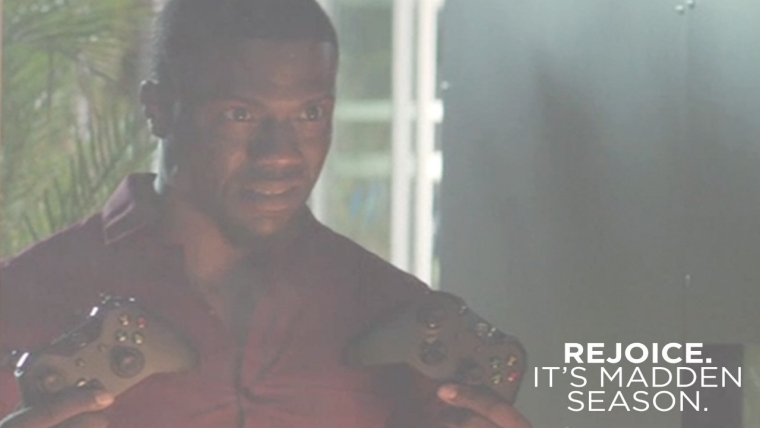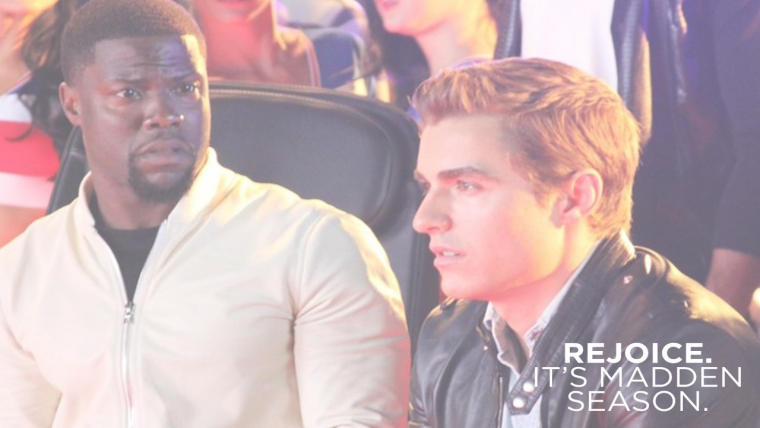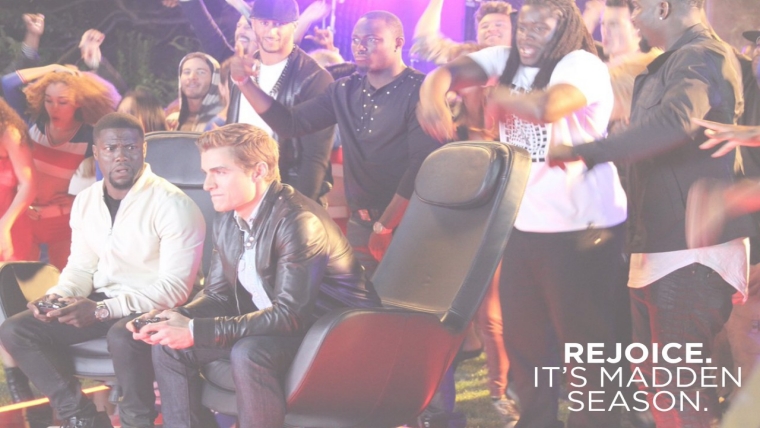 The Blah Blah Boys take in the grudge match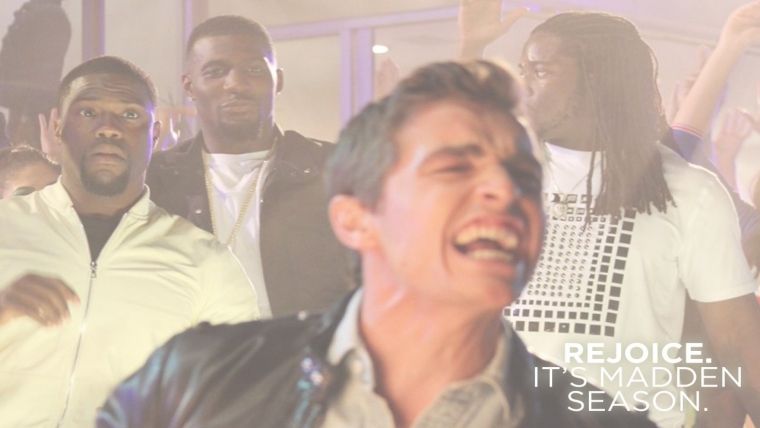 I will own you with my strategies

Watch the full Madden Season commercial below!