Submit your EA SPORTS Logos & Uniforms
Posted February 22nd at 12:00am.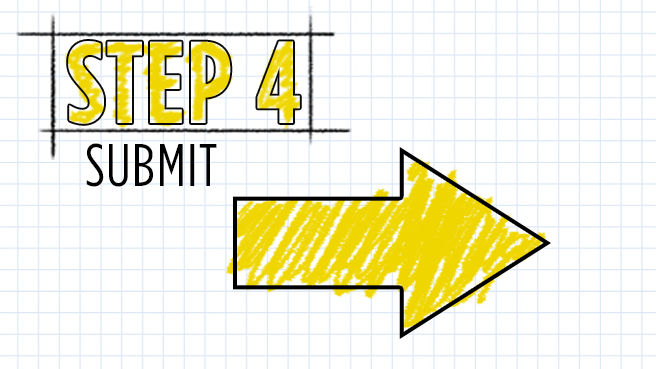 Congratulations! You have taken an idea on a napkin through the creative process and now have an opportunity to see it come to life in the next Madden NFL! See below for information on how to submit your creations to us for review and don't forget, you have until March 7 to send us your best artwork.
Before you submit your artwork, make sure to place all files you wish to be considered in the design contest into one common folder. Once all files are located in the same folder, please title the folder EASPORTSLOGOANDUNIFORMCONTEST_yourname. Swap out "yourname" for your given name. Once you have done this compress the folder using either .zip or .rar, then proceed below to send the file to us.
Before you submit, be sure to read the official rules.
Missed a step? Check out the links below for more information.