Posted March 13th at 12:00am.
UPDATE: We are aware of some submissions not being uploaded, so we are extending the contest until Monday, March 17th at 11:59 PM ET.
We're giving Madden fans the opportunity of a lifetime. Now you can re-design team logos and uniforms with a chance to have your designs featured in the next Madden NFL.
In Madden NFL, gamers have the option to relocate one of 32 NFL teams in Connected Franchise mode to another city with three options for team logos & uniforms. All these teams are now up for a re-design.
So grab your sketchbook and harness your creativity as only the best designs will be featured in-game. Winners will receive not only design credit, but also a copy of the next Madden NFL on the platform of their choice. But hurry, submissions will be accepted no later than March 17.
Before you get started, be sure to read the official rules.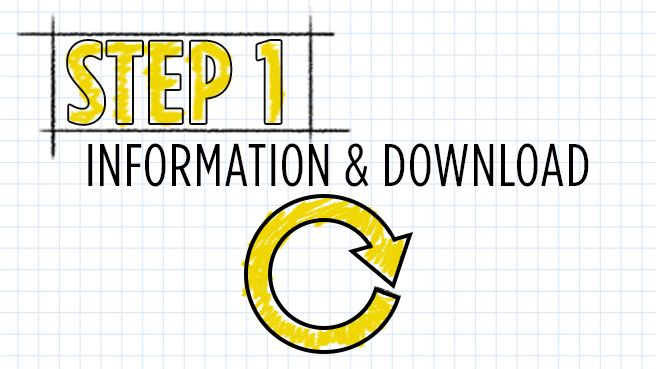 We encourage you to design the following:
- Primary Team Logo
- Secondary Team Logo
- Home Uniforms
- Away Uniform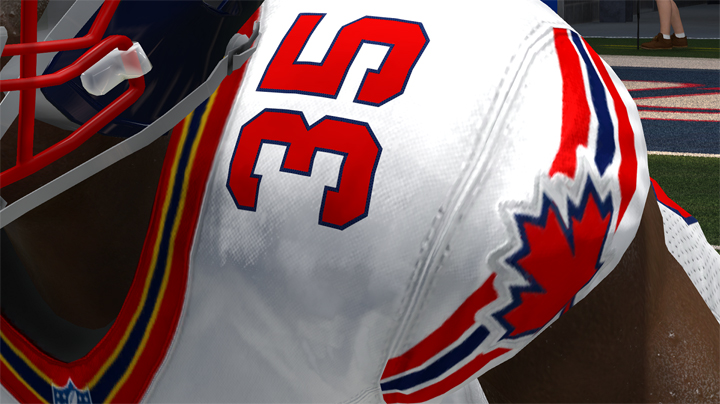 There are 17 relocation cities which are in need of new designs. While we will accept and review designs from cities that are not on the below list, we encourage you to pick from the following list of locations.
- San Antonio
- London
- Los Angeles
- Mexico City
- Toronto
- Orlando
- Salt Lake City
- Brooklyn
- Memphis
- Chicago
- Sacramento
- Columbus
- Portland
- Austin
- Dublin
- Houston
- Oklahoma City
While we will accept and review designs for teams that are not on the below list, we encourage designers to choose from the list below.
- Dreadnoughts
- Marshalls
- Express
- Bulldogs
- Black Knights
- Monarchs
- Dreams
- All Stars
- Aftershocks
- Diablos
- Golden Eagles
- Conquistadors
- Huskies
- Mounties
- Thunderbirds
- Orbits
- Wizards
- Sentinels
- Elks
- Pioneers
- Flyers
- Dodgers
- Beats
- Yanks
- Hounds
- Egyptians
- Steamers
- Cougars
- Blues
- Tigers
- Miners
- Condors
- Redwoods
- Aviators
- Panhandles
- Caps
- Snowhawks
- Lumberjacks
- River Hogs
- Bats
- Armadillos
- Desperados
- Derbys
- Shamrocks
- Celtic Tigers
- Oilers
- Gunners
- Voyagers
- Night Hawks
- Bisons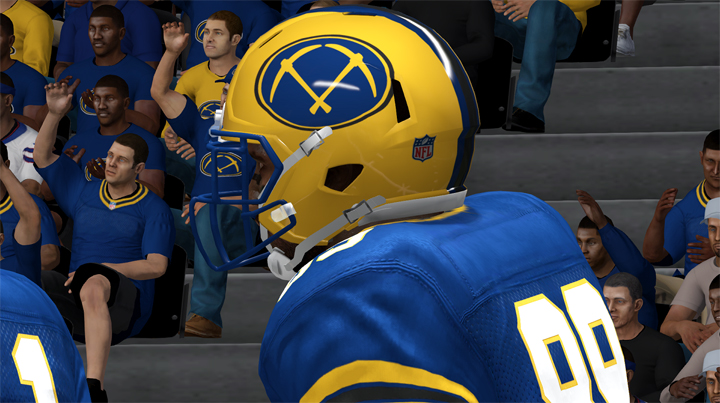 Designers can submit as many designs as they would like but must do so before March 7. All designs will be evaluated individually. None of the design aspects are elements of or inspired by real team uniforms and logos.
Get started by clicking the next step below for a step-by-step tutorial but before you do, download the Uniform & Logo design packet to get all the tool you need to start creating. Be sure to save the Photoshop .PSD versions of your files for submission!
The design packet will come with:
- (1) Logo Design Example
- (1) Logo Design Example
- (1) Home & Away Uniform Design Example
- (1) Home & Away Uniform Design Example
- (1) Step by Step Logo creation Tutorial for Adobe Illustrator
Follow the steps below to design, create and submit your uniforms and logos. Good luck!