Madden Mobile Super Bowl
Posted January 28th at 12:00am.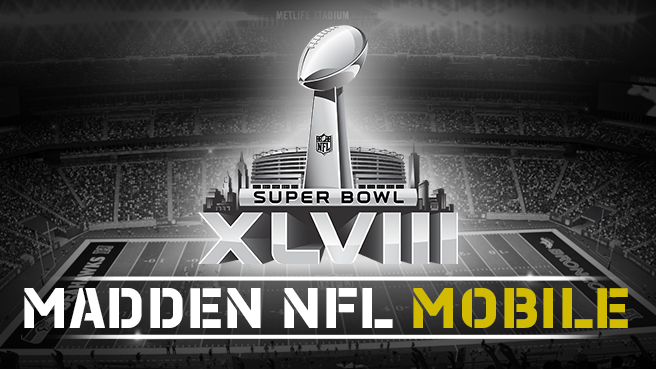 Celebrate Super Bowl XLVIII on your mobile device with Madden NFL 25! Starting January 27 through Super Bowl Sunday, you can play and enjoy new Super Bowl packs, solo challenges and collections. Read on for details!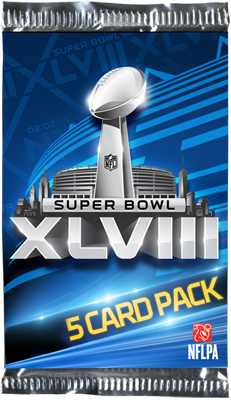 SUPER BOWL PACKS
New Super Bowl packs are available for 10 Madden Cash in the store for a limited time. Each pack contains one guaranteed Super Bowl card, two gold and two bronze or silver players. There are 80 new Super Bowl players featuring each team in the NFL. These Super Bowl players can boost your squad, or be used in new collections for legendary players!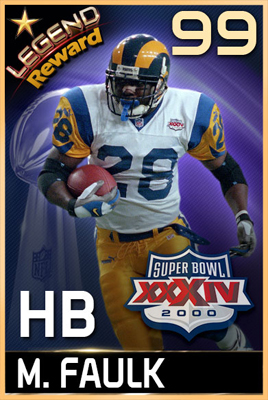 SUPER BOWL SOLO CHALLENGES
Can you change history? Every day this week, a new solo challenge will be released featuring historic moments from past Super Bowls. Beat the first solo challenge to unlock the next. If you beat all ten, your reward is two Super Bowl packs and 5000 coins. Do you have what it takes?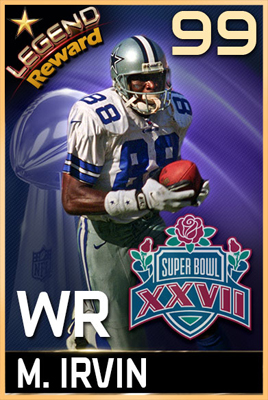 SUPER BOWL COLLECTIONS
Do you want a legendary Super Bowl player on your squad? These collections are your opportunity! Starting on Monday, you can collect eight Super Bowl players to unlock your choice of one of the following players:
- Tom Brady
- Eli Manning
- Marshall Faulk
- Michael Irvin
- Fred Biletnikoff
- Mike Ditka
- "Mean" Joe Greene
- Derrick Brooks
- Jack Ham
- Ronnie Lott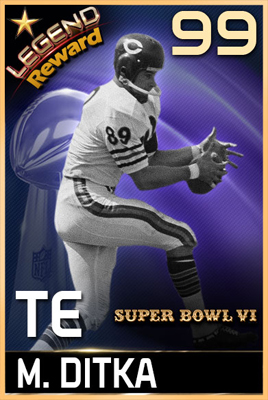 Check back in throughout the week for new solo challenges and enjoy Super Sunday with Madden NFL 25!
Get ready for Super Bowl XLVIII with exclusive content from EA SPORTS!
Super Bowl XLVIII Prediction
Super Bowl XLVIII Preview
Madden Ultimate Team Super Bowl Update
Madden NFL 25 is now available on Apple and Android devices. Join the conversation on our Facebook and Twitter pages.