Posted August 28th at 8:55pm.
Follow along with the real-world NFL with Live Events in Madden NFL Mobile on iOS and Android, which puts the intensity of the NFL season right in your hands.

Rush into daily challenges for the chance to earn Players, Trophies and Rare Items all season long.

Check out some of the Madden Mobile Live Events below: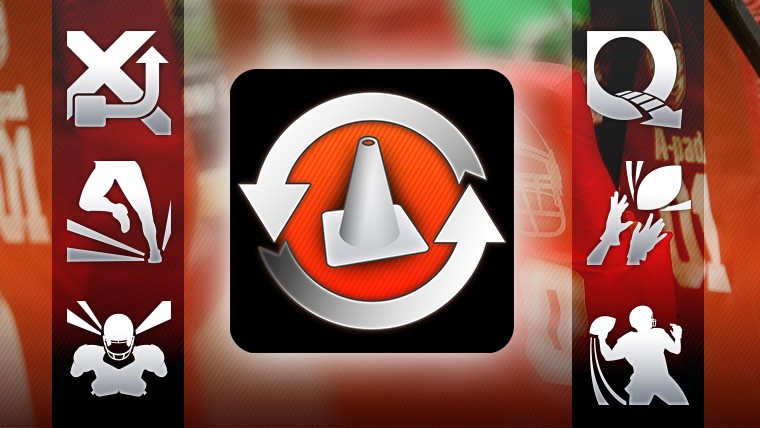 DRILLS
Repeatable Live Events that are cycled throughout the day to give you different short challenges to play. Each completed Drill earns players a Drills pack that includes a random Trophy Collectible to be used in various Sets, or a random reward such as a player or coin Collectible.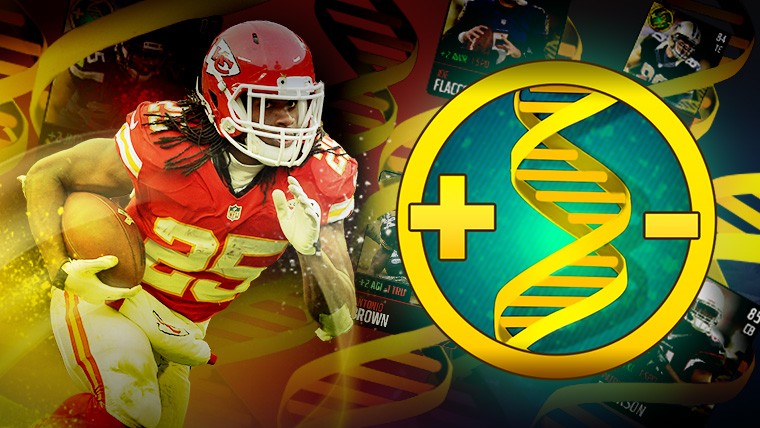 GAME CHANGERS LIVE EVENTS
Completing a Game Changer Blitz Event gives players a chance at a Game Changer Player Item. Game Changers give lineups both positive and negative team attribute boosts.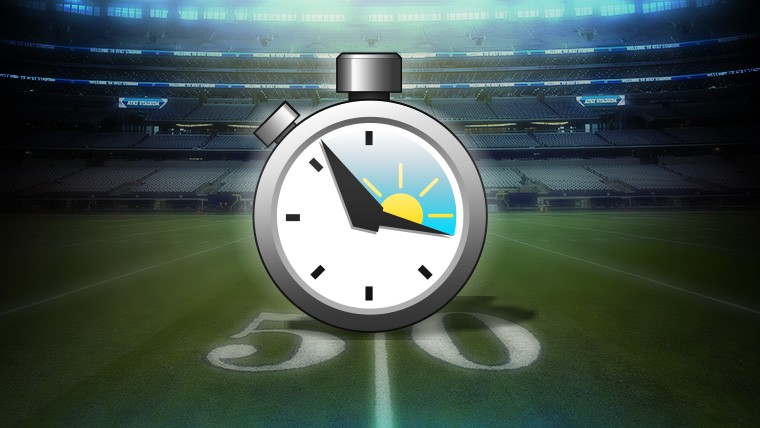 DAILY WARMUP
Play this event seven consecutive days to earn guaranteed Daily Warmup Collectibles. Add seven of these Collectibles to the weekly Daily Warmup Set to earn a weekly reward of 7,500 coins, as well as a Silver Trophy to be used in various Sets.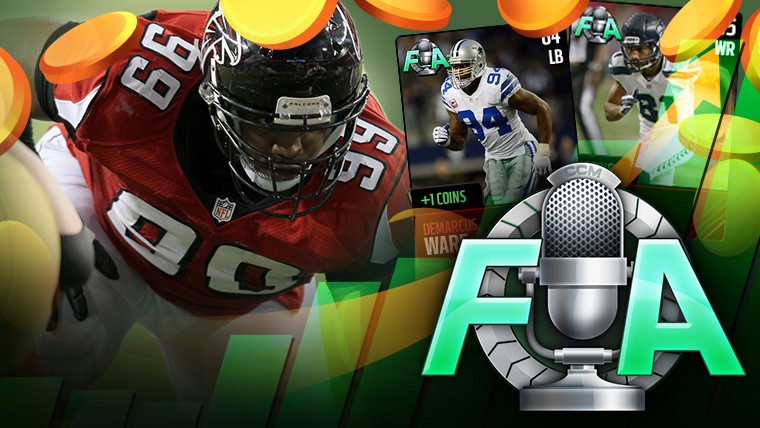 FREE AGENTS
Completing a Free Agent Live Event gives players a chance at receiving a Free Agent player. When these players are in the lineup, they increase coin payouts across the game.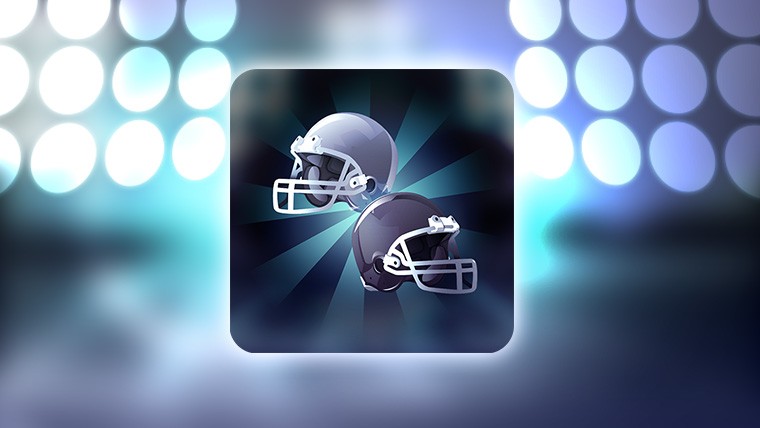 DYNAMIC DUOS
A weekly chance to earn a guaranteed Collectible for Dynamic Duos Sets. These Sets reward a player from a specific team that boosts their respective Dynamic Duo partner.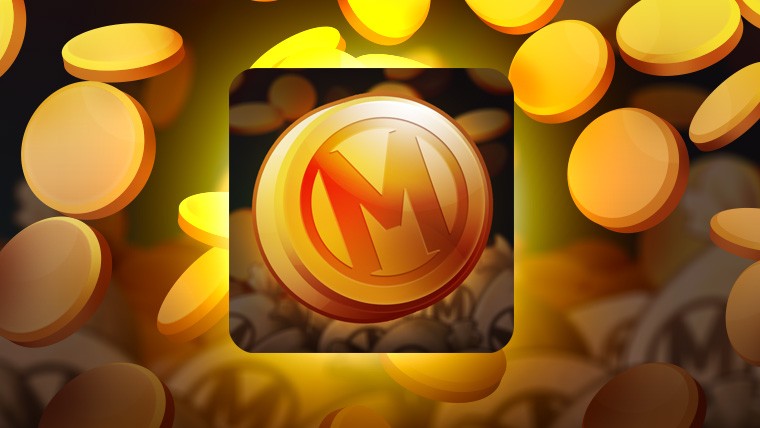 ROAD TO RICHES
Can be played repeatedly for guaranteed Coin Collectibles. These Collectibles can be sold for the amount shown on the front of the Collectible, so keep playing to see how your coins stack up!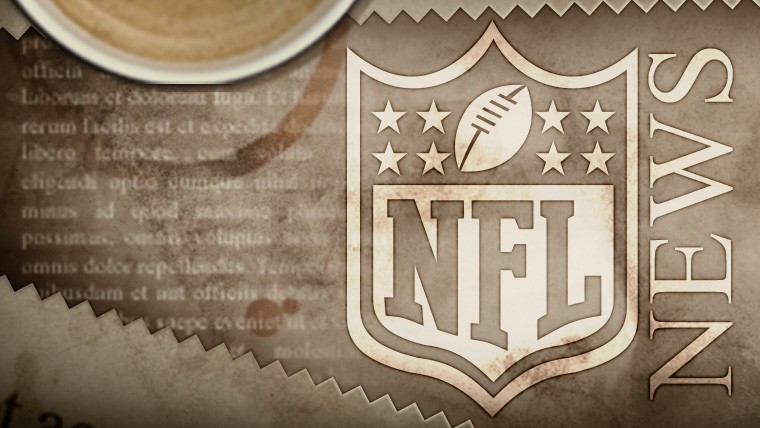 NFL NEWS BLITZ
Repeatable, weekly events based on the latest happenings in the NFL. There are ten unique NFL News Collectibles each week and when a player has them all, they can complete the NFL News Set to earn a Trophy Pack.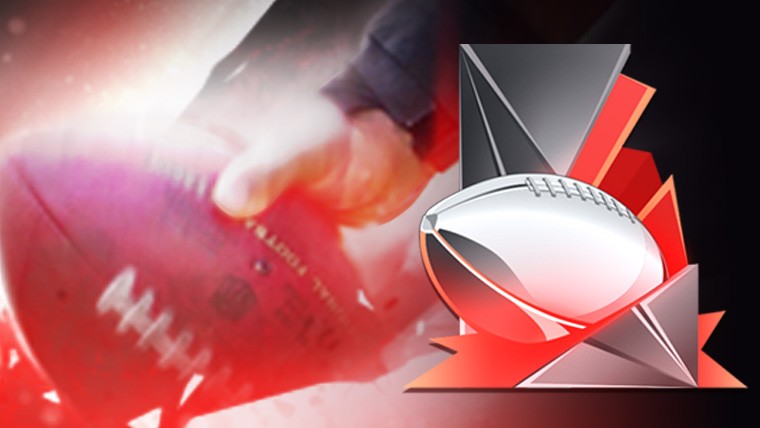 NFL DOMINATION
Designed for the diehards. This weekly event is tough, but the reward is an incredible Richard Sherman that boosts your team and coin payouts. Replay this event each time it is available to earn guaranteed NFL Domination Collectibles for the NFL Domination Sets.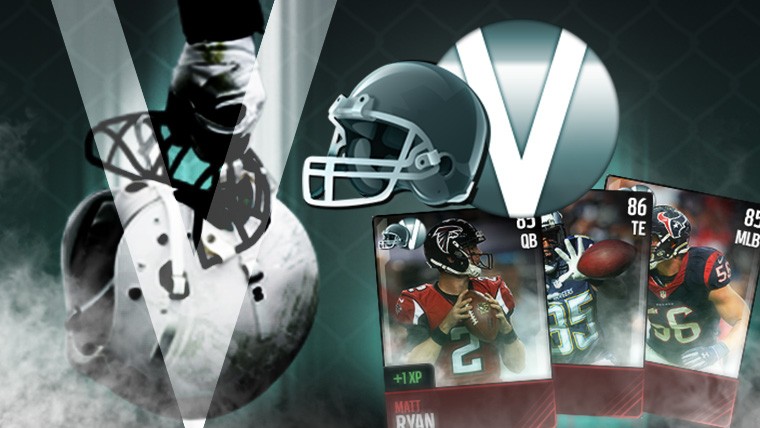 VETERANS
Completing Veterans Live Event give you a chance at a Veteran player. When these players are in your lineup, they will earn additional XP each time you play.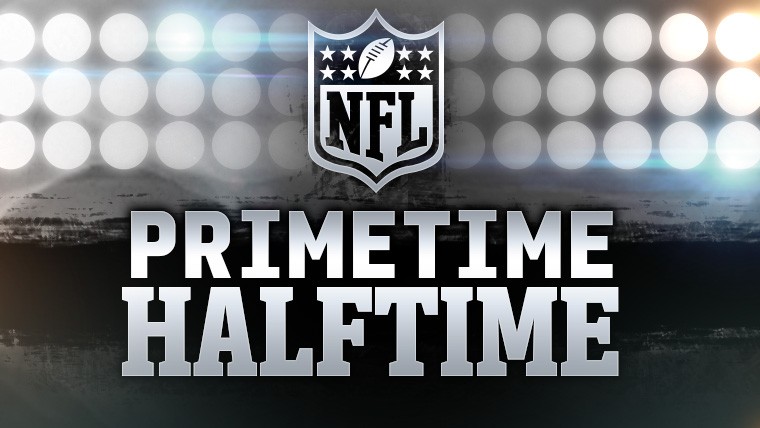 PRIMETIME HALFTIME
Follow along with live NFL primetime games by checking in on the Live Events map during the action. These events earn great coin and XP rewards, but get in quickly because they are only up for a limited time.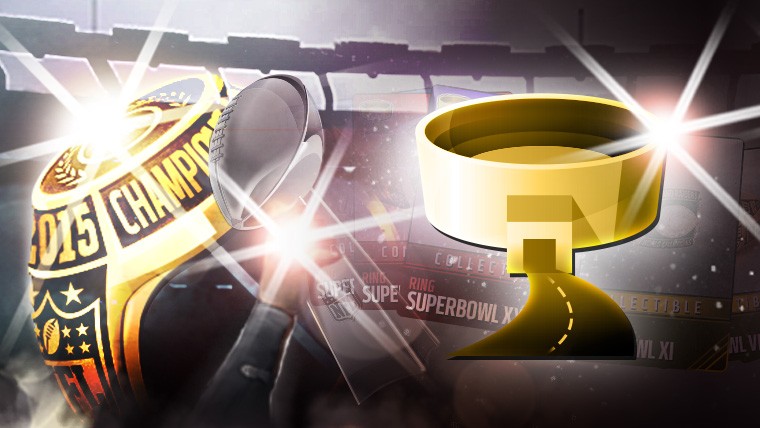 ROAD TO THE RING
A repeatable Blitz event that awards guaranteed Super Bowl Ring Collectibles for the Road to the Ring Set. Add all ten unique collectibles to this Set for a Super Bowl MVP! A new Super Bowl MVP is available each month.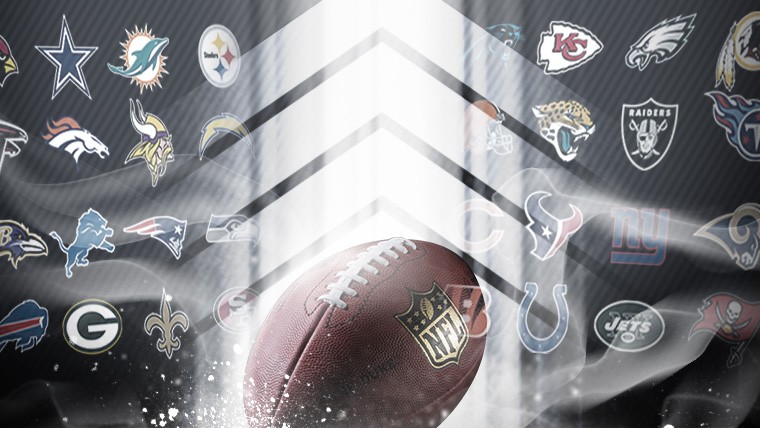 PRIMETIME SPOTLIGHT
Check back often to play the Primetime Spotlight Live Event that focuses on a real-world matchup happening that same day. Take on both teams for great coin and XP rewards.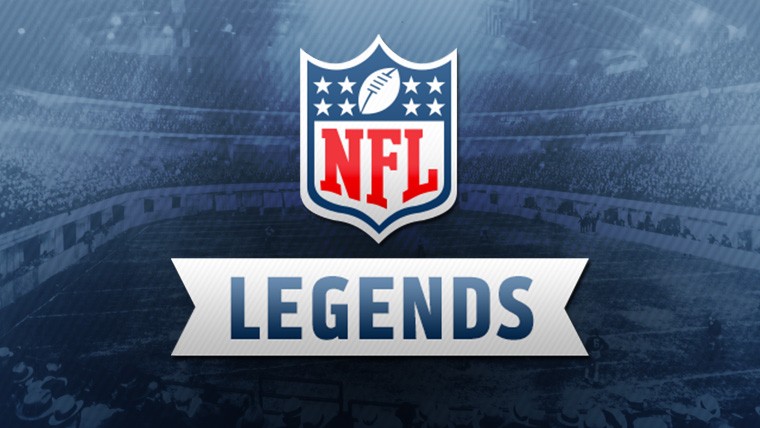 LEGENDARY EVENTS
Play in the weekly Legendary Live Event to earn a guaranteed Collectible for the Legend Set featured that week. Combine that Collectible with additional Items to earn your very own Legend!