Madden NFL 15 Reviews Roundup
Posted August 22nd at 11:23pm.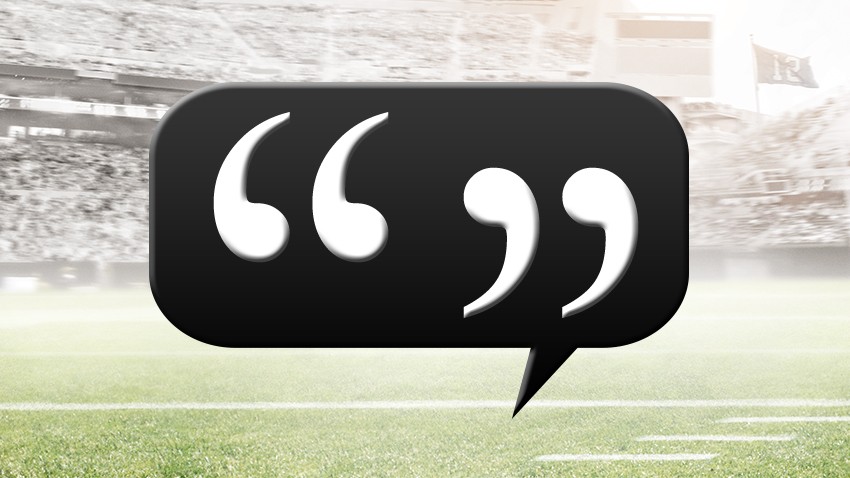 Madden Season is here! Madden NFL 15 is now available on Xbox One, PlayStation 4, Xbox 360 and PlayStation 3.
Need a reason to buy? Check out the "15 Reasons to Buy Madden NFL 15" blog.
Check out the Accolades Trailer below, and then read on for some reviews!