Richard Sherman Wins Madden NFL 15 Cover Vote
Posted June 6th at 12:00am.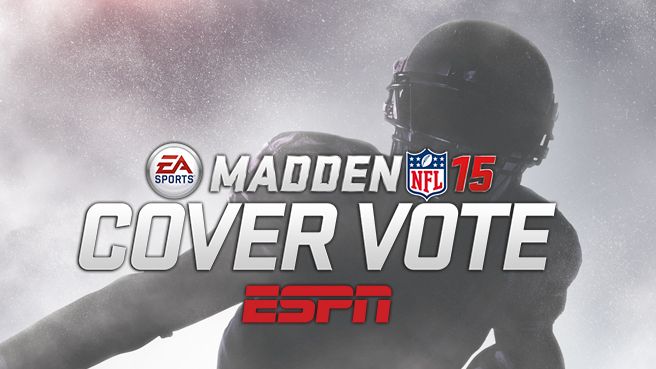 The Legion of Boom has earned another accolade, as Seattle Seahawks defensive back Richard Sherman has won the Madden NFL 15 Cover Vote. Sherman faced off against Carolina Panthers quarterback Cam Newton in the finals and was revealed as the winner of the fan-voted cover in a special segment on SportsCenter.
The announcement was made on the heels the release of the first official Madden NFL 15 gameplay video, which features reigning NFL Defensive Player of the Year Luke Kuechly.
Sherman proved to be just as dominant off the field as he is on it, shutting down his opposition throughout the tournament. After dispatching Chicago Bears wideout Alshon Jeffery in the opening round, he also thwarted New Orleans Saints tight end Jimmy Graham and division rival Colin Kaepernick en route to the title.
The fans have been especially active in this year's Cover Vote competition, casting approximately 10 million votes over the course of the contest.
"Richard Sherman is a fantastic cover athlete selection by the fans," said Anthony Stevenson, Vice President of Global Marketing for EA SPORTS. "Defense is a big focus for Madden NFL 15, and Sherman is one of the brightest defensive stars in the NFL. He shares the same energy and passion for the game as our 'legion' of Madden fans."
For more on the Madden 15 Cover Vote, click here.
Madden NFL 15 is available Tuesday, August 26. Click here to pre-order, and join the conversation on Facebook and Twitter.