Top FB Ratings in Madden NFL 15
Posted July 23rd at 12:00am.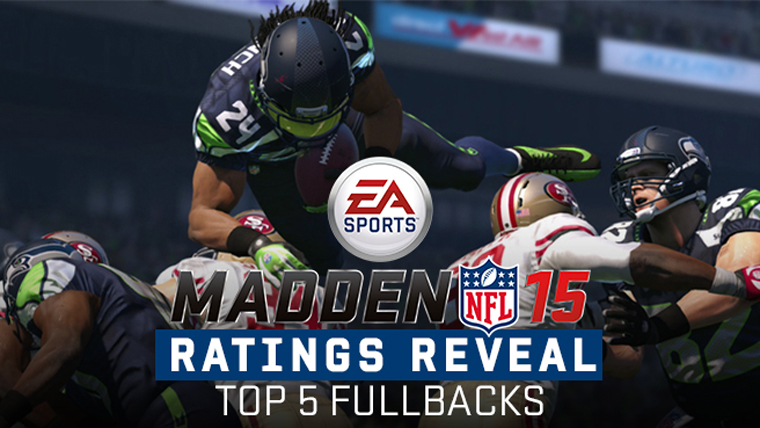 Fullbacks may be going out of style in today's pass-happy NFL, but there are still plenty of players capable of making offenses more dynamic and dangerous.
Check out the top-rated fullbacks in Madden NFL 15. All analysis provided by Madden Ratings Czar Donny Moore.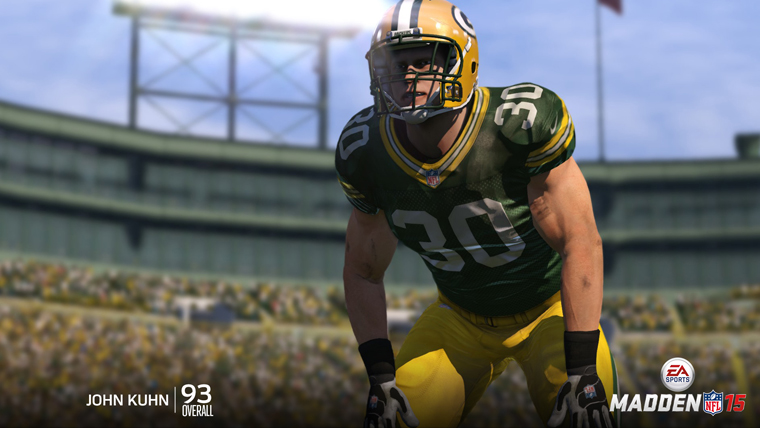 JOHN KUHN
GREEN BAY PACKERS
93 OVR
Moore on Kuhn: Kuhn is ranked first in Pass Blocking for fullbacks and third in Awareness. He is an all-around FB who can catch the ball, run the ball, and block effectively in Madden NFL 15.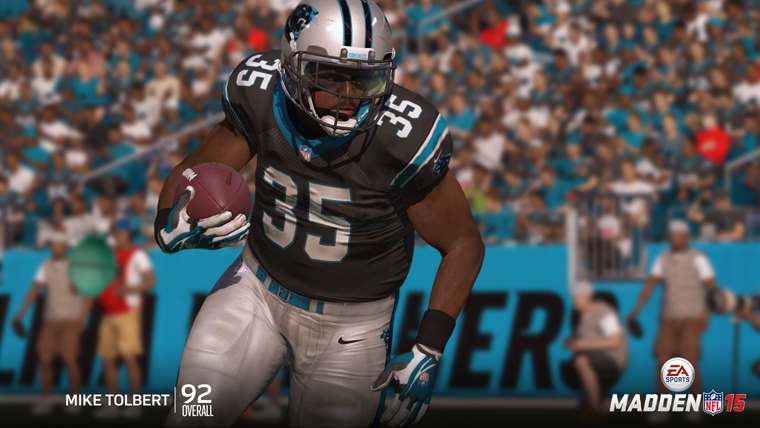 MIKE TOLBERT
CAROLINA PANTHERS
92 OVR
Moore on Tolbert: Tolbert is the goalline back in Carolina's offense, and his 90 Trucking (ranked first at FB) and 88 Carry ratings are two big reasons why.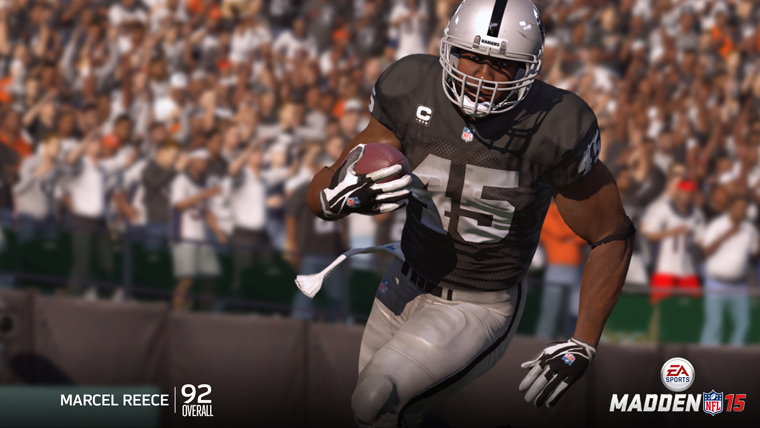 MARCEL REECE
OAKLAND RAIDERS
92 OVR
Moore on Reece: Reece is the fastest FB in Madden 15 at 90 Speed. The all-purpose Raider is also the top-ranked FB in AGI and ACC as well.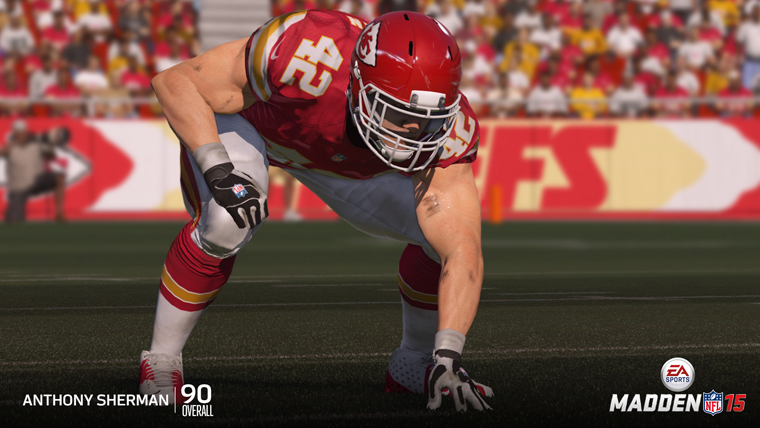 ANTHONY SHERMAN
KANSAS CITY CHIEFS
90 OVR
Moore on Sherman: If you want your fullback to create big lanes in the running game, look no further than the Chiefs' Anthony Sherman. He is the top-rated FB in both Run Blocking (88) and Impact Blocking (95).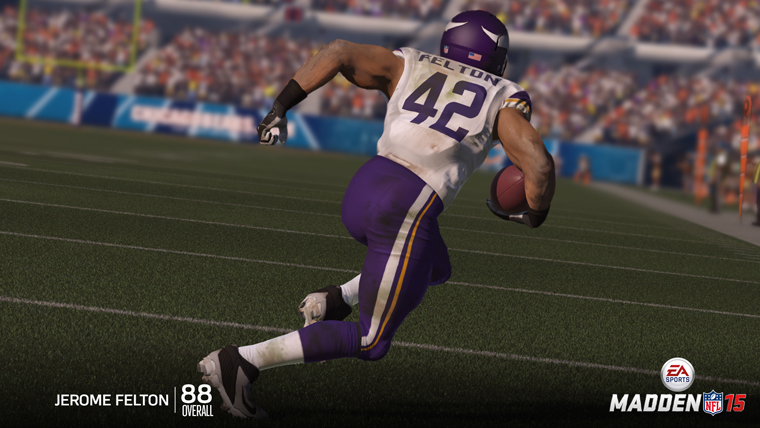 JEROME FELTON
MINNESOTA VIKINGS
88 OVR
Moore on Felton: Felton is a big reason why Adrian Peterson has so much room to run with his 88 Run Blocking (tied for first with Sherman).