Posted July 31st at 12:00am.
Use these free safeties to make plays all over the field in Madden NFL 15. Learn more about the secondary improvements with Player Sense 2.0.
Here are the top-rated free safeties in Madden 15. All analysis provided by Madden Ratings Czar Donny Moore.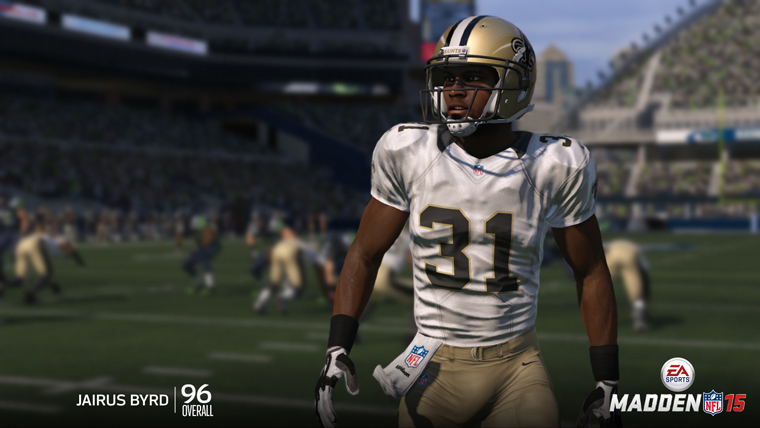 JAIRUS BYRD
NEW ORLEANS SAINTS
96 OVR
Moore on Byrd: Byrd is the top-rated player in Madden in terms of Zone Coverage (99). His 81 Catching (best among FS) and 90 Play Rec make him the ultimate ballhawk in Madden NFL 15.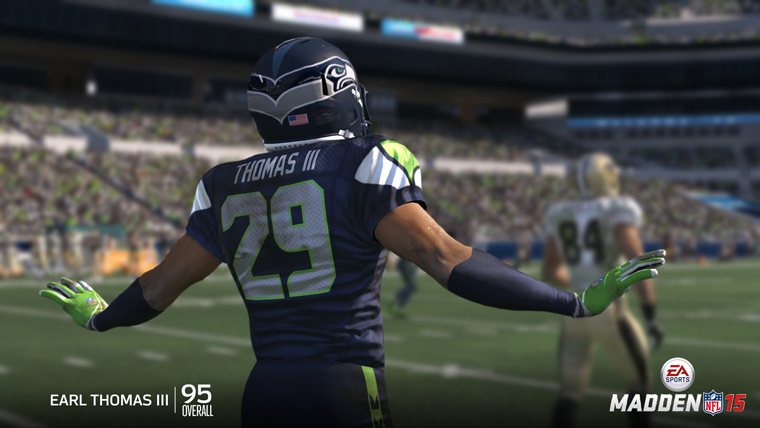 EARL THOMAS III
SEATTLE SEAHAWKS
95 OVR
Moore on Thomas III: ET3 has almost zero weaknesses in his game: 93 SPD/93 AGI/94 Zone Coverage make him good. His 82 Man Coverage (tied for second at FS), 87 Pursuit (ranked third) and 79 TAK (tied for seventh) make him great.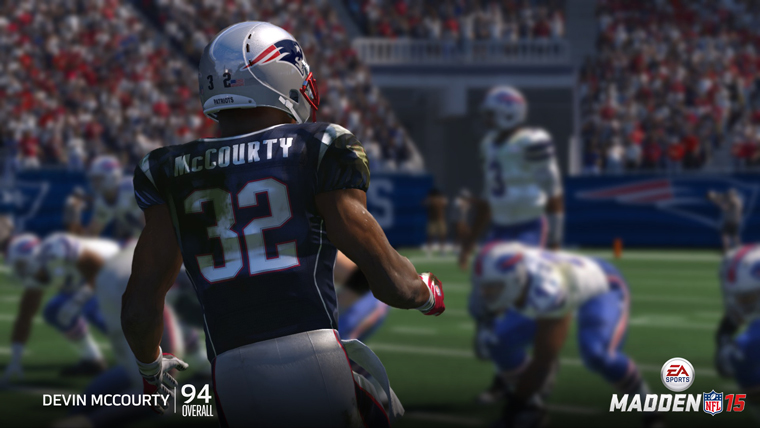 DEVIN MCCOURTY
NEW ENGLAND PATRIOTS
94 OVR
Moore on McCourty: The best part of former CB Devin McCourty's game is his 90 Man Coverage (top-ranked FS by eight points), 97 Zone Coverage (ranked second), and his physical measurables (93 SPD/93AGI/95ACC).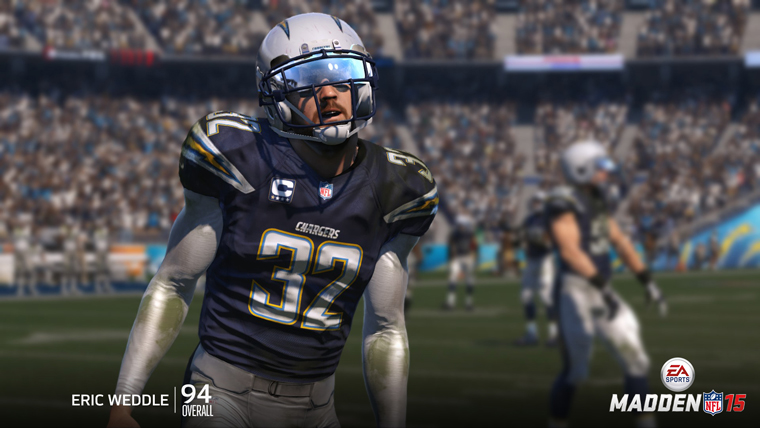 ERIC WEDDLE
SAN DIEGO CHARGERS
94 OVR
Moore on Weddle: Eric Weddle gets the job done with a position-best AWR (93), TAK (87), Play Rec (94), and Pursuit (94).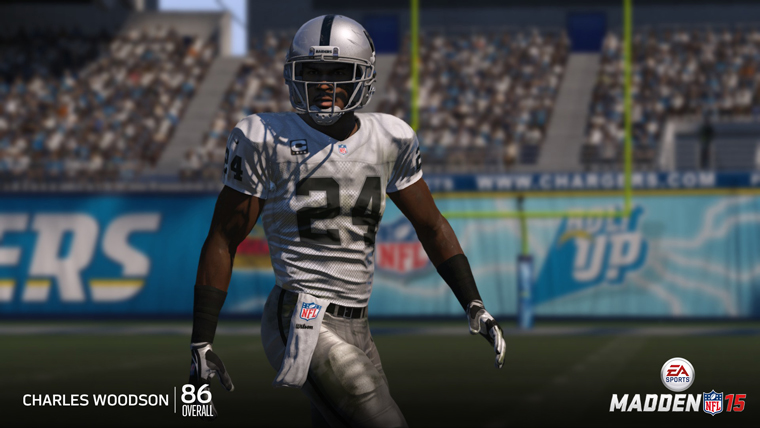 CHARLES WOODSON
OAKLAND RAIDERS
86 OVR
Moore on Woodson: There is quite a dropoff from the top four safeties in the NFL, but Woodson is still one of the best in Madden NFL 15. His physical skills have eroded a bit (86 SPD/84AGI/86 JMP), but his football smarts and intangibles still keep him ahead of almost everyone else. His 93 AWR (tied with Weddle for position best), 75 Man Coverage, 75 CTH, and 83 Play Rec are the main reasons why.