EA SPORTS Game Changers Preview: S01 EP14
Posted February 22nd at 12:00am.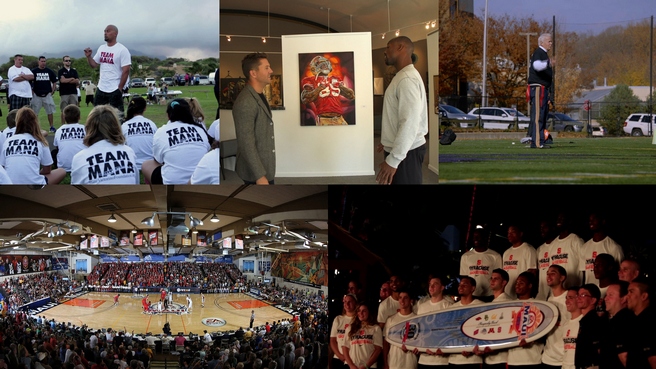 Tune into CBS this weekend for the latest episode of EA SPORTS Game Changers (check your local listings for exact air time.)
EA SPORTS Game Changers features inspirational feats, charitable contributions from sports icons and great EA SPORTS stories that will inspire the next generation of athletes.
This week's episode includes San Francisco 49ers TE Vernon Davis, Boston Red Sox OF Shane Victorino and coverage from the EA SPORTS Maui Invitational.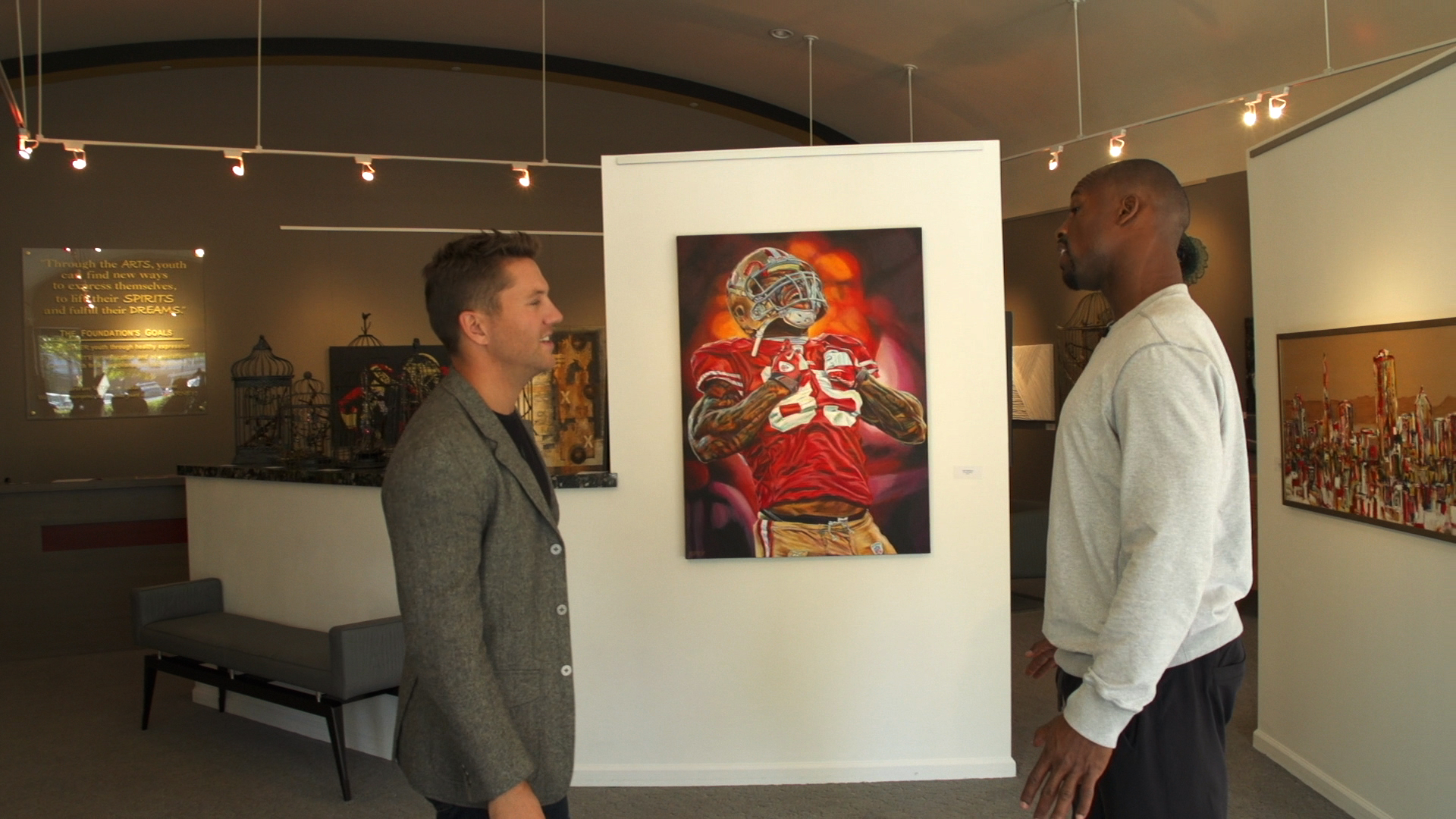 San Francisco 49er Vernon Davis shows off an artist's rendition of himself after a big play.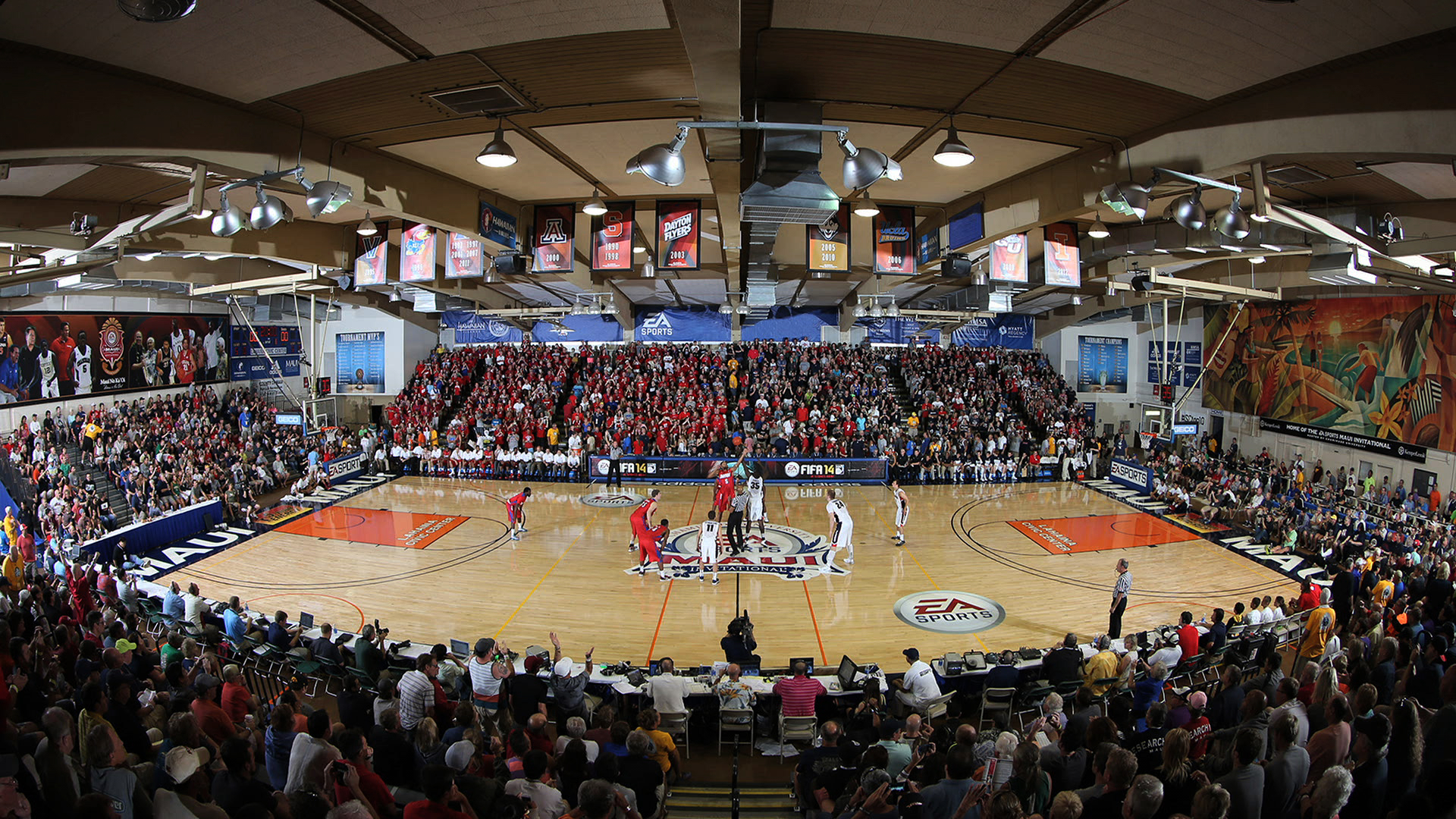 A full arena of fans await the start of a game at the EA SPORTS Maui Invitational.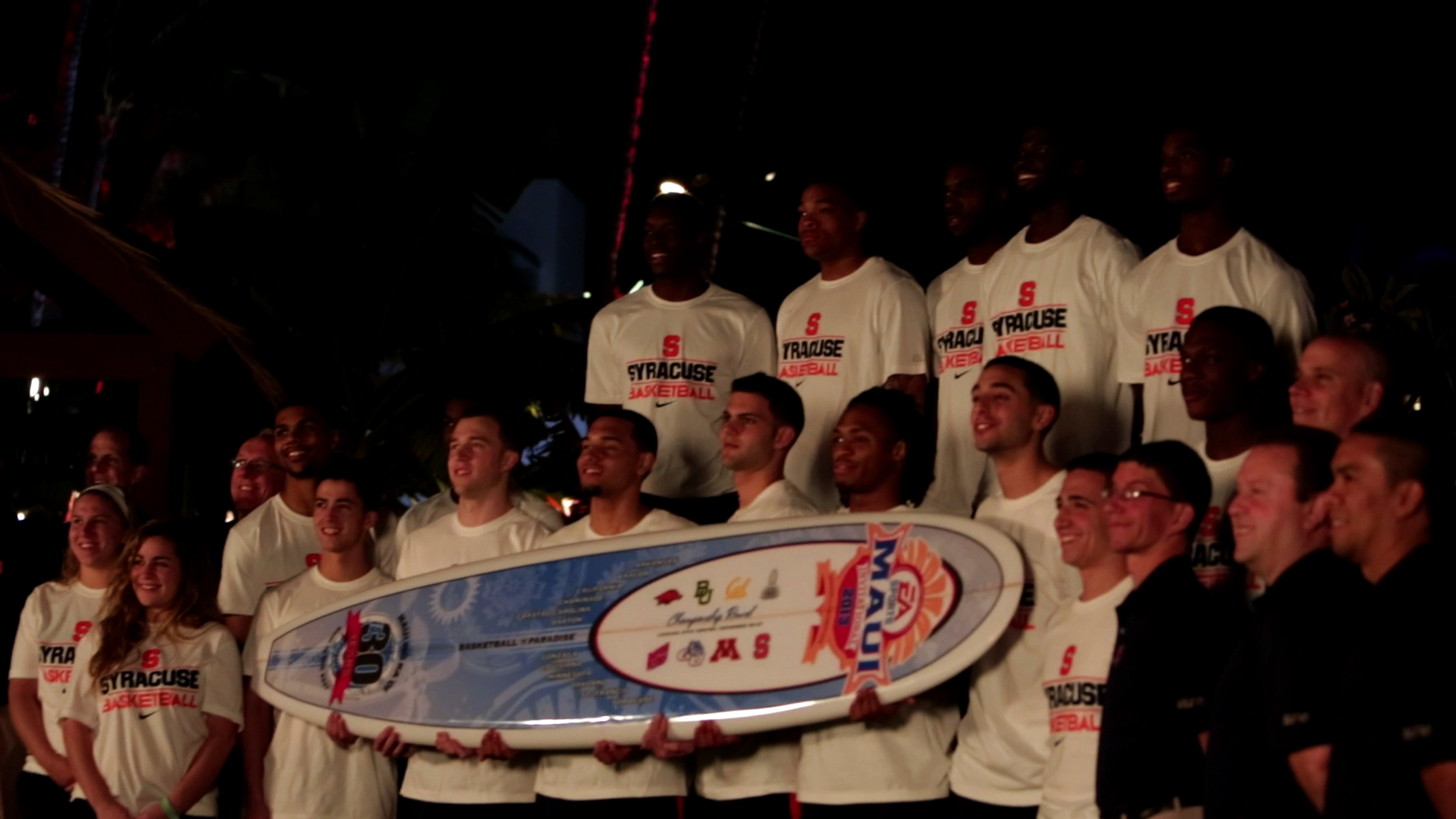 Players from Syracuse University hold up their trophy won at the EA SPORTS Maui Invitational.
Shane Victorino gives a pep talk to the kids in his baseball camp.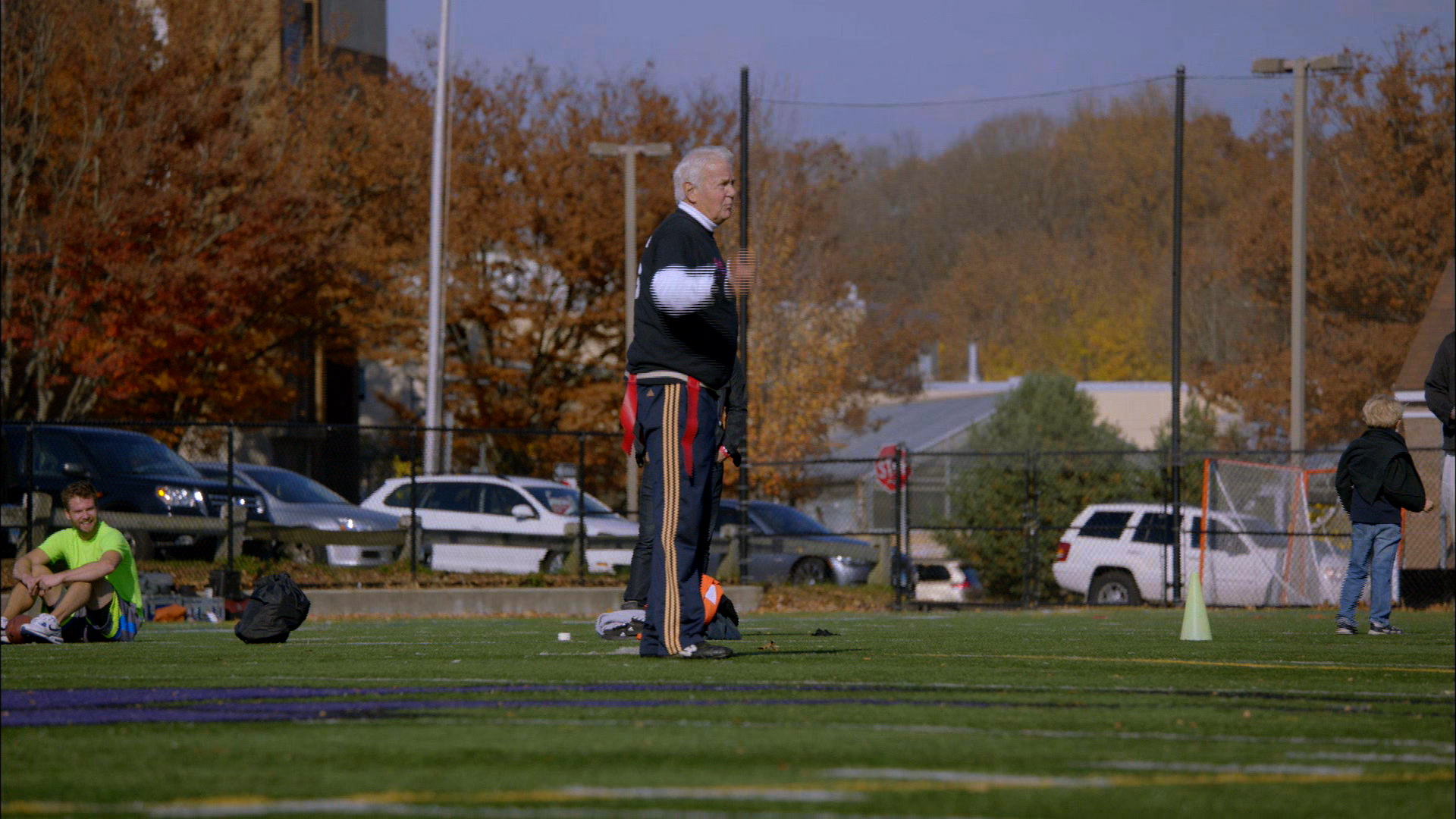 "Big" Lee Krost coaches a little league football team from the sidelines.
Check your local listing for exact air times of EA SPORTS Game Changers, and be sure to set your DVRs so you never miss an episode.
Join the EA SPORTS Game Changers community on Facebook and Twitter.
Stay in the conversation of all things EA SPORTS by liking us on Facebook and following us on Twitter.