EA SPORTS Game Changers Preview: S01 EP12
Posted February 8th at 12:00am.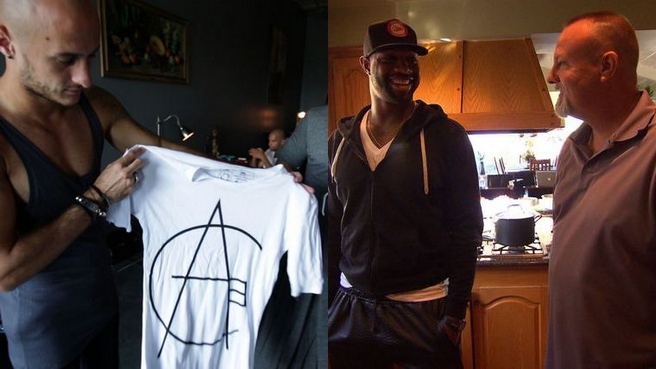 Tune into CBS this weekend for the latest episode of EA SPORTS Game Changers (check your local listings for exact air time.)
EA SPORTS Game Changers features inspirational feats, charitable contributions from sports icons and great EA SPORTS stories that will inspire the next generation of athletes.
This week's episode includes Marcedes Lewis of the Jacksonville Jaguars and Aurélien Collin of Sporting Kansas City.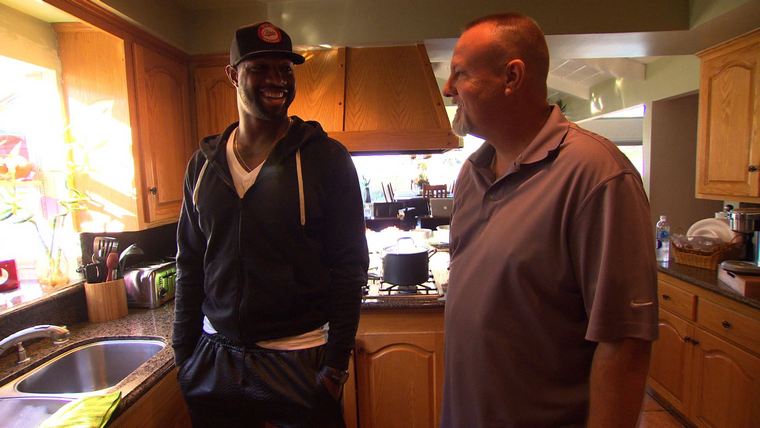 Game Changers spends a day with one of the NFL's top tight ends, Marcedes Lewis, to learn about the challenges he faced as a child.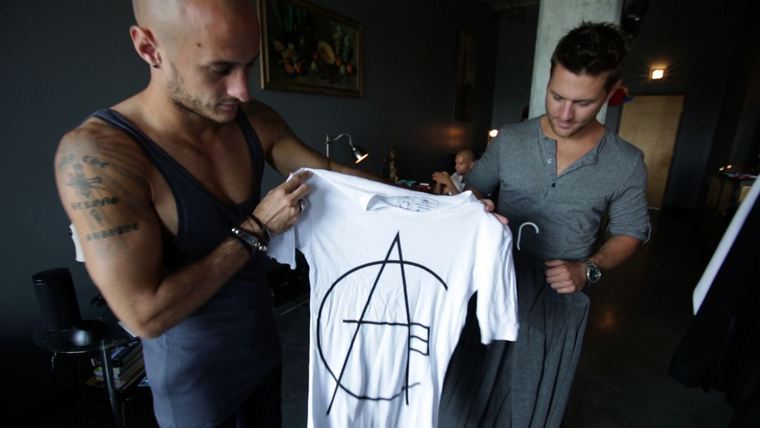 Game Changers visits a fashion show to see MLS MVP Aurélien Collin unveil his newest clothing line.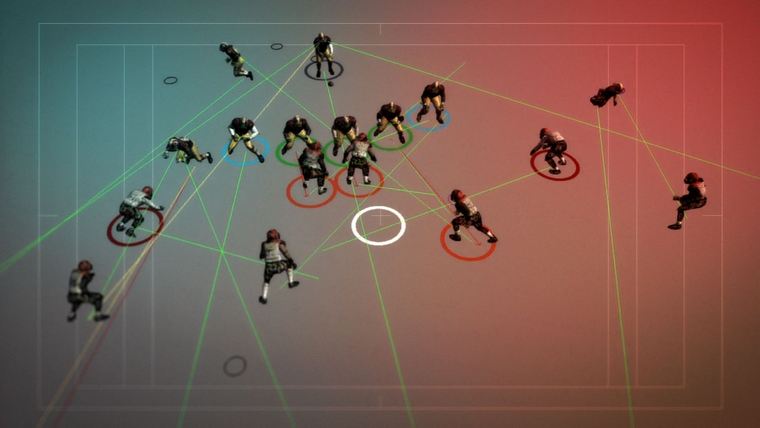 Former college and NFL players turn their passion for football into careers at EA SPORTS. See how they are taking Madden to the next level.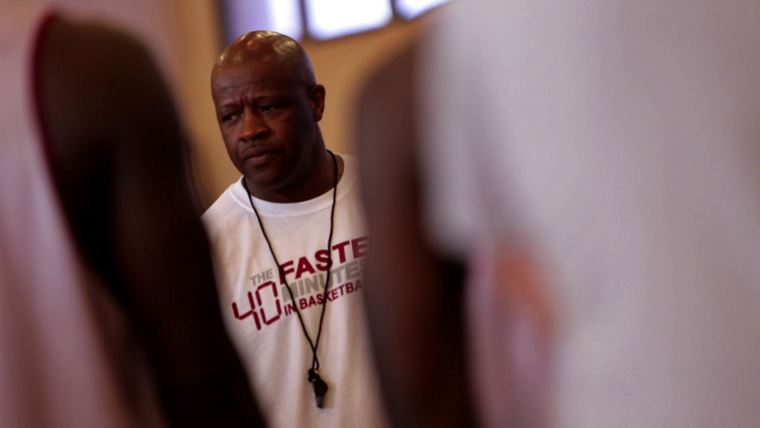 University of Arkansas basketball coach, Mike Anderson, pushes his players to be the best team they can be with some unconventional training.
Check your local listing for exact air times of EA SPORTS Game Changers, and be sure to set your DVRs so you never miss an episode.
Join the EA SPORTS Game Changers community on Facebook and Twitter.
Stay in the conversation of all things EA SPORTS by liking us on Facebook and following us on Twitter.