EA SPORTS Game Changers Preview: S01 EP11
Posted February 1st at 12:00am.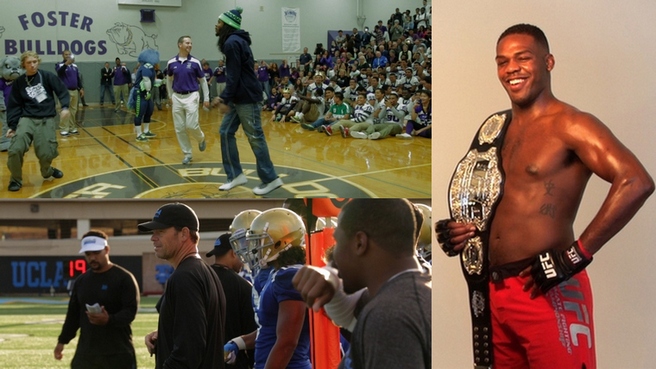 Tune into CBS this weekend for the latest episode of EA SPORTS Game Changers (check your local listings for exact air time.)
EA SPORTS Game Changers features inspirational feats, charitable contributions from sports icons and great EA SPORTS stories that will inspire the next generation of athletes.
This week's episode includes Richard Sherman of the Seattle Seahawks, EA SPORTS UFC cover athlete Jon Jones and current UCLA head football coach Coach Jim Mora.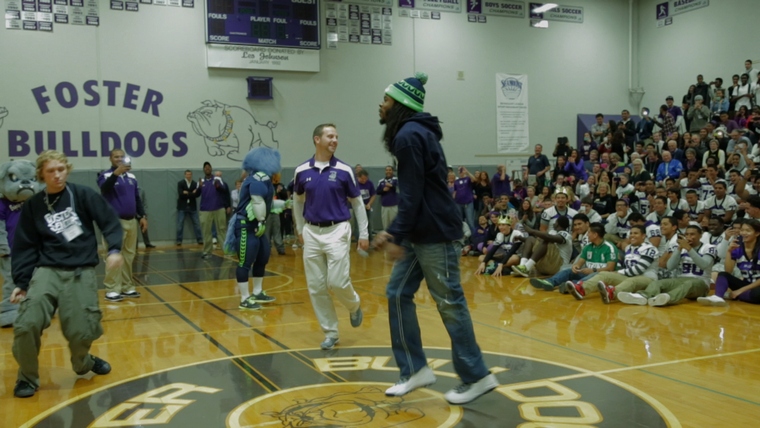 Seattle Seahawks superstar Richard Sherman dances with and encourages high school students through his foundation, Blanket Coverage.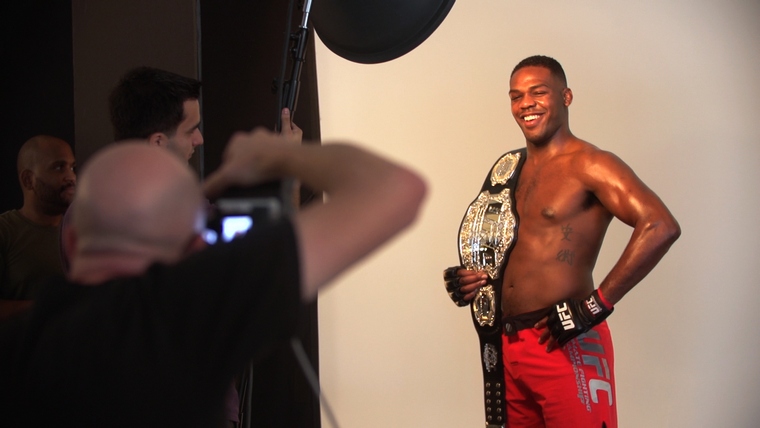 Jon Jones poses with his championship belt for a photograph at the EA SPORTS UFC cover shoot.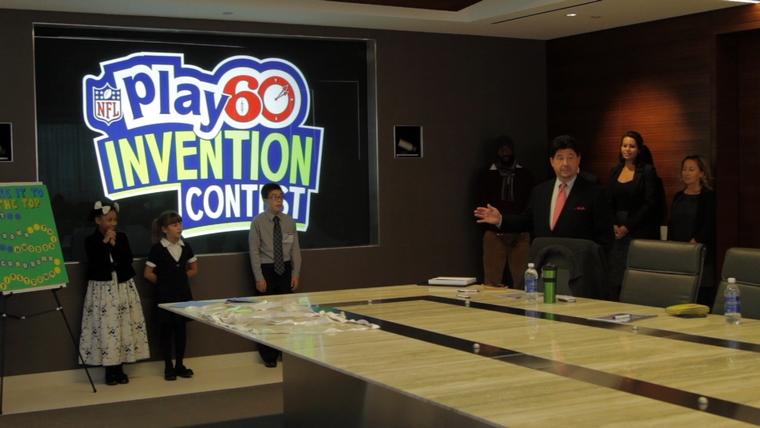 Three finalists in the NFL's Play 60 Invention Contest are introduced to the judges.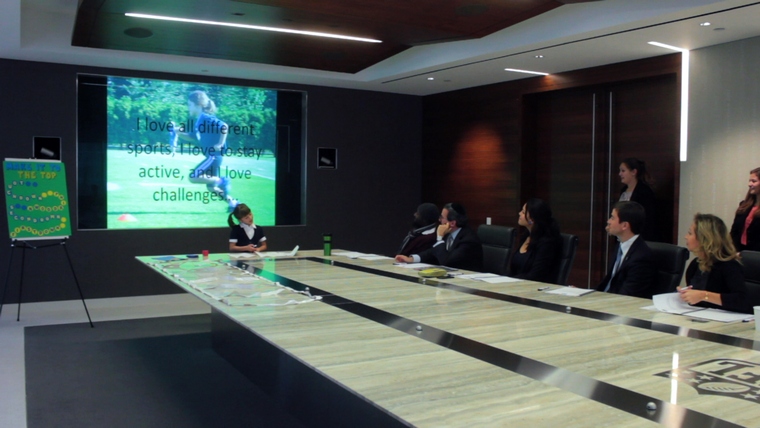 One of the finalists gives her presentation to the judges of the NFL's Play 60 Invention Contest.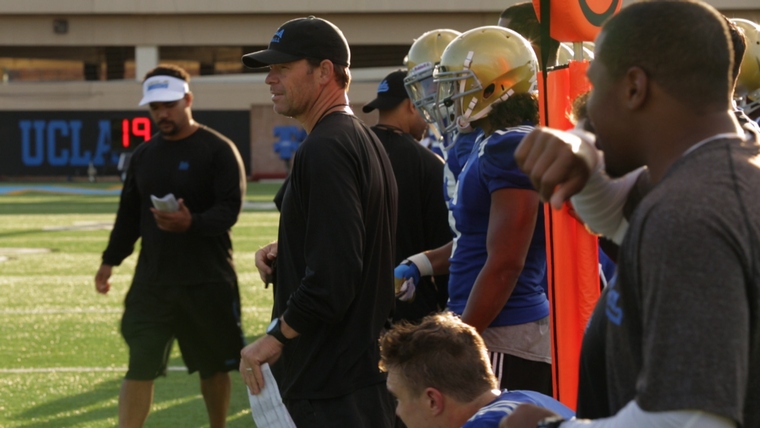 UCLA Coach Jim Mora watches from the sidelines as his team runs drills.
Check your local listing for exact air times of EA SPORTS Game Changers, and be sure to set your DVRs so you never miss an episode.
Join the EA SPORTS Game Changers community on Facebook and Twitter.
Stay in the conversation of all things EA SPORTS by liking us on Facebook and following us on Twitter.