MUT Road to the Playoffs: New in Packs
Posted November 4th at 12:00am.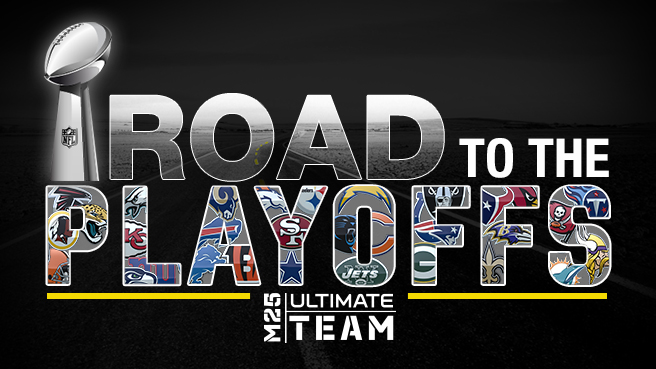 Madden Ultimate Team (MUT) is gearing up for the playoffs with its biggest content update of the season. As players in the real world build chemistry and perform better individually, so will players in MUT. Our three-part series will share the X's and O's of what we're adding to the game on Thursday, November 7. Check out the articles on all-new solo challenges and collections.
Today, we're highlighting players that have broken out and are hitting midseason form. It's time to put your eyes on the prize and focus on what it takes to finish strong and get into the postseason. The Road to the Playoffs begins now!
As real-world NFL players build momentum into the playoffs, Madden Ultimate Team (MUT) players will also improve with game-changing upgrades. Elite and gold players that were in packs have been replaced by new versions, many with different chemistries and others with an overall rating increase. You'll also have an increased chance of finding your favorite players with the chemistries you want. All elite players will have dual-chemistries, and there will be multiple versions of players in packs boasting different combinations of chemistries.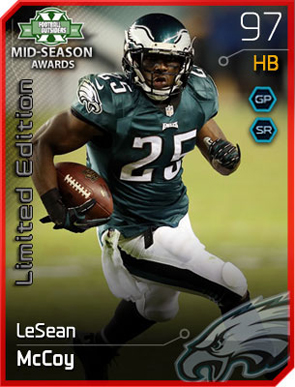 New players are available in Pro packs, Season Rewards packs, bundle toppers and special limited-edition packs such as All-Pro or Premium. These packs will be updated to include a chance at these new gold and elite players.
You may find some player new to the elite tier, based on their first-half performance in 2013.All the elites and gold player items currently in packs will be removed with this update, so be sure to complete any remaining collections right away!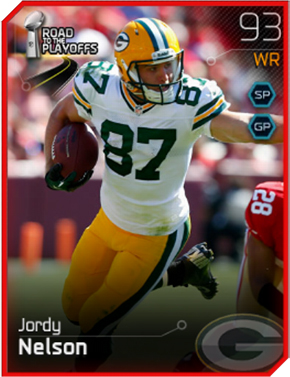 The playing field has changed from what we thought it would be during the draft and in preseason. Play with the teams, coaches, and players that have made their marks in the first half, and build momentum on the Road to the Playoffs!
Order today and celebrate the 25th anniversary of Madden NFL.