MUT Road to the Playoffs: New Collections
Posted November 6th at 12:00am.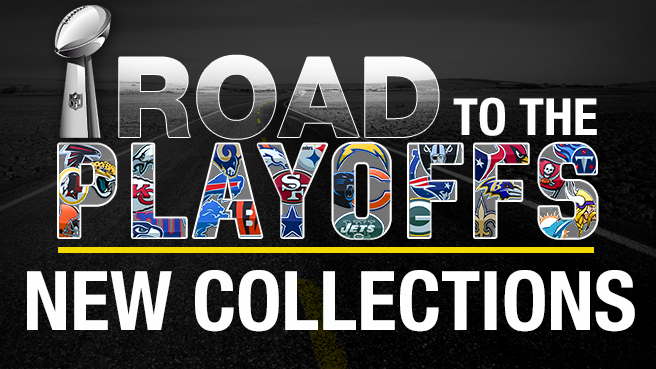 Madden Ultimate Team (MUT) is gearing up for the playoffs with its biggest content update of the season. As players in the real world build chemistry and perform better individually, so will players in MUT. Our three-part series will share the X's and O's of what we're adding to the game on Thursday, November 7. Check out what's new in packs, as well as new Solo Challenges.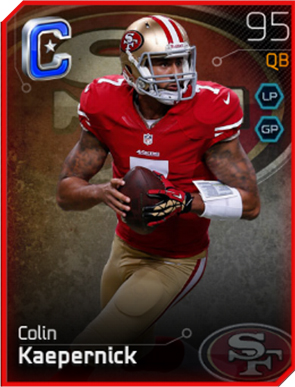 The all-new Madden Ultimate Team (MUT) update includes 32 new Captain Collections. You'll need each team's two collectibles for Offensive and Defensive Play of the Year.These new collections will reward you with a 90+ overall, two-chemistry Team Captain from the same team which can be auctioned or traded. In addition, you will receive a 50k coin reward.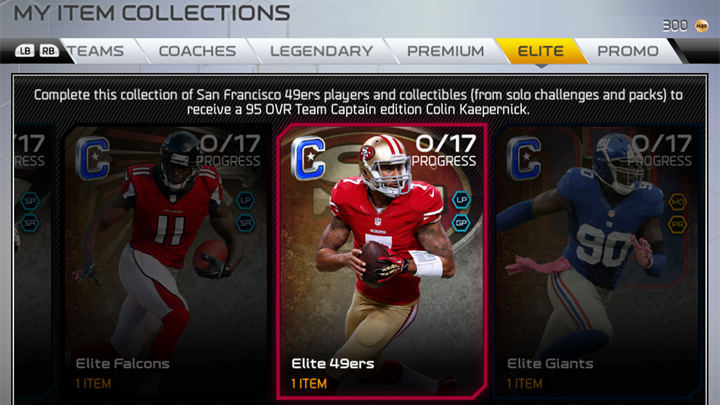 You'll also find 32 new Team Silver Collections for silver tier players. After completing one of these collections, you'll get a Team Silver Trophy collectible and a jumbo coin pack featuring five quick sell coin cards. Collect all Silver trophies to receive the Silver Master Collection, which provides a huge coin reward and a 99 overall-rated Ray Lewis legend which can be auctioned or traded. The Premium collections category is updated with 20 new exclusive items including some of the most coveted throwback, anniversary edition, and alternate uniforms.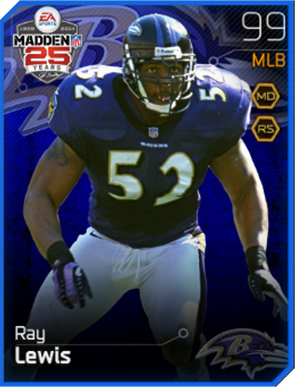 The playing field has changed from what we thought it would be during the draft and in preseason. Play with the teams, coaches, and players that have made their marks in the first half, and build momentum on the Road to the Playoffs.
Order today and celebrate the 25th anniversary of Madden NFL.