Posted December 25th at 12:00am.
EA SPORTS Game Changers are high-profile members of the EA SPORTS community who use their expert knowledge of our games to inform, entertain, and assist others.
Today's Game Changers blog comes to us from "Kevin26385," who has been in the Game Changers program since its inception in February 2010. Follow him on Twitter at @Kevin26385 and check out more of his content on GoodGameBro.com.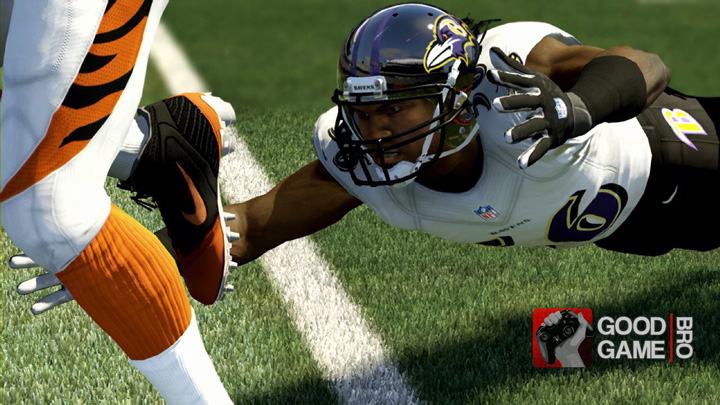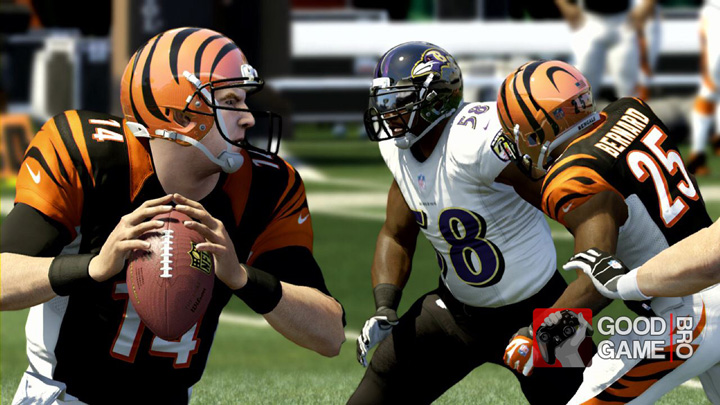 Baltimore Ravens at Cincinnati Bengals (1 p.m. EST kickoff, Sunday)
A Bengals win combined with a Patriots loss will give Cincinnati a first-round bye in the playoffs. The Ravens can get into the playoffs with a win and a loss by the Chargers or Dolphins. If the Ravens falter, they can still get into the playoffs with a loss by the Steelers, Chargers and Dolphins.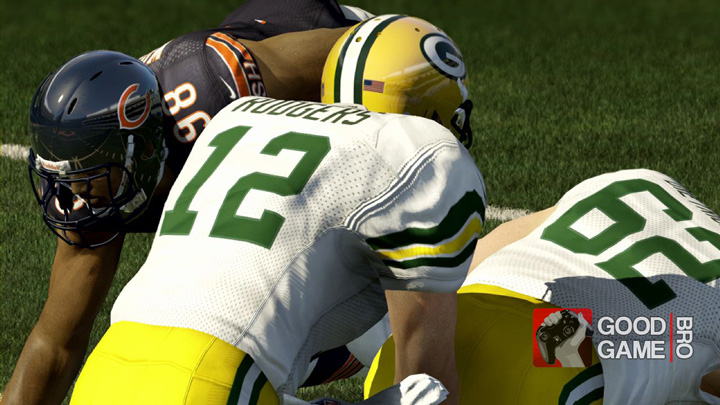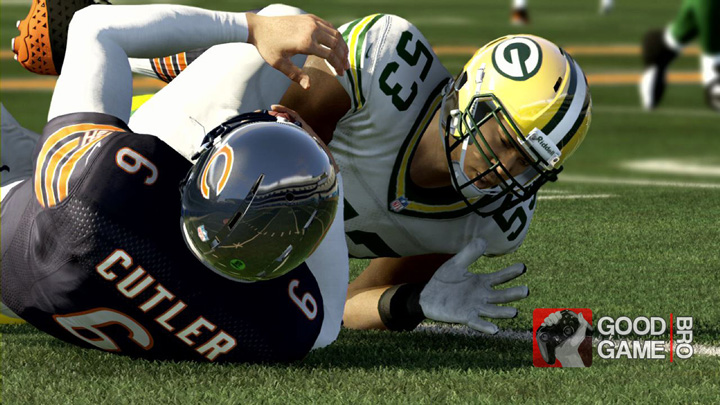 Green Bay Packers at Chicago Bears (4:25 p.m. EST kickoff, Sunday)
The Packers and Bears meet in Chicago to determine the NFC North champion. The Packers are coming off of a close loss to the Pittsburgh Steelers, while the Bears are trying to recover from a humiliating 54-11 loss to the Eagles.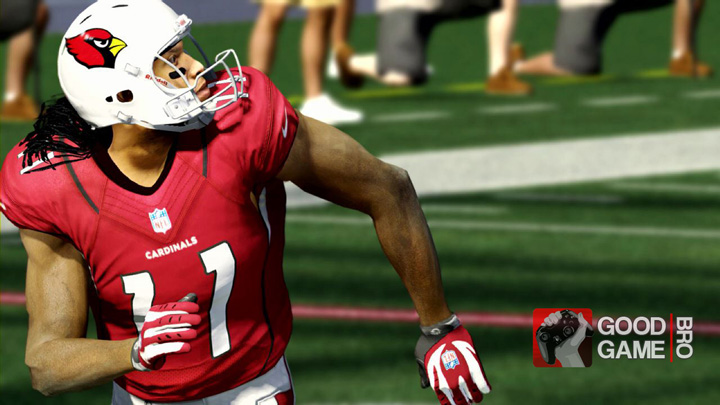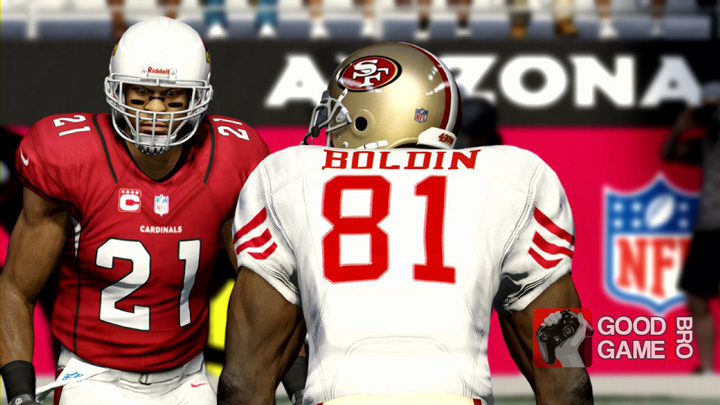 San Francisco 49ers at Arizona Cardinals (4:25 p.m. EST kickoff, Sunday)
The Cardinals need to beat the defending NFC Champion 49ers at home, and also hope the Saints lose in order for them to make the playoffs. The 49ers beat the Cardinals 32-20 in San Francisco earlier this season.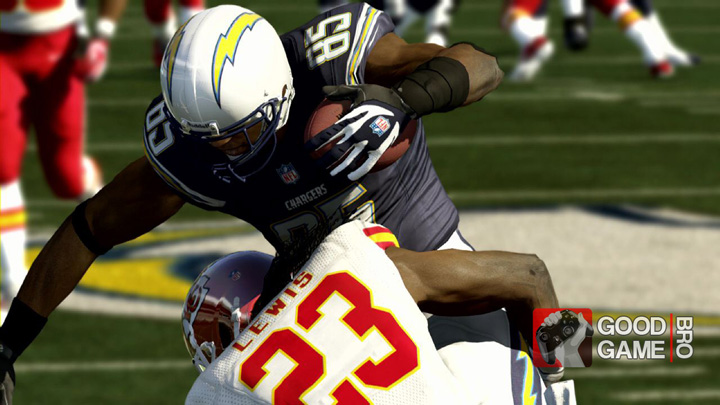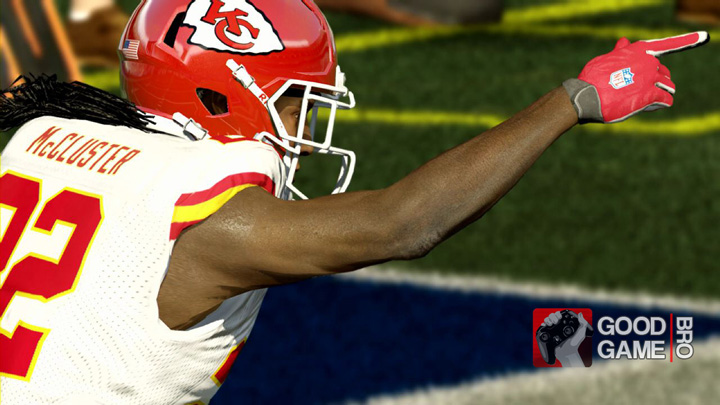 Kansas City Chiefs at San Diego Chargers (4:25 p.m. EST kickoff, Sunday)
The Chiefs have already clinched a Wild Card spot, and are locked into the AFC's fifth seed. However, they can spoil the Chargers' playoff hopes with a win in San Diego. The Chargers need a win and losses by the Ravens and Dolphins in order to make the playoffs.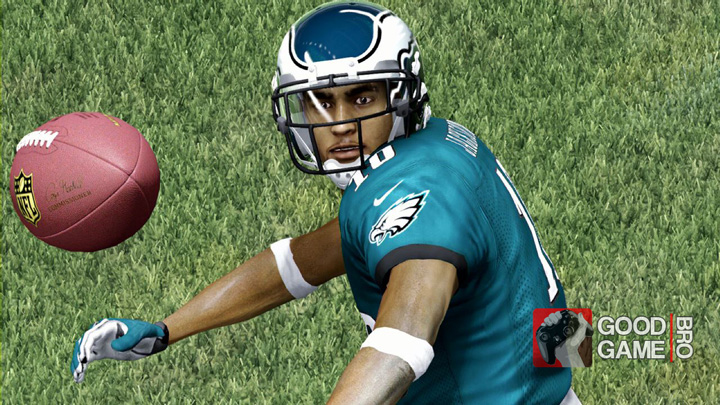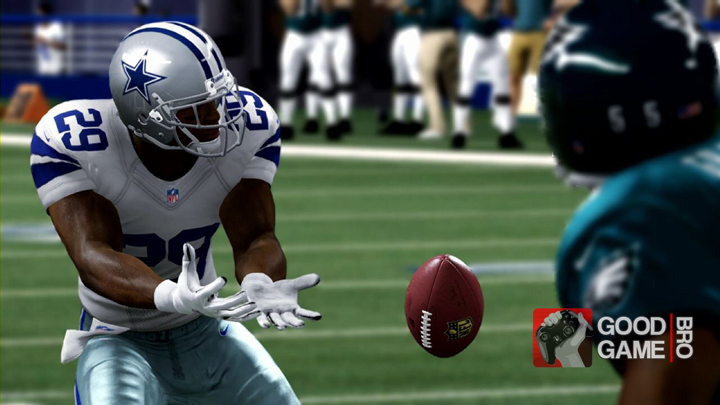 Philadelphia Eagles at Dallas Cowboys (8:30 p.m. EST kickoff, Sunday)
It all comes down to one game to decide the NFC East. The Eagles are coming off of a huge win against the Chicago Bears, while the Cowboys beat the Redskins in dramatic fashion. Dallas will need a big performance from backup quarterback Kyle Orton, who will start in place of the injured Tony Romo.
I hope you enjoyed the screenshots for Week 17! Let me know on Twitter (@Kevin26385) what teams you think will make the playoffs.
Madden NFL 25 is now available on Xbox One and PlayStation 4. Click here to order, and check out our Facebook and Twitter pages to join in on the conversation.