Posted December 20th at 12:00am.
EA SPORTS Game Changers are high-profile members of the EA SPORTS community who use their expert knowledge of our games to inform, entertain, and assist others.
Today's Game Changers blog comes to us from "Kevin26385," who has been in the Game Changers program since its inception in February 2010. Follow him on Twitter at @Kevin26385 and check out more of his content on GoodGameBro.com.
Every week, Game Changers will be highlights some of the marquee matchups around the NFL with screenshots of Madden NFL 25 on Xbox One and PS4. Here is a look at Week 16 of the NFL season: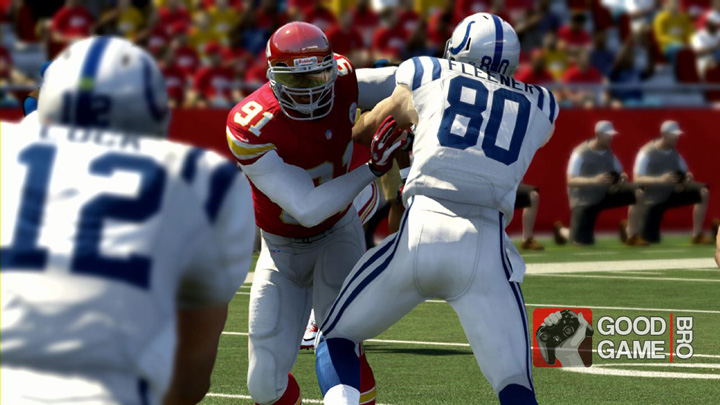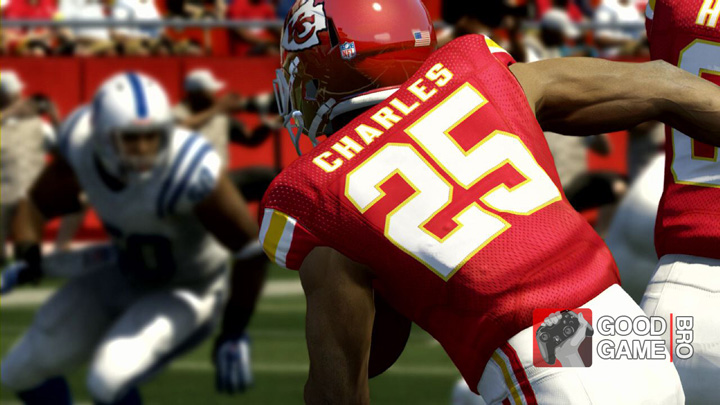 Indianapolis Colts at Kansas City Chiefs (1:00 p.m. EST kickoff, Sunday)
Indianapolis travels to Kansas City looking to get on a hot streak right before the playoffs begin. The Chiefs need a win to stay in the race for the AFC West title, as well as potential homefield advantage through the AFC Playoffs.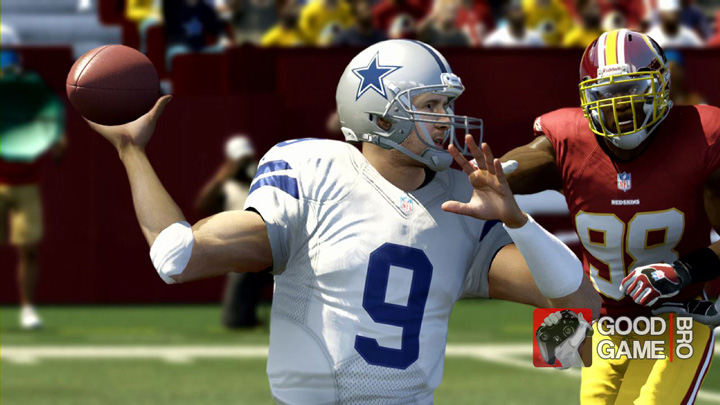 Dallas Cowboys at Washington Redskins (1:00 p.m. EST kickoff, Sunday)
Tony Romo and the Cowboys visit Washington and try to add a victory to challenge the Philadelphia Eagles for the NFC East Division Championship. Many will be watching to see if Kirk Cousins can derail their playoff hopes. Can the Cowboys right the ship after last week's collapse?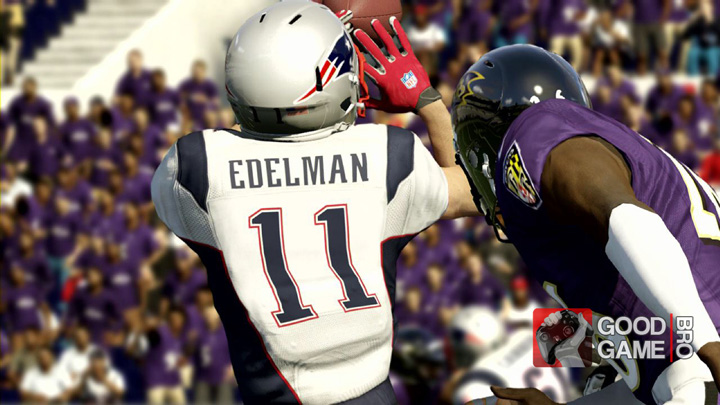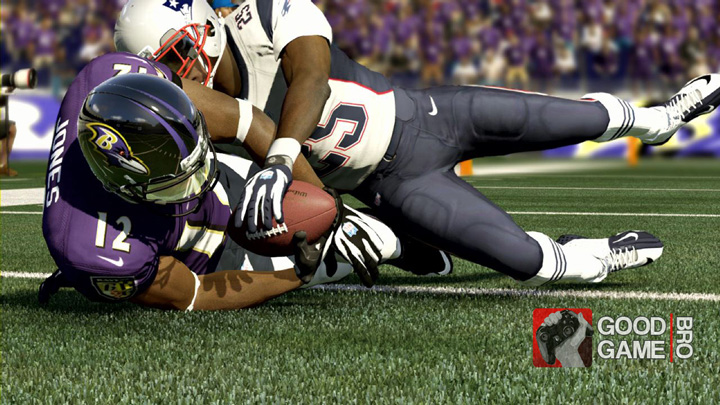 New England Patriots at Baltimore Ravens (4:25 p.m. EST kickoff, Sunday)
The Patriots and Ravens meet again in a crucial matchup, and both teams are looking to secure their respective divisions. This one should be close, as New England's defense allows 22.2 points per game and the Raven's defense allows 19.8 points per game.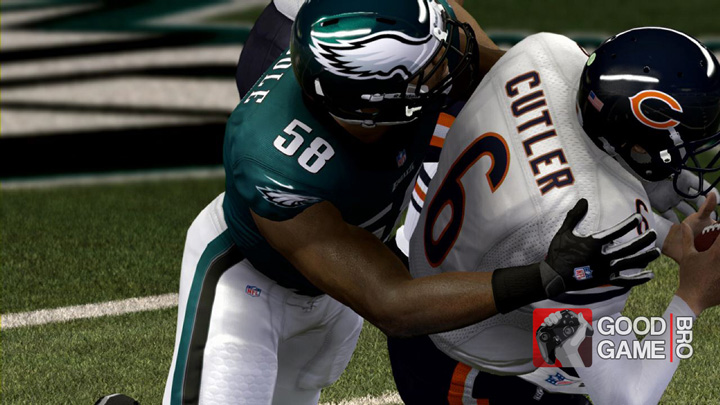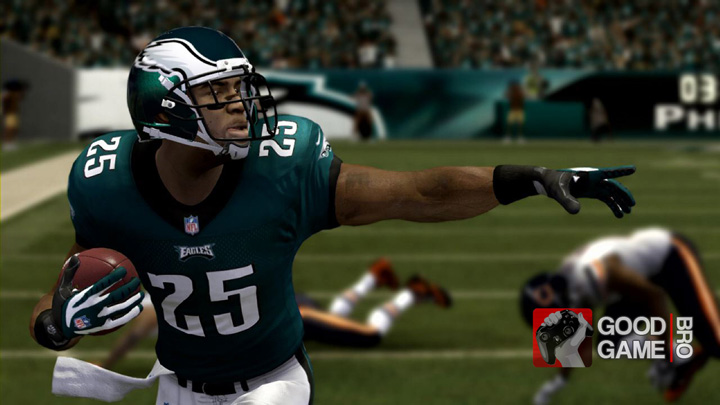 Chicago Bears at Philadelphia Eagles (8:30 p.m. EST kickoff, Sunday)
The Bears and Eagles were flexed to Sunday Night Football, and both need wins to stay atop the NFC North and NFC East, respectively. Chicago is coming off of a win in Cleveland that saw starting quarterback Jay Cutler return to the lineup, while Philadelphia seemingly sleepwalked through their surprising loss in Minnesota.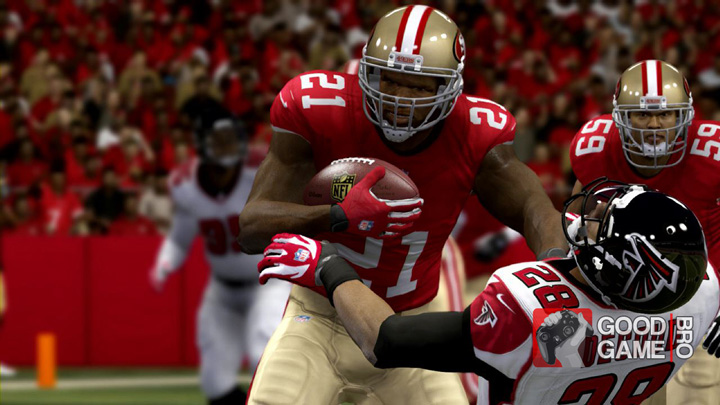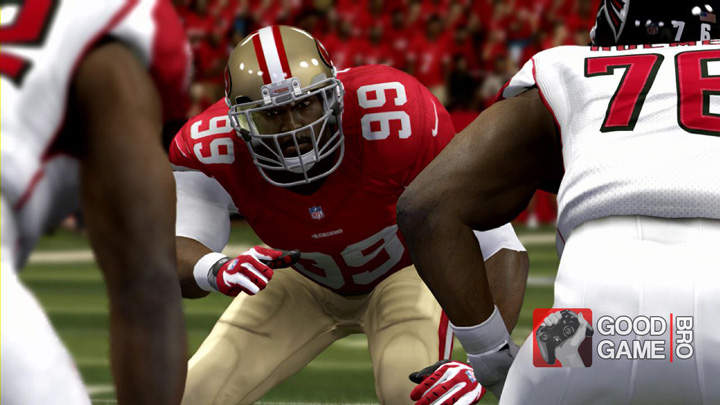 Atlanta Falcons at San Francisco 49ers (8:40 p.m. EST kickoff, Monday)
This looked like a great match-up in the beginning of the season, but the Falcons have had an awful year after being plagued by injuries. It will be interesting to see how many points the 49ers can score with Atlanta allowing an average of 27.7 points per game.
I hope you enjoyed the screenshots for Week 16! Let me know on Twitter (@Kevin26385) or in the comments section below what games I should capture for Week 17.
Madden NFL 25 is now available on Xbox One and PlayStation 4. Click here to order, and check out our Facebook and Twitter pages to join in on the conversation.