Posted December 5th at 12:00am.
EA SPORTS Game Changers are high-profile members of the EA SPORTS community who use their expert knowledge of our games to inform, entertain, and assist others.
Today's Game Changers blog comes to us from "Kevin26385," who has been in the Game Changers program since its inception in February 2010. Follow him on Twitter at @Kevin26385 and check out more of his content on GoodGameBro.com.
Every week, Game Changers will be highlighting some of the marquee matchups around the NFL with screenshots of Madden NFL 25 on Xbox One and PS4. Here is a look at Week 14 of the NFL season: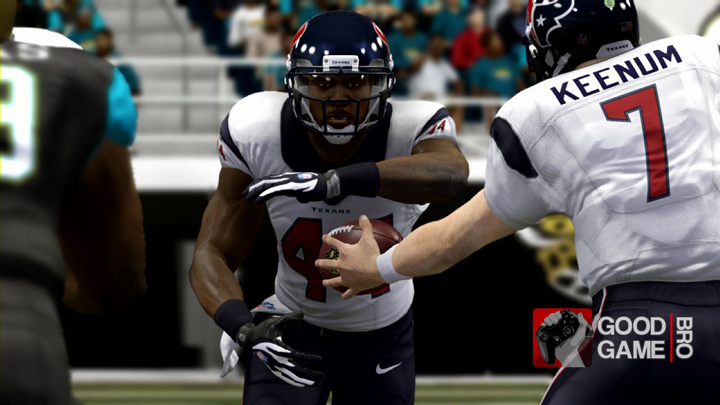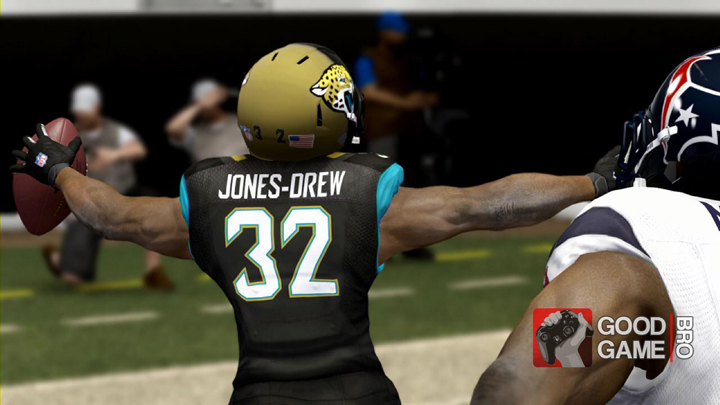 Houston Texans at Jacksonville Jaguars (8:25 p.m. EST kickoff, Thursday)
The Texans and Jaguars have both had disappointing seasons, but also the opportunity to continue developing young talent. Ben Tate is coming off of a three touchdown performance against the New England Patriots, and looks to rebound after struggling against the Jaguars two weeks ago in Houston.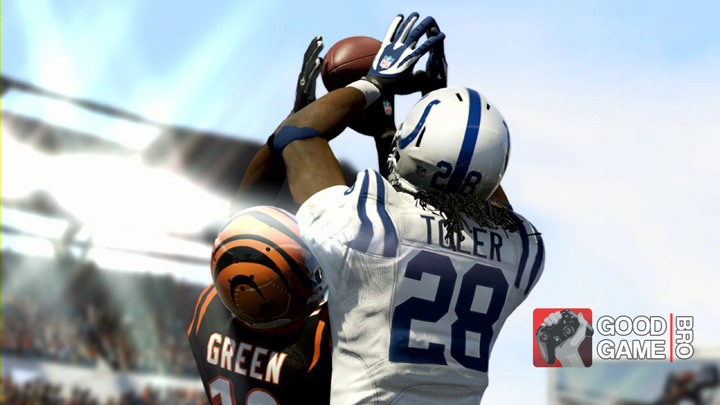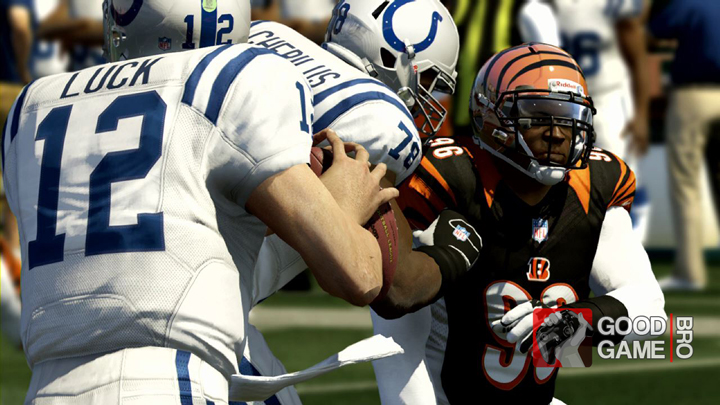 Indianapolis Colts at Cincinnati Bengals (1:00 p.m. EST kickoff, Sunday)
Indianapolis and Cincinnati are each 8-4 and will need to keep winning to secure division championships. This game should be close, as the Colts are averaging 23.8 points per game and the Bengals are averaging 24.3.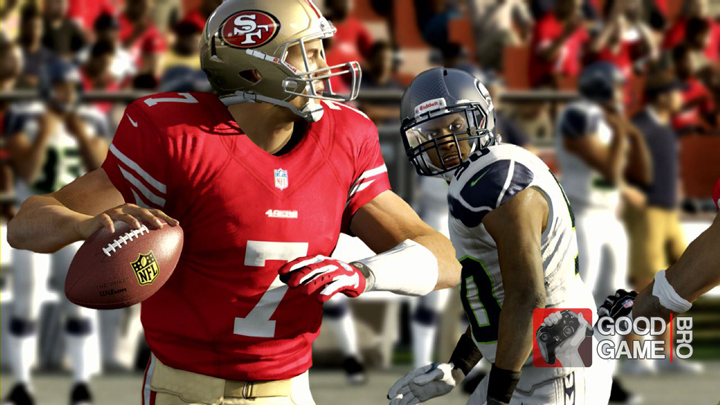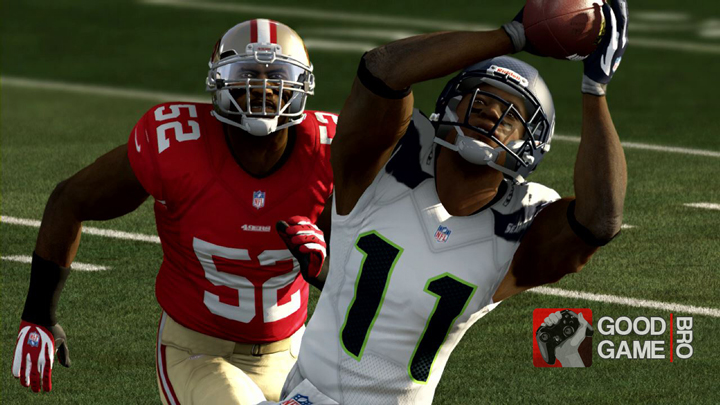 Seattle Seahawks at San Francisco 49ers (4:25 p.m. EST kickoff, Sunday)
The Seahawks are coming off of a dominant home win against the New Orleans Saints, and are looking for their eighth straight win this weekend. These two teams met in Week 2, with Seattle winning easily, 29-3.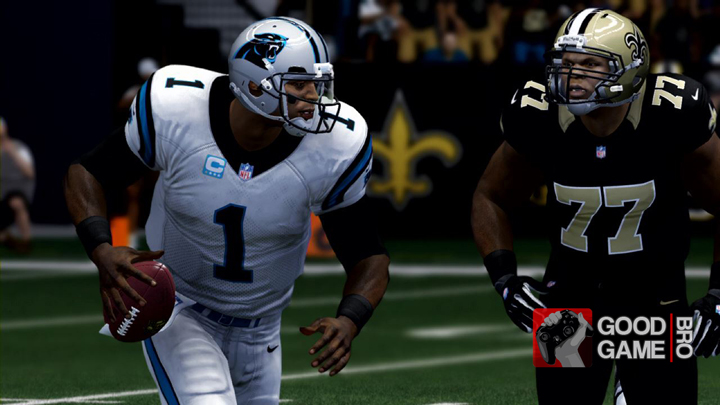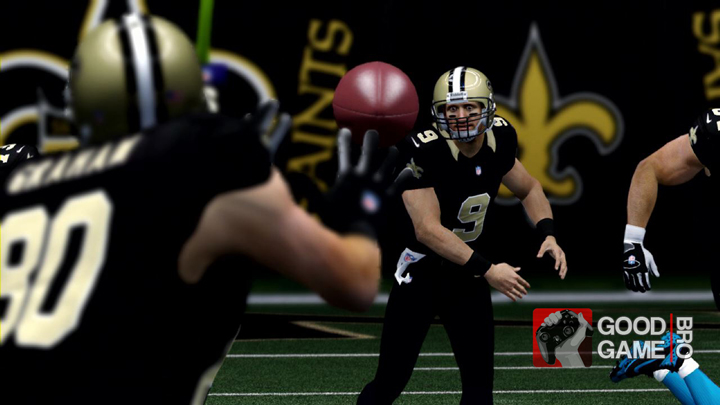 Carolina Panthers at New Orleans Saints (8:30 p.m. EST kickoff, Sunday)
The Panthers are looking for their ninth straight win, while the Saints are looking to rebound from a big loss against the Seahawks. Both teams are 9-3, and the winner can seize control of the NFC South. They meet again in two weeks on December 22 in a game that might decide the NFC South.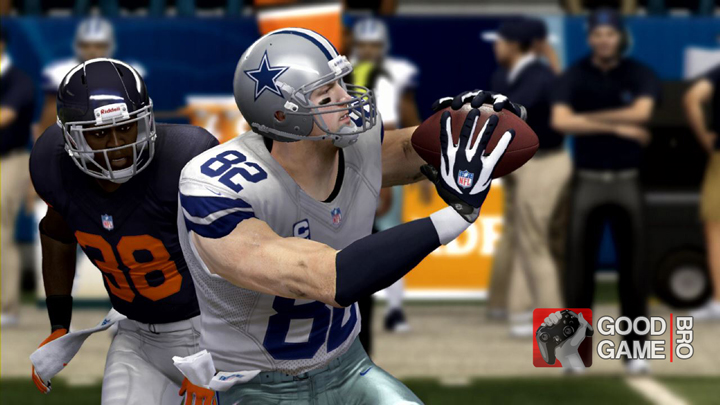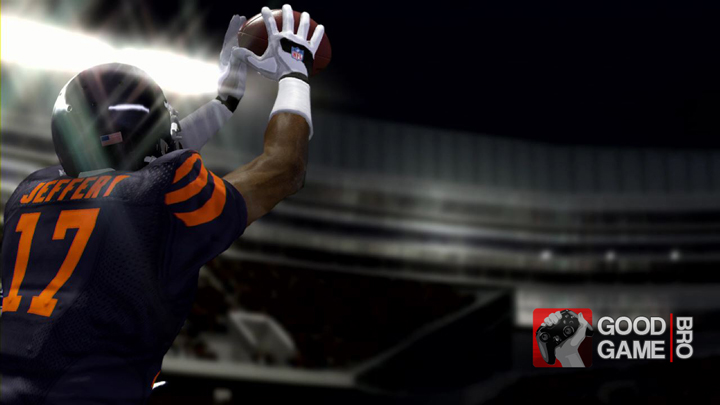 Dallas Cowboys at Chicago Bears (8:40 p.m. EST kickoff, Monday)
Dallas travels to Chicago in an extremely important game for both teams. The Cowboys are looking to distance themselves from the Philadelphia Eagles in the NFC East division race, while the Bears need a victory to stay alive in the NFC North.
I hope you enjoyed the screenshots for Week 14! Let me know on Twitter (@Kevin26385) what games I should capture for Week 15.
Madden NFL 25 is now available on Xbox One and PlayStation 4. Click here to order, and check out our Facebook and Twitter pages to join in on the conversation.