Celebrate the Holidays with Madden Ultimate Team
Posted December 15th at 12:00am.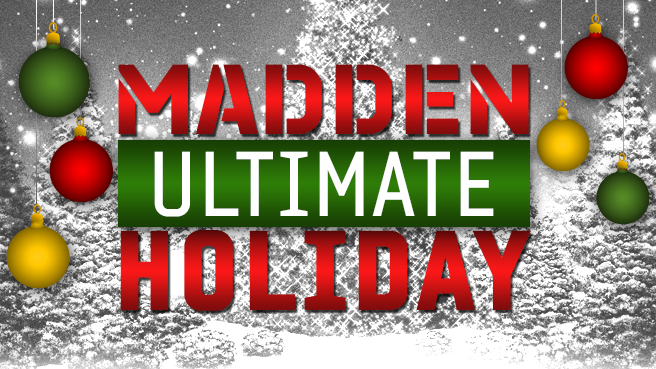 Tis' the season to celebrate football with the Madden Ultimate Holiday! We kick off our 12 days of holiday cheer on Tuesday, December 23 featuring "Holiday Edition" players, present packs, collections and Ghosts of Madden past.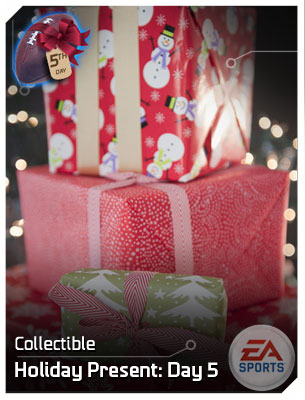 COLLECTIONS
During the holidays, you'll easily find gift collectibles in packs. Each day, there will be a new collectible in packs, along with a new collection. You'll need just one holiday collectible to complete these collections, and your reward is a present that contains a player in a different position. Ever wanted to truck people with the Fridge, or punt as Ben Roethlisberger? Now you can!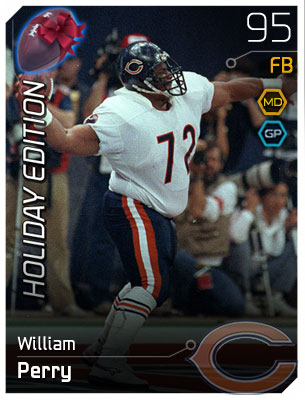 GHOSTS OF MADDEN
Log in each day to gather all 12 collectibles to unlock your choice of a Ghost of Madden Past, Present or Future! With four ghosts in each category, you can add some of the best players in Madden Ultimate Team to your squad. You'll also have a chance to add one of these players in any pack that you open throughout the holiday season. Here's a complete list of the players:
PAST
Derrick Thomas
Steve Young
Reggie White
Thurman Thomas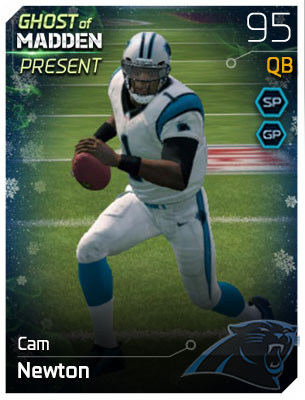 PRESENT
DeAngelo Hall
Chris Long
Cam Newton
Reggie Bush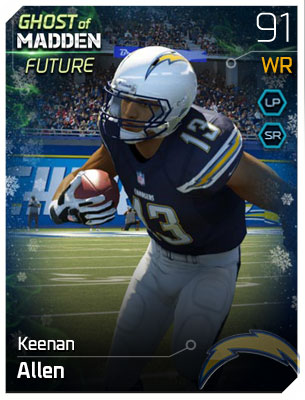 FUTURE
Eric Fisher
Sheldon Richardson
Tyrann Mathieu
Keenan Allen
Remember to log in each day for a chance at that holiday collectible! Then grab the eggnog, bundle up by the fire, and enjoy the Madden Ultimate Holiday!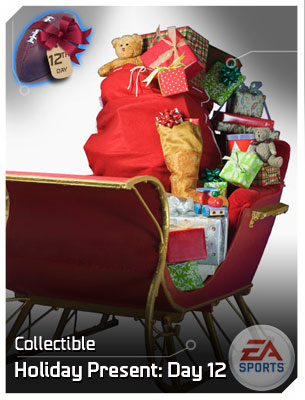 GET A HEAD START
On December 14 and 15, players can purchase a premium pack that contains a guaranteed gift collectible that is randomly selected from one of the 12 days. Start hoarding gifts now in anticipation of the fun that will start over the holidays!
Madden NFL 25 is now available on Xbox One and PlayStation 4. Click here to order, and check out our Facebook and Twitter pages to join in on the conversation.