Posted October 3rd at 12:00am.
With all five undefeated teams playing on the road this weekend, something has to give in the NFL's Week 5.
Here are three of the biggest movers in the Madden NFL 25 Week 5 roster update.
Click here for a full ratings breakdown.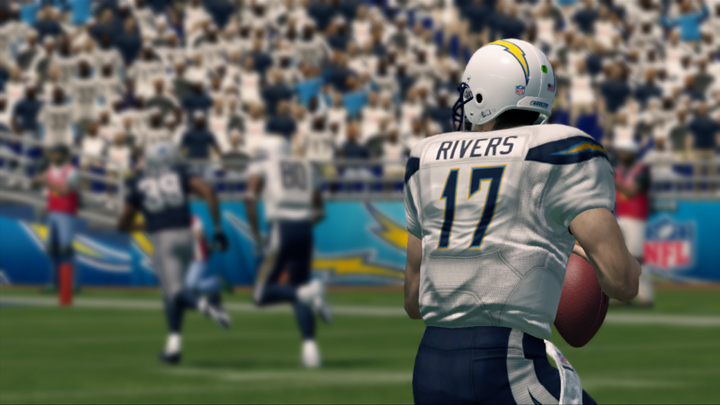 PHILIP RIVERS, SAN DIEGO CHARGERS QB
If not for another AFC West quarterback, Rivers' resurgence might be the NFL's most intriguing story. Rivers has seemingly found his old form, throwing 11 touchdowns to just two interceptions in the season's first month. The four-time Pro Bowler threw for more than 400 yards in last week's win against the Cowboys. Rivers overall rating increases two points to 88, and he also saw improvements to his AWR (+2 to 91) and TAS (+3).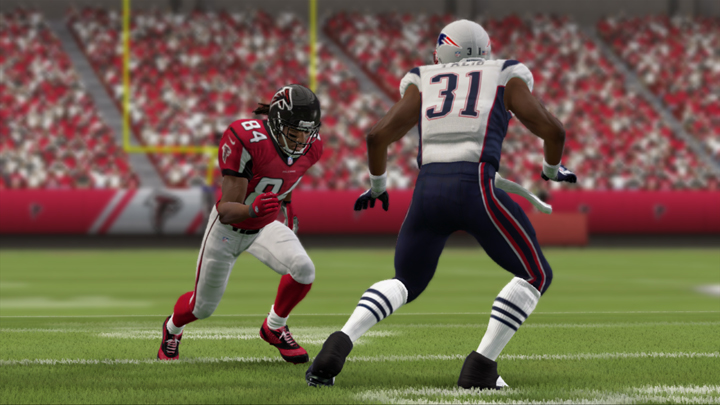 AQIB TALIB, NEW ENGLAND PATRIOTS CB
Talib was a late season acquisition in 2012, and this season he has been one of the NFL's best defensive players for the undefeated Patriots. His four interceptions are tied for most in the league, and he's also racked up seven pass deflections. Talib's OVR has reached 90 after a three-point boost, thanks in large part to his 94 MCV (up 2), 89 ZCV (up 3), and 84 AWR (up 4).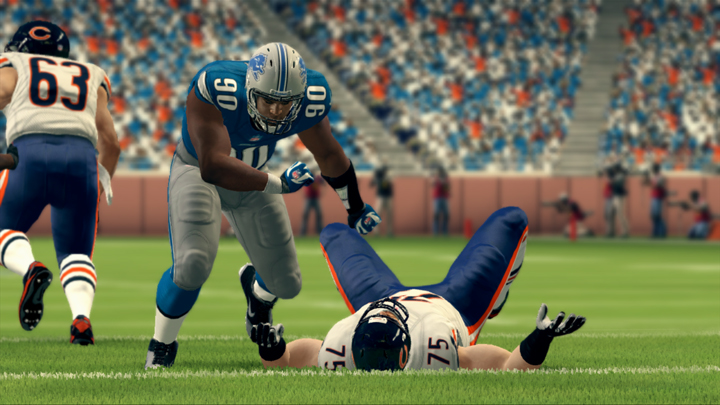 NDAMUKONG SUH, DETROIT LIONS DT
The Lions are 3-1 and appear poised to make a run to the playoffs. One of the big reasons why has been the play of Suh, who was at his disruptive best in the Lions huge win over the Bears. Suh sacked Jay Cutler twice, and also forced a fumble that led to a Nick Fairley touchdown. Suh's rating is now at 97 after a one-point increase, and he also got two point increases in BKS (90) and PUR (95).
Have your say in the Madden NFL 25 player ratings process by visiting the NFL.com Rankings Hub. Vote for your favorite players each week, and you could help boost their rankings.
For a full list of this week's roster updates, click here.
Order today and celebrate the 25th anniversary of Madden NFL.