Posted May 1st at 12:00am.
For years, the names of traditional, drop-back passers have been synonymous with the quarterback position. But as the game has evolved, quarterbacks now more closely resemble the athletic freaks that used to play running back or wide receiver.
That dynamic prototype will be on display in Madden NFL 25 with the all-new precision modifier ball-carrier mechanic. The precision modifier is one of the biggest advancements in Madden franchise history, and will rethink the way players run and cut on the field.
As the driving force behind Run Free, the precision modifier opens up a whole new world of on-field possibilities. Traditionally in Madden NFL games there have been 8 ball carrier moves (spin, juke, stiff-arm, etc.). Now there are more than 30.
Not only does the precision modifier offer cool variations to all your favorite ways to shake and bake the defense, but it also introduces brand new moves and combos that make you harder to catch than ever.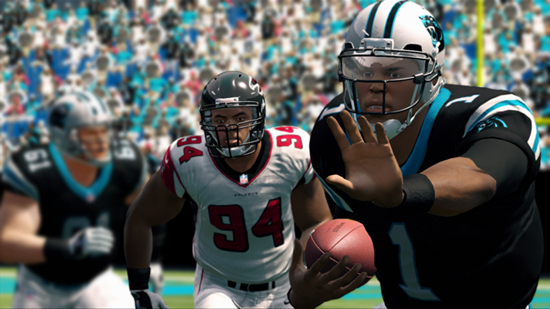 Run Free was born alongside the dominant performance of 2011's top overall pick, Cam Newton. Despite winning the Heisman Trophy and National Championship in his only season at Auburn, Newton still had his share of critics that felt his college offense simply wouldn't translate to NFL success. They were wrong.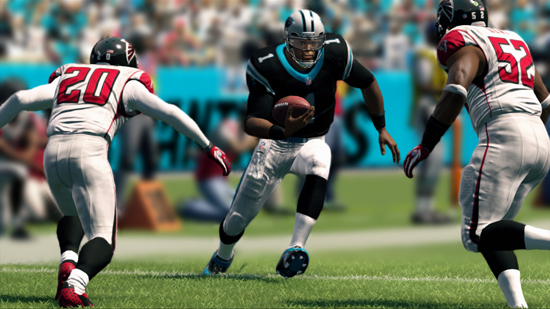 Newton absolutely dominated in his rookie year, throwing for more than 4,000 yards and scored 14 rushing TDs, a single-season record for quarterbacks. Suddenly, teams were looking for "the next Cam Newton."
In the 2012 NFL Draft, both the Colts and Redskins scored their own dynamic, franchise QBs. Indy went to the playoffs behind Andrew Luck, as Robert Griffin III became an instant sensation in the Nation's Capital.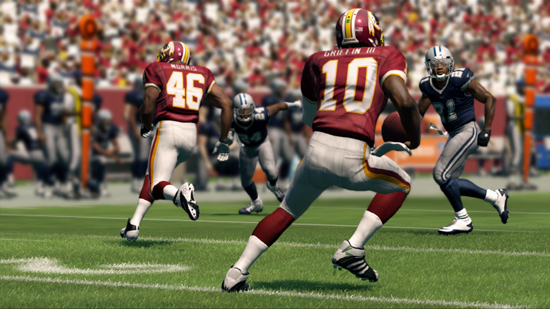 After the Redskins acquired the rights to select Griffin second overall (in exchange for a bounty of draft picks), the 2011 Heisman Trophy winner rewarded their faith by leading the Redskins to their first NFC East title since 1999. RGIII ran for more than 800 yards and scored seven rushing TDs, but his speed represents only one part of his game.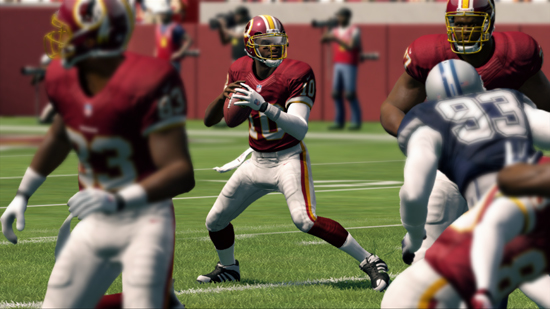 Griffin isn't a runner playing quarterback. He's a quarterback who can also run. RGIII threw for more than 3,000 yards, with 20 TDs and only 5 interceptions last year, finishing the season with a passer rating over 100.
RGIII's success built off of Newton's. Colin Kaepernick built off both. Kaepernick's performance against Green Bay in the NFC Divisional Playoffs — 263 yards passing and 181 rushing — sent shockwaves throughout the league. "Kaepernicking" was suddenly a thing. He often ran the 49ers' offense out of the Pistol formation.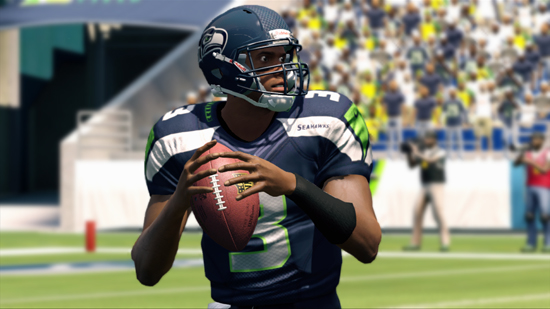 But Kaepernick wasn't the only quarterback to surprise out west. Seattle Seahawks QB Russell Wilson proved draft experts, NFL execs and fans wrong by going from third-round pick to the Pro Bowl and NFC Divisional Playoffs.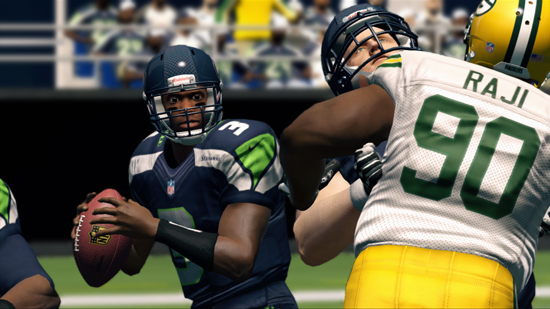 After seizing the starting job out of training camp, Wilson put the dreaded "short" label (the same one proudly worn by Drew Brees) to rest and emerged as a bonafide superstar. Sure, he ran the Pistol, but Wilson did more than provide a running option under center. He completed a whopping 64 percent of his passes and also threw 26 touchdowns.
These QBs are explosive, dynamic and unpredictable. They're the type of players that represents the evolution of the ideal quarterback from a strict pocket passer to something much more dangerous. But it's not just the NFL's quarterbacks that are evolving. The entire league is bigger, stronger and faster than ever.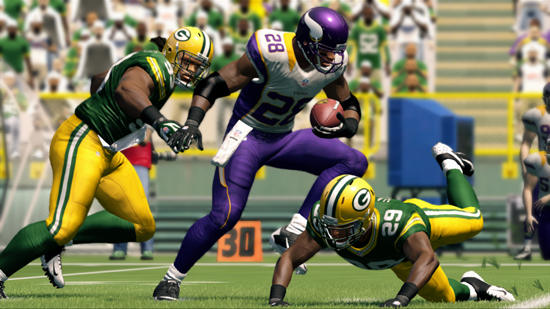 New England Patriots tight end Rob Gronkowski is 6'6", weighs 265 pounds, and is virtually impossible for to cover one-on-one. As usual, the Patriots are forward-thinking and looking to create matchup problems, and they've forced the rest of the league to evolve with them. In today's NFL, positions matter less than the personnel.
This is not your dad's NFL. It's not your brother's Madden.
Madden NFL 25 will allow the most dynamic players to move the way they do on the field with the precision modifier ball-carrier mechanic.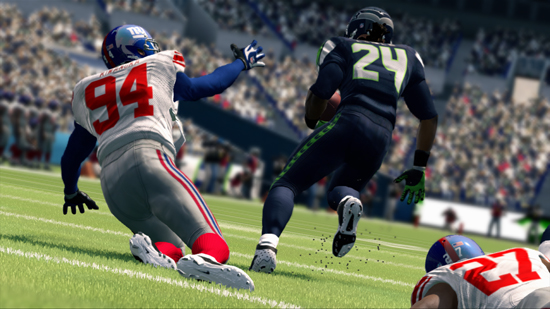 Things are changing in the NFL, and they're changing quickly. Athletes are stronger, faster, and more specialized than ever before. And it will be no different in Madden NFL 25. Finally, you can use your team's entire arsenal just like they do in the NFL.
Madden NFL 25 will be available on Tuesday, August 27, for Xbox 360 and PS3, and fans can learn more at the Madden website. Preorder today to receive exclusive Franchise Packs for your Connected Franchise!
Fans are also invited to become a Madden Insider for exclusive information on Facebook including the latest news, original content and more for Madden NFL 25.